Confessions of a Sex Worker - Small Penis
True Story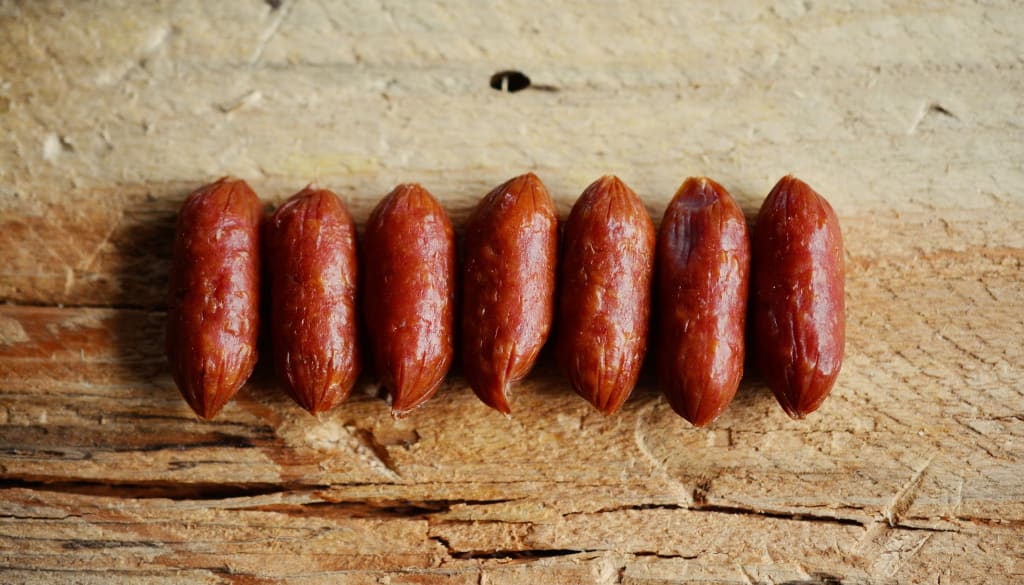 Now occasionally you really start to feel sorry for a client and today was one of those days.
When people say size doesn't matter, they're usually lying.
But the truth is, it really doesn't matter as much as you think it does.
I have slept with men with huge penises and I have slept with men with little to offer, but the most important thing in these situations is fairness and effort.
I'm bisexual and something that the heterosexual community typically don't understand is turn taking, if you are with a romantic partner it is rare that everyone comes at the same time. So, be considerate enough to ensure that your partner always orgasms (if they want to) when you go to bed together and it doesn't matter how you achieve that.
The phone call I had this morning was from a client that wanted to talk about his 3 inch penis. Not in the typical humiliating way either. This man was married and he slept with his wife a couple of times a month, and what I mean by that is, he went down on her and she tossed him off.
She wouldn't let him put it inside her anymore and the last few times when she did, she said the dreaded words "Are you in?", mortifying.
He wanted my advice and this is what I told him:
1) Communicate! - If you want to put your penis inside her, then tell her that.
2) Not everyone has to cum at the same time - make her cum a few times with foreplay, and then cum inside her.
3) Size is not everything - It does not matter how big you are, if you aren't a considerate lover, then she won't enjoy it. Also, making a woman cum through penetration (which isn't easy for anyone, in fact for some, it is pretty impossible) is all about angles. Try different sex positions, put pillows under her hips, try to find the right angle.
4) Take it from gay women - not everyone has to cum at the same time. You don't need to insert a penis anywhere to make someone orgasm. The sex can still be mind blowing. No one is feeling inadequate about not having a penis (in fact everyone involved is usually rather relieved when no one whips out a dick).
To have the best sex of your life, you just have to explore each other, be openminded and be considerate.
Also, no one is judging anyone for using toys on their partner anymore. Buy some toys and play around, find what works. I am a big fan of using toys with my partner. We typically use toys during foreplay and then have sex afterwards and it is amazing, in fact I would seriously be having doubts if I was considering getting into a relationship with someone that wasn't willing to try new things in the bedroom.
I would always encourage you to talk to your partner and discuss your needs too. For me, sex with my partner isn't just about orgasms, it's about intimacy. Feeling unwanted sexually would have a huge impact on my relationship. I need to maintain that intimate connection by having sex several times a week.
For him, denying him sex leaves him feeling rejected, when we first got together he avoided asking for what he wanted because he was afraid of being knocked back.
Knowing these things about each other makes it easier for us to address our needs.
I hadn't intended on playing the role of sex therapist today but sometimes that is the job. Being a sex worker means playing roles that you didn't expect to play, it means listening and helping in whatever way you can. Sometimes people need release, sometimes they just need to talk.