CAMEL TOES! ITS A BIT LIKE MARMITE!
Speaking on Beauty, Body Positivity & For The Culture"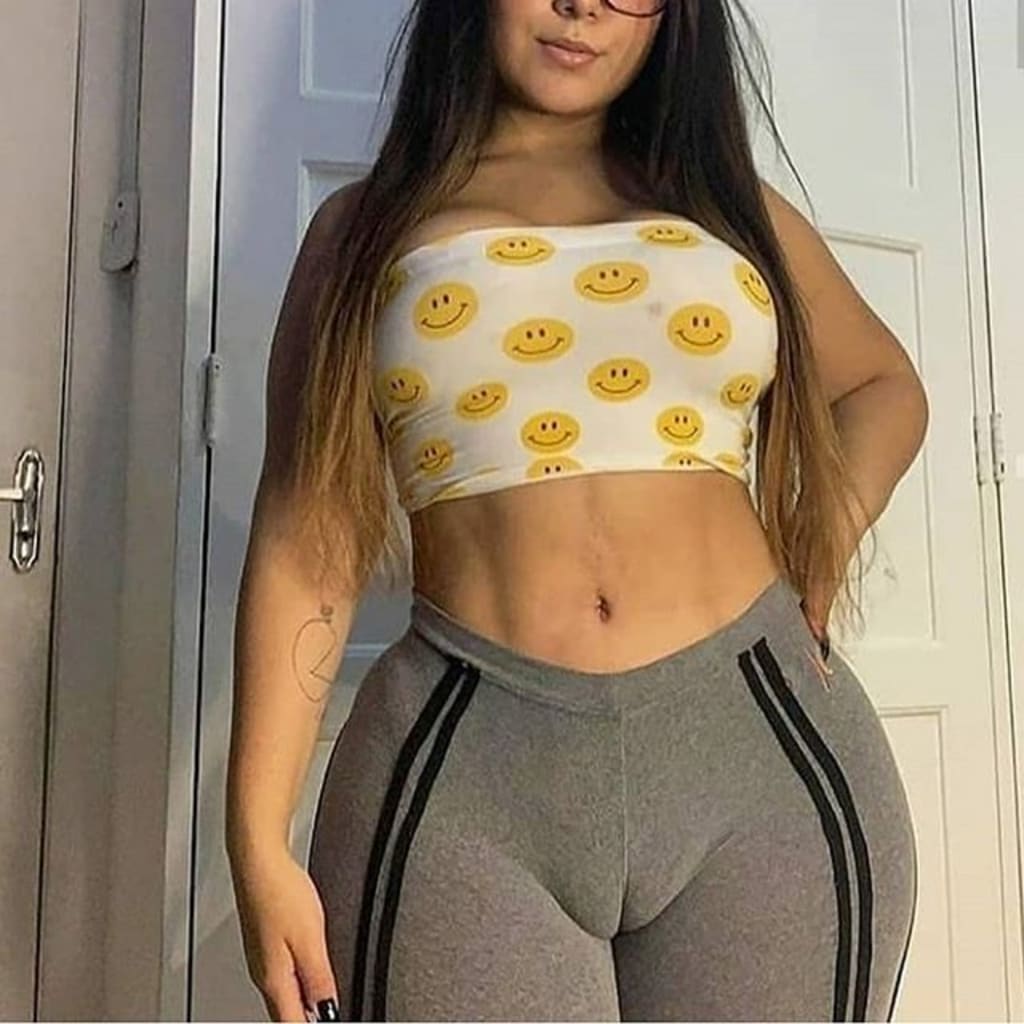 Before we get even with this topic I think the best thing to do is to explain what we mean by the "Camel Toe". We are not referring to the toes of a Camel but once it has been explained it will all become clear!
Camel Toe is a slang word to describe the outline of a woman's "Labia Majora". I did not know that word until the time of writing this article. Basically it is two pieces of flesh extended downwards and upwards on a woman's private area. The tightness of the fabric is what helps to reveal the shape of the Camel Toe which in turn gives you the shape in question. Now that we all understand what a Camel Toe is we can now get on with the story.
Imagine scrolling down your Instagram screen and you come across a woman who has taken a sexy but unusual photo where she has her legs wrapped around the back of her head, her noticeable long extended tongue I did not know was humanely possible and a big phat Camel Toe located towards the bottom of the photo. This pic got like thousands of likes but not from this scroller!
Appreciating the human body is fine. Add a bit of class and it can be quite a fun and empowering expression of nature and art. But I wonder if putting it all out there is really sexy and attractive. Its one thing to leave it to the imagination but when its on your dinner date without any warning it can be a bit disturbing. Think of it like this. When you hear other slang to reference a woman's private parts we are comfortable and not afraid top scream it out! However, when you say the word "Vagina", it takes up a whole different meaning. The medical and professional terms takes away the thrill and excitement. This is what I think Camel Toes does for some Men and Women. Don't get me wrong I have seen women with Camel Toes but its the part of the photo you cant ignore but accept it comes with the photo. Plus the model is not trying to emphasis it or literally put it in your face. Take a horse to the water but do not feed it to drink. That is the best analogy I can give when it comes to taking photos of your pussy I mean Camel Toe - see what I mean, it sounds different!
An ex girlfriend once asked if I liked Camel Toes! I replied "No". She was shocked. Previously during the day she had been walking around the house in just her CK women's underwear and I noticed she would check to see if I was looking at her. I was but not as much as she would of liked. She had explained to me that her ex-boyfriend almost got into a car accident with her in the car because he was too busy breaking his neck to look at a girl who was flashing her Camel Toe! I said "Oh". At least you didn't crash I said. She did not laugh.
I explained to her that the thought of your private parts can be a turn on but "Imagination" is key when it comes to stimulating. What stimulates me is not the fact it is all in my face. What excites me is the mystery of what lies beneath, you know what lies beneath but its a game, a hunt, nature finding its way home". She laughed.
When it is done with some class it can come across cheeky and naughty and sometimes sexy. But when it is the only thing you are trying to emphasis it can be a little bit off-putting. Plus there are so many other parts of a woman to also also find attractive. Like her face... She laughed even harder!
I doubt the Camel Toe Instagram trend will not cease anytime soon but I think its important to have some limits when we are showcasing and describing the human body because I have never been intimate with a Camel Toe! A woman yes but not a Camel Toe. Just the sound of it. I might also add that not all Men are the same. A quick bit of advice for some women out there. Probe your man on what he likes. Cause different men have different levels of freak. Where some men would like you to walk around the house sporting a Camel Toe, I would like you to wear some shorts that make your bum look big!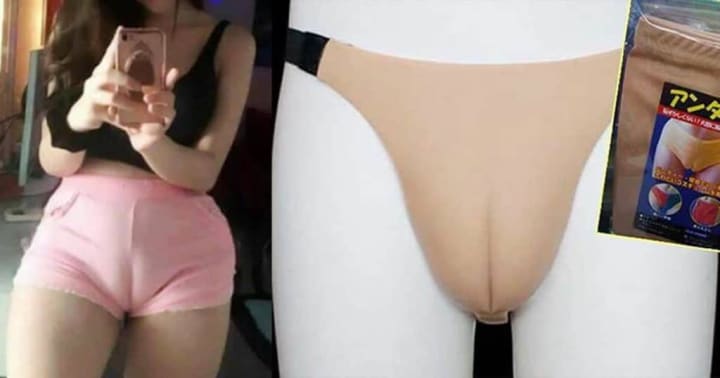 I did not want to do it but did you know you can get fake Camel Toes. You literally wear it like underwear and it has these 2 miniature pillows at the bottom of them. Its something new to the eyes I will tell you that. I am even more worried about the person who would buy them! Why... Please why ?
So there you go. Camel Toes! like women you can live with them but you cant live without them... I guess its a bit like Marmite too. Some love it, some hate it!