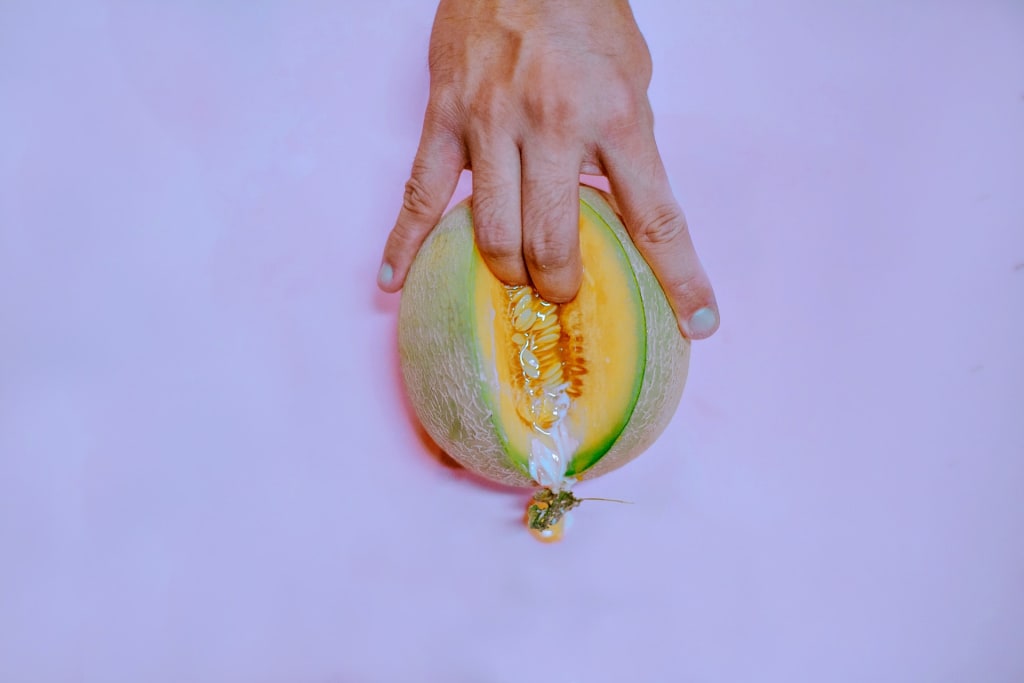 Your finger is your best tool to arouse a woman provided that you know the techniques behind it. Using your fingers to please a woman does not only mean you insert your fingers into her vagina. In fact, some techniques do not require you to insert your fingers into her vagina at all but they are just as powerful. Here are 7 techniques you can use with your fingers to make your woman screaming in bed:
Tip one: Start by gently caressing her clitoris
Clitoris is the best place to stimulate for most women to give her an orgasm. You want to make sure her clitoris gets lubricated as you try this technique. Use your saliva in the beginning to get her bodily fluid going to get rid of the dryness. Use your finger to rub it in a circular motion very gently. It is important that you touch the area very gently because women are very sensitive in that area. Then observe her reaction as it will provide hints on she is enjoying it or not. Start off slowly and gradually increase the pace until she tells you to stop or she can't take it anymore.
Tip Two: Get her to lie down and spread her legs while facing her vagina
Some position prevents you from increasing the pace of your finger strokes. In order to overcome this, position yourself in front of her vagina and spread her legs. Make a curve shape with your hand and insert your finger into her vagina. Make sure this is done after you have stimulated her clitoris because inserting your finger before she is warmed up can cause injuries and she may not like it.
Tip Three: Find and stimulate her g-spot
The g-spot is located on the front wall of her vagina. Insert your index finger into her and make a "come here" motion with your finger. Try to feel for a rough area on the front wall and that probably indicates where her g-spot is located. Once you have located the g-spot, stimulate it with continuous come here motion.
Tip Four: Use both hands and your tongue
While using your left hand to rub her clitoris, glide your right index finger in and out of her vagina. Then, incorporate your tongue and lick her clitoris or make swirls while using your finger to go in and out of her vagina.
Tip Five: The clitoris to vagina stroke massage technique
This technique needs some lubrication before you can carry out. Place your index and middle finger at the top of her clitoris and slide all the way down and into her vagina. Get back to where you started and repeat this technique over and over again. Be very gentle in the beginning and start picking up the pace as she gets more aroused.
Tip Six: The multiple fingers technique
When she starts getting wet and starts shaking her body, this is a sign that you can glide your index and middle fingers in and out of her vagina with your palm facing upward. Repeat this move until she reaches an orgasm. If there is room for 3 or even 4 fingers, give it a shot. Remember to be gentle and don't force the issue.
Tip Seven: Use the vibration technique
After doing the multiple fingers technique, you want to start vibrating your fingers as if it is a vibrator. You don't want to make big movements but rather make a low vibratory movement and slowly move your way up to lots of vibration. At this point, she may ejaculate but don't worry. That is a very good sign that you are doing well. Congratulations.
Reader insights
Be the first to share your insights about this piece.
Add your insights