BDSM Torture Devices Invented by the Church
Blame the church for BDSM, the institution helped turn torture into an industry.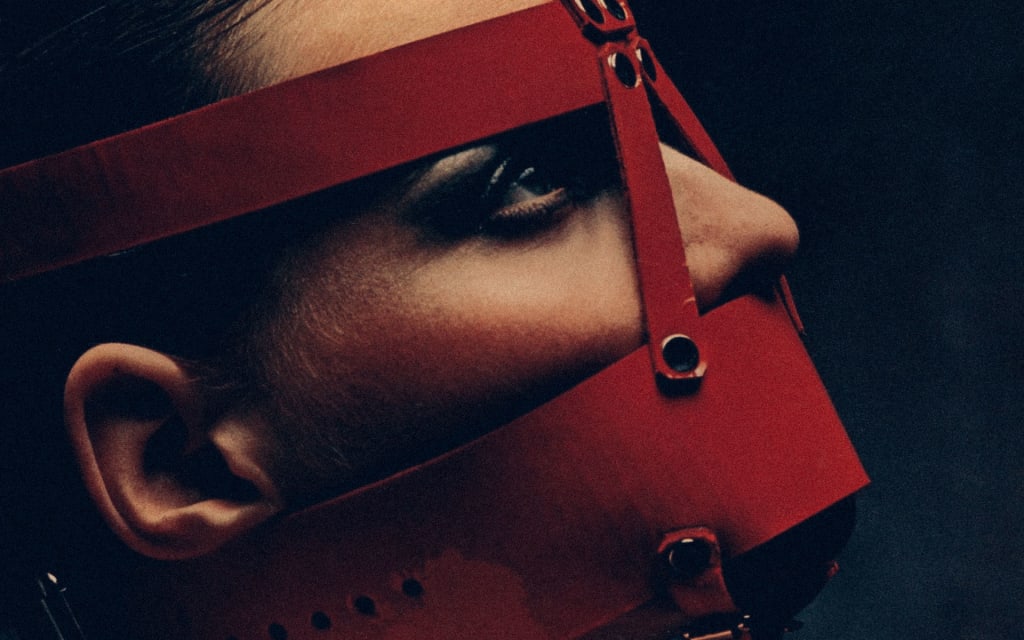 If you want answers fast, nothing beats torture. It was an integral part of all capital legal proceedings recorded as far back as the 12th century. Often practiced by the inquisition and in most European countries for cases of heresy, blasphemy, adultery, and many other 'crimes against God.' Besides beating, suffocating, and burning, ancient Roman-Catholic Churches used other, more depraved ways of extracting confessions from its victims. The clergy was into bondage. In fact, most adult industry BDSM products are quite similar to the torture devices Inquisition-era Christians devised to make the heretics repent. While Papal courts had some intense torture contraptions that dominatrices would never use on submissives, there is still a striking similarity in utility and design to contemporary BDSM devices.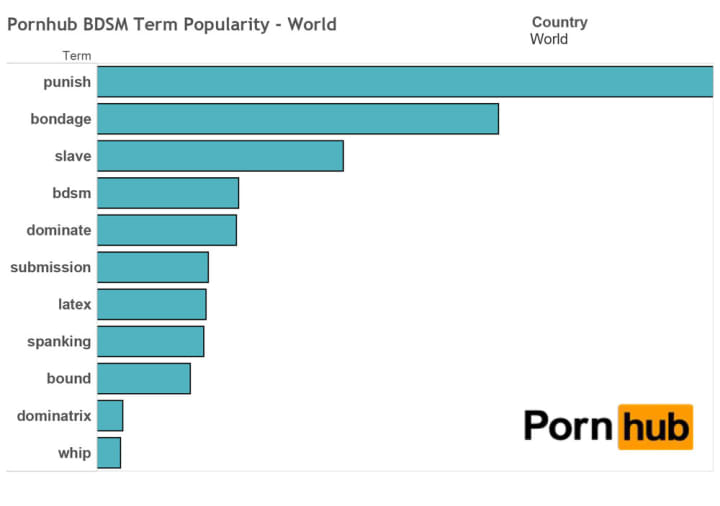 Punish was the number one BDSM search term in the 5,000 year old Bible and more recently Pornhub Insights. Whip seems to have lost some popularity.
Not for hanging around. Suspension bondage is a form of sexual bondage where a bound person is hung from one or more overhead suspension points. Suspension bondage is considered to carry a higher risk than other forms of sexual bondage. While suspended, the person is bound in a way that part of their body weight is held by suspension ropes, cables, or chains. In full suspension, the person is completely supported by suspension ropes, cables, or chains, and they have no contact with the ground. The position of the person's body in a full suspension is only limited by their endurance and the skill of the binder.
You don't steer this one. The Breaking Wheel, also known as the Catherine Wheel or simply The Wheel, was a torture device used for capital punishment from Antiquity into early modern times for public execution by breaking the criminal's bones and bludgeoning him to death. As a form of execution, it was used from "Classical" times into the 18th century; As a form of post-mortem punishment of the criminal, the wheel was still in use in the 19th century Germany. Fans of BDSM strap their lovers to the wheel so they can spin it left or right, making their partners beg for either pain or pleasure.
The sheriff didn't put you in this one, unless role playing is your thing. This is a classic piece of bondage furniture, designed for your pleasure. This restrictive device locks the slave's hands, ankles, and neck in steel or wood, completely immobilizing them. Great for bondage, humiliation, or just a good fuck. The stockade body can also be adjusted to fit people of different heights. It allows you to keep your partner to be a fixed position so you can do what you please.
It may be metal, but it's not a band. An iron maiden is one of the most well-known torture devices and one of the more bloodthirsty contraptions ever invented. A cabinet built with wood or iron, it usually has a small closable opening so that the torturer can interrogate and torture their victim or even kill them. Although the purpose of the iron maiden changed when it was adapted into the BDSM subculture, it still remains as a cage meant to restrict the person inside until their dominant partner releases them.
This rack doesn't hold any wine. The rack is a torture device consisting of a rectangular, usually wooden frame, slightly raised from the ground, with a roller at one or both ends. The victim's ankles are fastened to one roller and the wrists are chained to the other. By means of pulleys and levers, this roller could be rotated on its own axis, thus straining the ropes until the sufferer's joints were dislocated and eventually separated. The rack can be used for those that get aroused by pain and enjoy being restrained.
Indiana Jones was a professor teaching college-aged girls and carrying a whip. He was the original dungeon master. The earliest Scriptural mention of the whip is in Exodus 5:14-16 (flagellati sunt; flagellis cœdimur). The Hebrew word meaning "to strike" is interpreted in the Greek and the Latin texts, "were scourged" — "beaten with whips." The most common type of erotic spanking, impact play, can be administered with a whip on the buttocks, but can also be combined with bondage, in order to heighten sexual arousal and feelings of helplessness. Whips can inflict a minor sting for the purpose of enhancing sexual gratification during role play and bondage sexual activity. Whips are tantalizing and usually a staple in any BDSM collection.
Nothing makes you feel more secure than locking up your valuable family jewels. Chastity belts may be used as part of orgasm control practice or to prevent the wearer from engaging in sexual intercourse or masturbation without the permission of the dominant, who acts as key holder. Chastity belts may be worn by both men and women as part of BDSM play. A chastity device may be worn for the duration of sex play, for a limited period or as a long-term arrangement. Chastity belts range from simple leather or plastic toys to expensive high-security stainless steel devices. A chastity cage can be combined with toys such as a shock collar or a ball crusher.
Not just to get your submissive to shut the fuck up. When torturing prisoners, masks and gags were used so the guilty was unable to see what was happening, and the gag would muffle the screams. BDSM masks work in a similar fashion. There's a wide selection of BDSM hoods, which are perfect for disguising oneself or aiding in sensory deprivation play. Masks have holes for the eyes, mouth, and nose. Masks help turn a game of master and slave into a real one. Gags are used to silence your slave. They are a combination of plastic and leather, available in a variety of colors. Gags can be classified as over-the-mouth type, mouth stuffing type, or mouth opening type. Some people are sexually aroused by the sound gagged people make when they try to speak or by seeing a person drool uncontrollably.
Chains were used by the Church to string up their prisoners or bind them to the floor. The hidden beauty of using chain over rope is that it's effortless to change set-ups quickly. No fumbling with knots, or untying to retie. No skill set to acquire or master. It can be shortened or lengthened by a link with speed and ease. Chains are also a lot stronger than rope, so no one is escaping unless you let them. Chains are also really easy to obtain, you just have to go to your local hardware store. You can buy chain that is long enough for the wrists or enough for the whole body.
Priests wore them to denote their submissiveness to God. In BDSM speak, a collar is a device of any material worn by a person around the neck to indicate their submissive or slave status in a BDSM relationship. A person wearing a collar to symbolize their relationship with another is said to be collared. Some people conduct formal "collaring ceremonies," which are regarded as effectively solemnizing their relationship. The collar has similar significance to a wedding ring. The standard form of a collar is a black leather band around the neck, often with metal D-rings added to allow the attachment of a leash, rope, or other restraints. To be more discreet in public, some people may wear an ordinary choker or jewelry necklace for the same symbolic purpose.