BDSM Protocol
What It Is and Why It's Important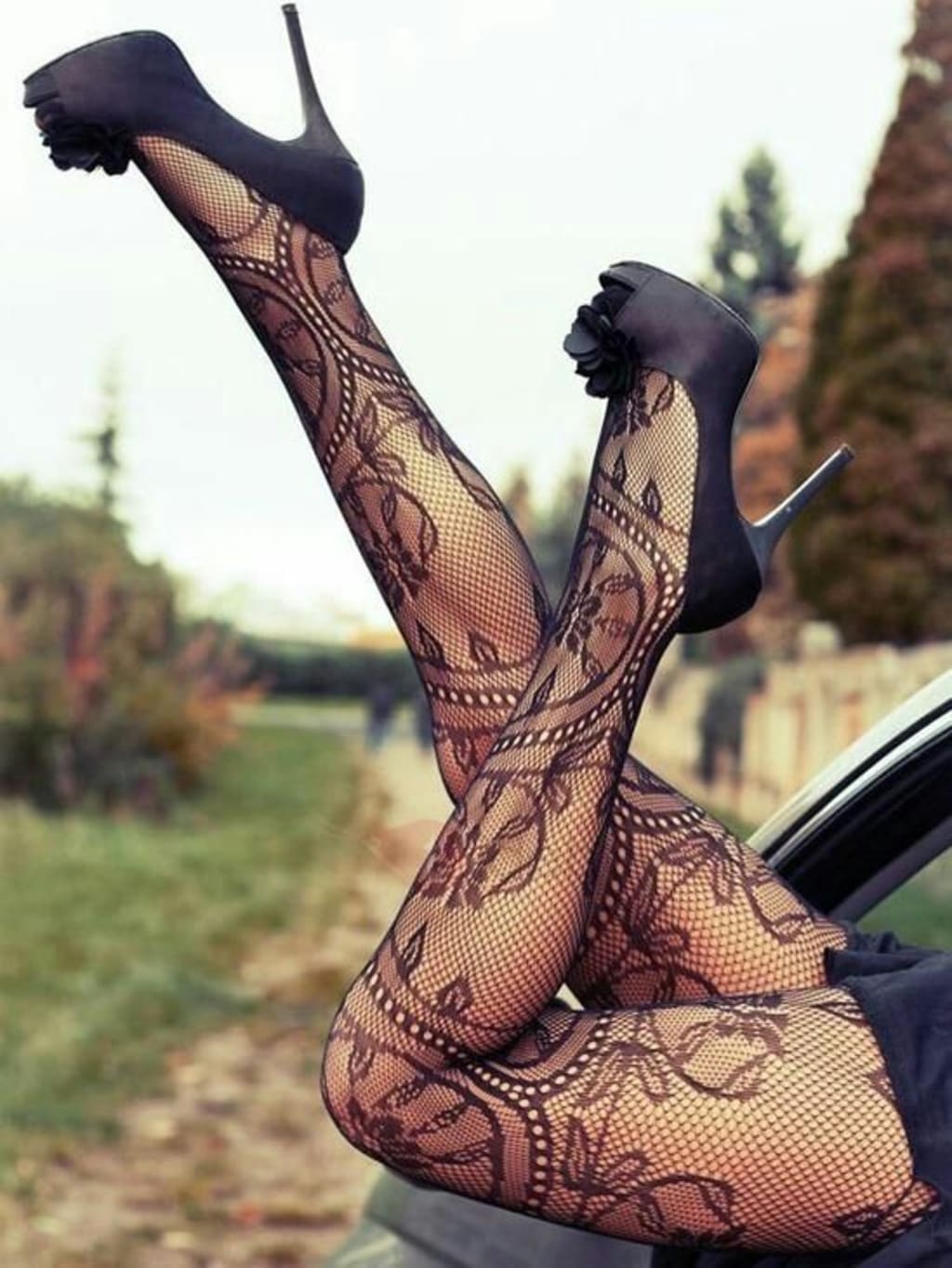 So protocol means different things to different people but everyone can agree that a lot, if not all of it, has to do with respect. Respect and protocol are very important in lifestyle. If anyone that wants to be in your BDSM circle as a friend, play buddy, mentor, or whatever doesn't understand respect or protocol, then they need to keep it moving. Boundaries are a big part of protocol but we will talk about boundaries in another post because boundaries are a vanilla topic too.
Protocol is a code of behavior, and/or rituals in a particular group, community, or dynamic. The majority of the BDSM community agree to certain rules and concepts that we consider to be the community protocol. Now there's different protocol in each dynamic because everyone and every dynamic is different but there are certain things we all know can't happen in a dynamic. Like we can all agree that everyone has rights, now some people suspend their rights. Suspending rights has to be something both people have to consent to, if it ever becomes not okay it has to stop. All protocols must be reasonable and negotiated. We will also talk about negotiations later.
Invisible protocol is so interesting and important. Invisible protocol is for situations where you may be in public or around vanillas. They are meant to keep the people around oblivious about the true nature of your relationship. It can also be used around kids. Some Doms or masters use it just because they can, it shows them how well their slaves or subs are trained.
Part of protocol is honorifics which is basically a name the dominant wants to be called by his slave. Most honorifics are used when invisible protocols are not in use. I sometimes use my Dom's honorific when in public but no one is really listening. Some honorifics are okay to use in public like sir.
There are also rituals in the community. These are mainly in the confines of a power exchange relationship. Rituals can include anything along the lines of greetings, opening doors, linguistic conventions, object presentation, drink service, mantras, collaring or leashing, and kneeling. These can be personal to you and your relationship. One master I know likes for women to sit at his feet.
Developing protocol within a relationship is very important. It should be up to both people in the dynamic. Both people will have ideas of what they want in a dynamic and how the dynamic should go. They also both have boundaries that can not be crossed. Protocol also has to happen over time, you can't make someone obey or trust you overnight.
High protocol is a new concept to me so I had to research it on BDSM wiki. High protocol is sometimes used during events in the leather community. To me, high protocol can be used whenever they want. Examples of them are elaborate restrictions on speech, deferential behavior (e.g. not turning back to the dominant, keeping head below theirs, etc.), immediate response to commands, and concentration on the Dom and their requirements and desires and serving or waiting without drawing unnecessary attention to the sub.
Here is the list of the different levels of protocol and what it means:
Low protocol (Used in vanilla and informal situations):
A continuous reminder of service and its responsibilities
Permitted casual behavior, yet with specific boundaries.
Recognition of station, orders, demands, and requests in an invisible and unobtrusive fashion.
Behavior which reflects my intentions and desired interaction on a personal and professional level.
Awareness of accountability, despite the temptations offered by casual behavior and independence.
Medium protocol (For most public BDSM scene environments, and during play scenes):
Prioritize decisions in the appropriate context.
The time and place for degrees of casual behavior.
Consistent ground rules of action and responsibility,
Awareness and anticipation of my needs, wants, and desires—and those of other respected Dominants in my company as a priority.
Focus on BDSM priorities, no matter how long or strenuous the time spent in Middle Protocol.
High protocol (Normally used for short periods or during longer punishments).
Complete attention and focus, no matter what the distractions.
Absolute and instantaneous obedience, without delay, hesitation or question.
Decision-making and priorities are NOT part of High Protocol; the servant's wants, needs, and desires are suspended.
All extraneous movement, speech, and thought are unacceptable. If First Protocol is in effect, concentration is demanded.
Awareness that every move, answer, and behavior is being carefully scrutinized and judged.
About the Creator
Georgia born writer. Specializing in dating and true crime
If you have any questions or comments please email [email protected]
Reader insights
Be the first to share your insights about this piece.
Add your insights