An Empowered Erotic Persona
Creating Your Alter Sexual Ego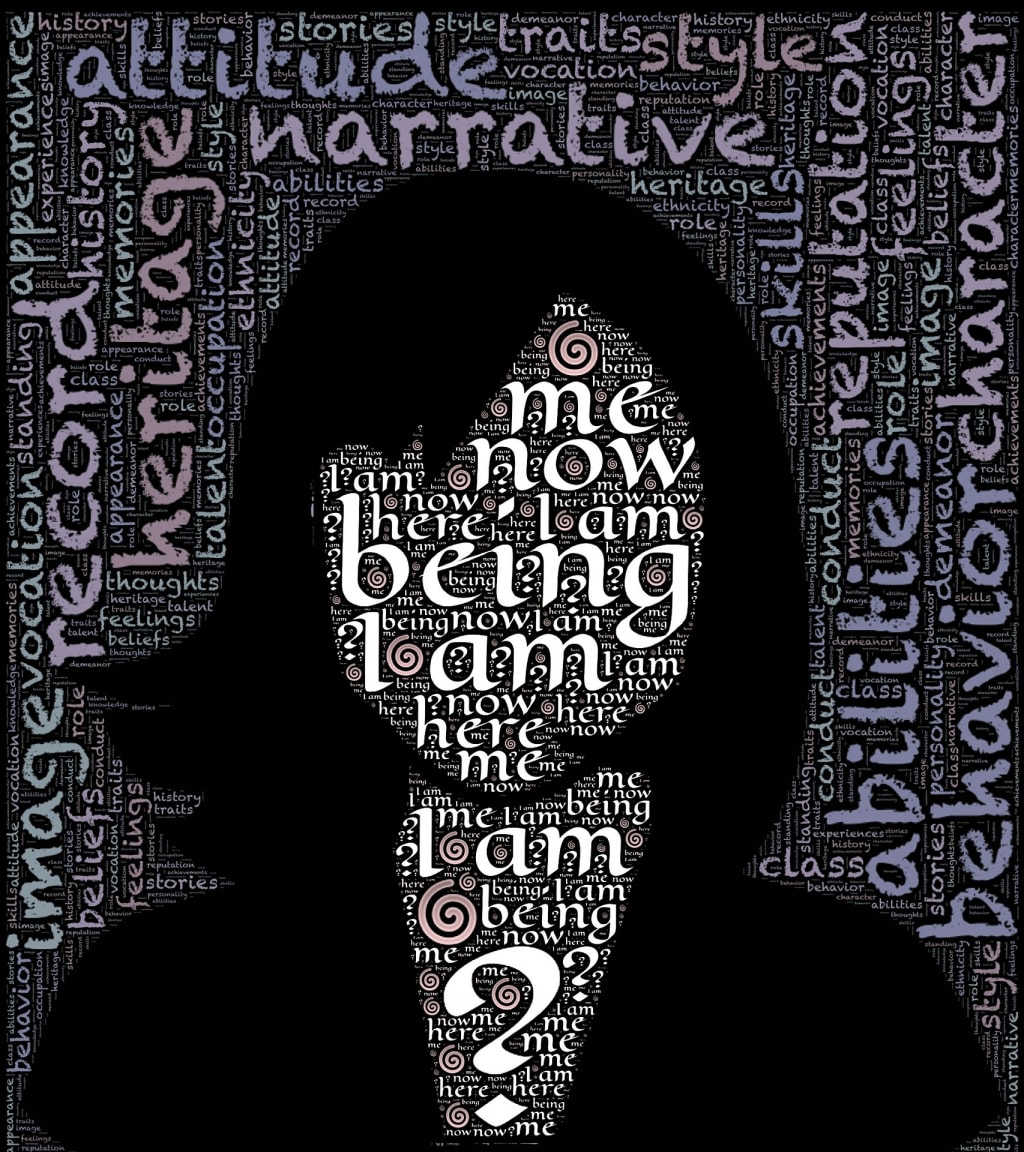 We all have fantasies, and in that fantasy we create a version of ourselves that embodies sensual or an erotic being that we are not afraid to be. Whether we are dominant or submissive, playful or flirty, we all have no fear of our erotic persona when it's in our own mind. So why is it so hard to give a voice to our erotic ideas?
Perhaps, it is because we are discouraged because of society views, our upbringing, or even religious beliefs. Even more so, we see it as acting or make believe that seems meaningless. Yet, how wrong is that? We wear different hats in our lives, mother/father, son/daughter, boss/employee, coach, teacher, the list is endless. We may choose to behave differently with each role, it is all part of a persona we carry and what parts we choose to share. So, why do we not share our sexual personas? Well, certainly we fantasize with it.
Let's discover our Empowered Erotic Persona.
These are the very basic things to do to achieve opening up to the idea of an Empowered Erotic Persona (EEP). Always go into self-exploration with a clear mind and be prepared to drop some walls you put up.
Rid yourself of identity boundaries.
EEPs can feel more natural than stereotypes you see in your mind.
EEPs will give you clues about what power dynamics suit you.
Allows creativity and mystery in the bedroom.
Understand erotic relationships in different ways.
Express yourself unconditionally in a safe environment and being able to tuck it away until you feel the want to express it again.
Interested or curious? I know when I read about empowering my own erotic persona I was stunned by how much I kept hidden, even to myself. Being a professional Dominatrix you think I would know what empowered my soul. Yet I found I was lacking, not in my skill or my creative ability but in what empowered me and brought joy into my life. The was a small part of me that always stayed within the walls of my own secret wants and needs.
There is a secret to Empowering your Erotic Persona, it unleashes positive changes within your everyday life and you find the confidence you never knew you had. Finding your EEPs can unleash so much more than you ever thought possible. Take the plunge and create this small or larger than life character. You will find that things emerge that will surprise you.
Step One: Make a commitment to yourself.
Step Two: Uncover and unleash your EEP.
Step Three: Be in love with your EEP.
Step Four: Take your EEP out on the town!
Ask the following questions and please make sure you are honest. It's only when you are true to yourself that you can become what you want. Keep in mind your EEP is a persona for you. It is not all of you just a piece of you. So have some fun with this.
What is your response to being in an erotic situation?
What parts of your body move easily? Which seem stiff or awkward?
How does your body respond when you masturbate?
How do you respond when you are in a sexual situation with a partner?
Do you and/or your body respond to the closeness of a partner?
Do you respond to sexual desire from a distance? ( i.e. porn)
Do your body and desire respond to being in charge?
Do you respond to passive sexual behaviour?
What makes you feel not so sexy or awkward?
What makes you feel like a God or Goddess?
What is your inspiration for sex or sexual gratification?
It may take some time to explore these questions, but then the fun begins. Remember story writing in Language Arts (English class in the USA)? After you created a storyline, you created character profiles. I highly suggest you download and print a character sheet. There are many to be had in Google. Use it to start your favourite parts of your Empowered Erotic Persona. It will grow and change from there and best of all you don't have to stick to your original idea or stop at just one.
One last rule: HAVE FUN!