Actors Who Have Shown Their Cock
These actors have shown their cocks whether on screen or an accidental dick slip.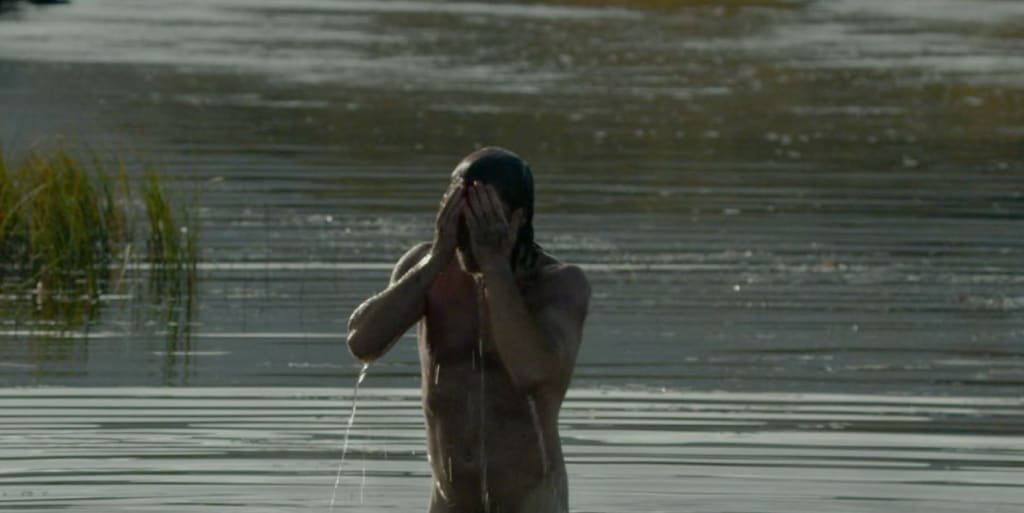 Have you ever wondered what an actor would look like with his pants off? Some are answering the question by sharing pics on social media outlets like Snapchat or appearing in movies that allow them to take off their clothes. It has been a boon for those who love celebrity cock.
Various males have shown us what they are hiding underneath their jeans. As with every man, there are various dick sizes. But that isn't what is important, the fact that these men are willing to show it all is what is awesome. Some of them have even done it multiple times.
Chris Pine
While some of the actors on the list waited until their career was on the downswing or used the full-frontal scene to launch a heartthrob image, Chris Pine was at the peak of his career and considered one of the hottest actors working today.
When he filmed Netflix's Outlaw King, he was already at the height of his fame. As word leaked that Pine would be shown showing the full monty, buzz popped for the flick. In interview after interview, Pine was asked about showing his dick. He did not appear to be pleased with this. We were happy to see how big and thick he is though.
Michael Fassbender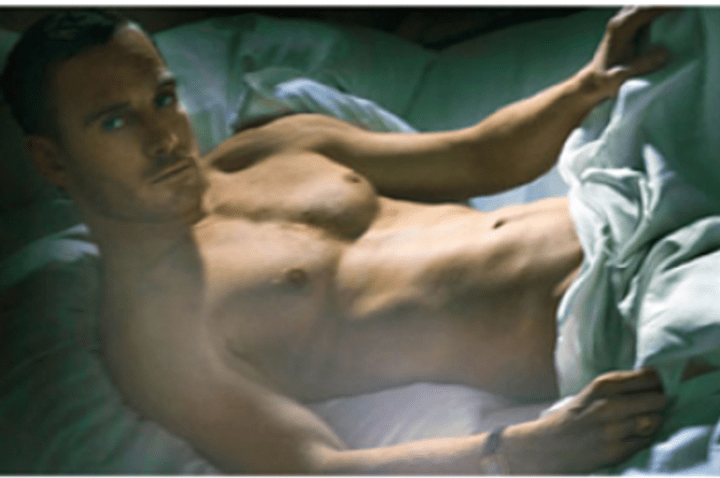 The actor who probably got the biggest career boost from showing his cock is Michael Fassbender. After he showed his big pipe, males and females alike stared at him in lust. He became the dad everyone wanted, the one people wanted to meet at sleepovers.
Coming in at least nine inches, Fassbender is packing quite a big piece of meat in his pants. Producers of Shame knew they had something special when he took off his pants and made sure that their target audience knew they were in for some fun. Thank Goodness they did.
Colin Farrell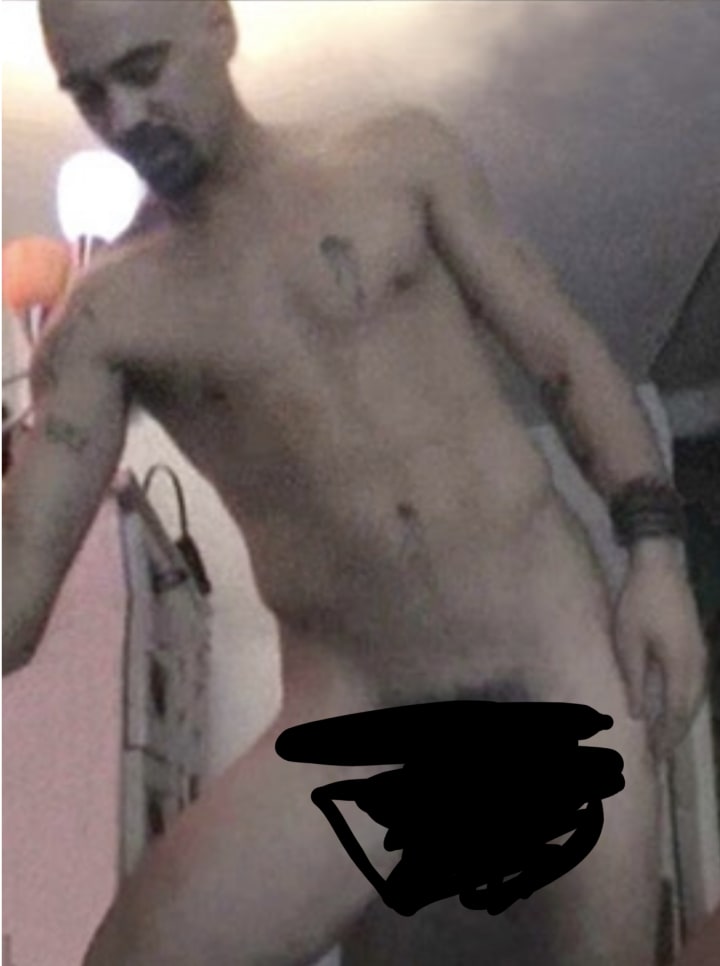 Another well hung celeb is Colin Farrell. The Irish actor has been making us swoon since the 1990s. At one point in time, he was the biggest movie star out there. And that's just what he keeps in his pants.
Unlike Chris Pine and Michael Fassbender, Farrell didn't officially show his cock in a movie. Well... he did, but not a professionally shot movie. He and an ex-girlfriend made a sex tape. The world rejoiced when that tape leaked. The women loving folks drooled over Nicole Narain, his ex. While the men lovers were astounded by the baby arm that Colin holsters in his pants.
Producers of A Home at the End of the World teased his dick size. While being interviewed for the release of the movie, they told reporters that there was a nude scene with him in it, but they had to cut it. When asked why, they said they felt his cock would be a distraction from the story. Clearly, they were right.
Scott Caan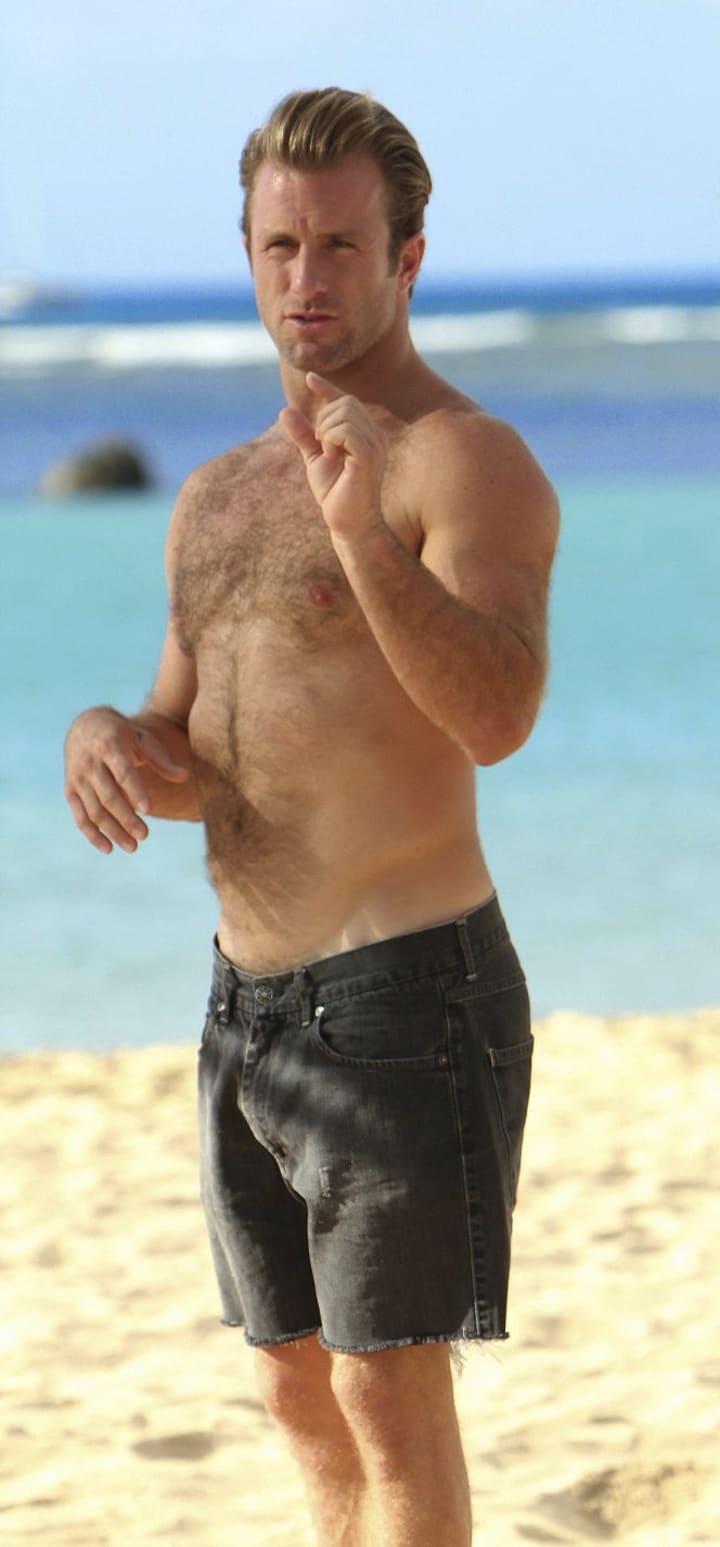 Is there anyone who hasn't crushed on Scott Caan? Probably, but nonetheless, it is hard to deny he is a handsome man. As one of the stars of CBS's Hawaii Five-0,he solves crimes and sets hearts fluttering.
He did the same thing while surfing one summer. As he was changing into his surfing outfit, the paparazzi caught him with his cock out. And it is one of the best pictures on the internet.
Why oh why can't he 5-0 our Hawaii.
Jason Mewes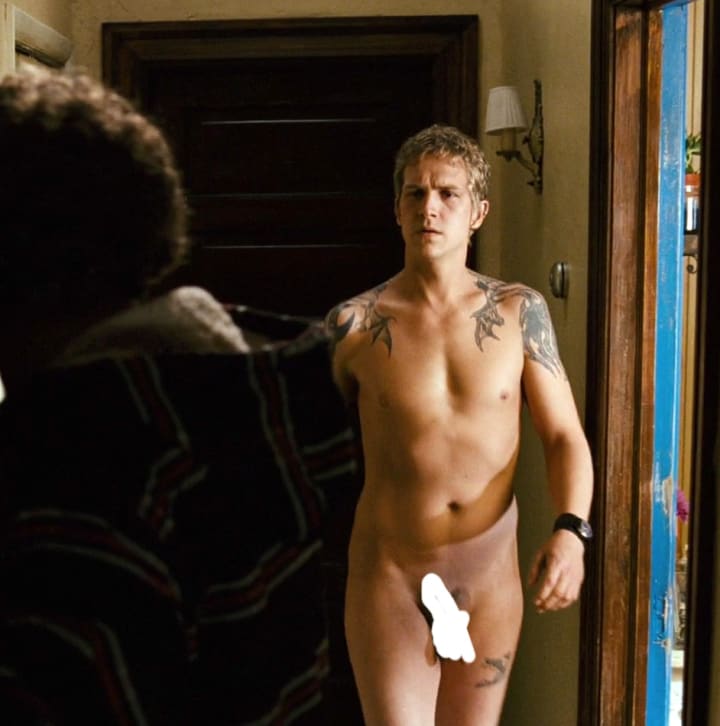 Look at that body. If that wasn't enough, he actually shows his erect cock and it is magnificent. Seriously, it may not be the biggest on the list, but it is the most beautiful.
Mewes was asked to show his cock in Zack and Miri Make a Porno. He gladly accepted and the rest is cinematic history. Not really, but man, he is a gorgeous specimen with a big cock.
Maybe the should have called the movie Jason Mewes Makes a Porno.