A sexy horror
Natures Karma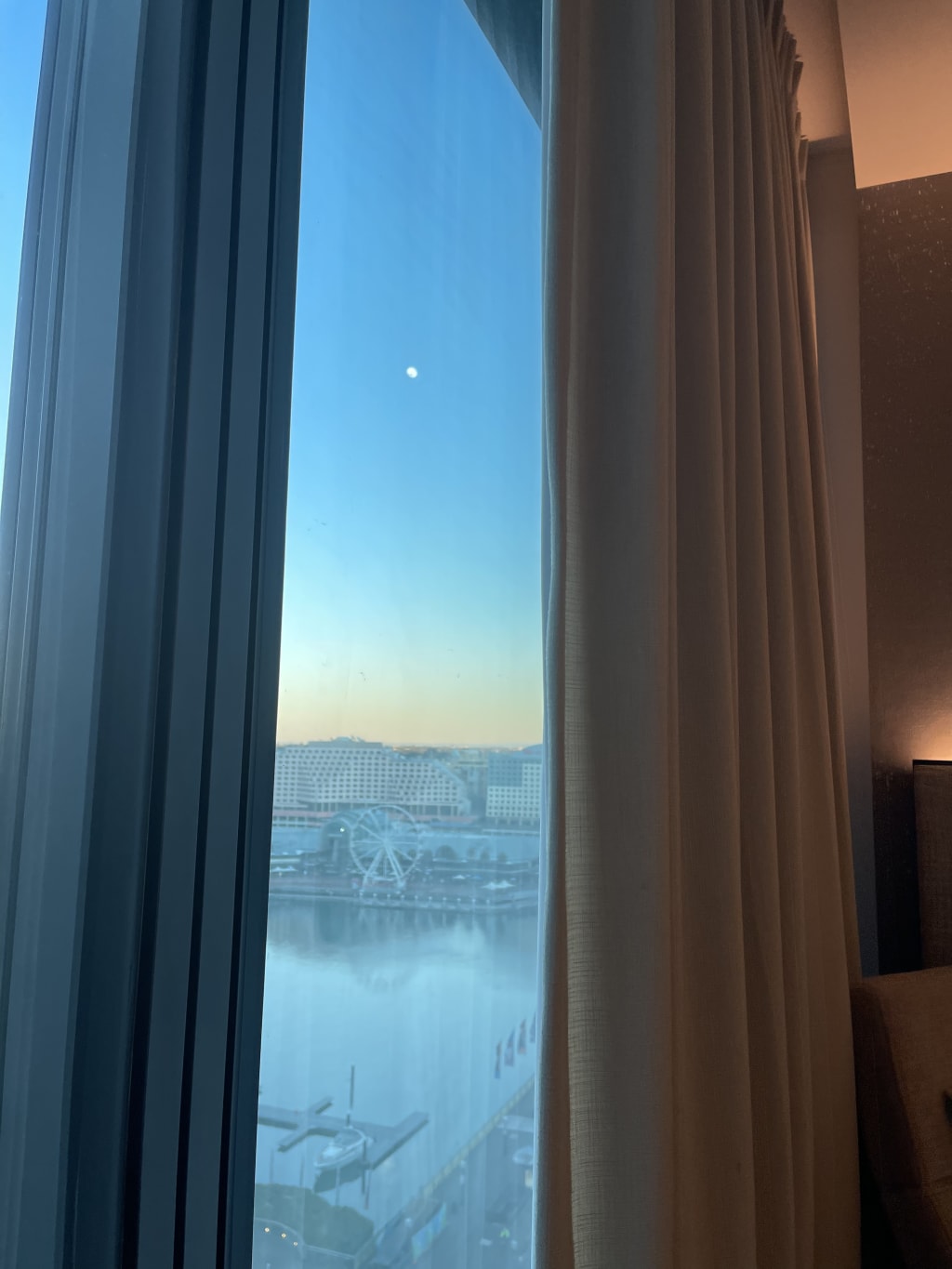 My first experience with a closeted man was not what I expected.
Basically, awhile ago, I slept with this guy.. (we went out to dinner first) we met at the restaurant. Talked abit about our professions, He was a sommelier and talked my ear off about wine.. he was very good at controlling the ambiance in the restaurant though initially I had gone home straight after dinner because, like.. I wasn't interested in him .. then changed my mind later that night and the following tale of events will show you that this decision was potentially a very regrettable one.
Anyway, we drank a bottle of wine ( his choice of course) ..we got v drunk... ( or I was very drunk)
We got abit steamy with the make out session and proceeded to sleep together in the bedroom : all was fine until he slips it in the back door and I'm like well I'm drunk it didn't hurt I'll let him have his moment.
Until... this man is literally LOVING it and
no shame... I'm like..'processing in my
mind' that this is not straight sex. 'I'm
like' .. "This man in full on picturing
something/ someone else right now".
Anyway; I navigate through and a few other shady things that happen until leave early the next morning (4am).
About a week later I was like.. look maybe
if I give him another chance and don't
drink so much I can sleep with him
normally and not have to think about
that ever again.
So I gave him another chance, he comes over to my hotel lobby already slightly drunk from work (wine tasting), he finds his way to my room (not before sending me a text message requesting I answer the door naked. Or at least in some fish net stockings and 80's pornstar cheater lingerie) (which I didn't have).
Right.
So we're getting into it.. I was reverse cow girl and he just slips his finger in the back door
Straight away my brain is like "nah dude nows really not the time'
Surely this man can feel that I have poo in my arse right now!
He did.. and he was loving it .. he was moaning and all! until I'm like.. "dude stop " and he pulls it out and Well.. You can imagine!
I jumped straight in the shower while yelling to 'GET OUT'
He cleaned up in the sink and left
——
I messaged him (after yelling at him to
get the fuck out of my hotel and he had left)
And I was like
" so you're gay?. How long for"
He ignored the question and diverted into saying other weird things
So I block him
Until
Literally 3 weeks later
His old business account stalks my ig posts
So I go on my business account and
look at his profile to see that has has
found himself a GIRlrLFRIEND *im in shock* this man has just tried to cover up this turn of events but getting himself a GIRLFRIEND … and I'm still in complete shock about all this.
—
Anyway... fast forward 1 year and it's
literally a year 'pooversary'
I check again to see he has an anniversary post
Saying "I love you so much fanny"
Like
He nicknamed his girl FANNY
Her names Anoe too which
subconsciously translates to NO FANNY
(aka no vagina) .
——————
I struggled to find a place for this story (I didn't include the full tale of events in order to keep the Rating abit more PG friendly and spare the readers some dignity)
Reader insights
Be the first to share your insights about this piece.
Add your insights