8 Diet and Lifestyle Tips for a Healthy Sex Life
8 Easy Tips to Make Coming Together in Bed Happier and More Fulfilling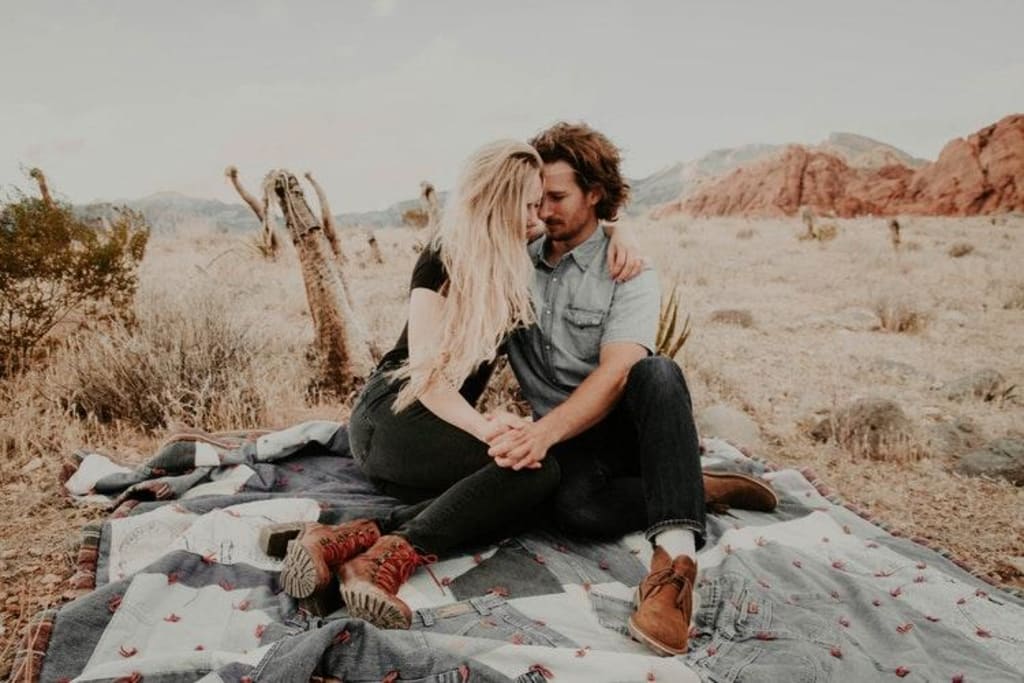 Just as frequent sex can work wonders for your complexion and health, how healthy you are, mentally and physically, can affect your performance between the sheets. Whether you want to rekindle the long-lost lovemaking sparks or spice existing things up, a few changes in your diet and lifestyle can make it possible.
Whatever your age, it is never too late to have a healthy, more fulfilling sex life. These 8 tips, from eating salmon to making time to communicate needs, are well worth the time and commitment.
1. Favor a Mediterranean diet
The origins of the Mediterranean diet can be traced to the coastal food habits of such Mediterranean countries as Greece, Spain, France, Italy, and Northern Africa. The main focus of this diet is plant-based foods, other elements being whole grains, healthy fats (good sources being olive oil and nuts), moderate dairy, and occasionally red wine. Red meat and sugar should be restricted.
Various studies have pointed to the benefits of the Mediterranean diet for sexual health:
2. Add aphrodisiac foods to your diet
Yes, there are foods that can actually bolster your libido towards more fun and energy in bed. These include meats such as beef, pork, and chicken (in moderation) for their L-arginine and carnitine content that can increase blood flow thereby improving sexual response. For the vegetarians, there's always the nuts and grains.
Oysters
Fruits such as avocado and apple
Dark chocolate
Salmon
Bananas
Pumpkin seeds
Watermelon
Almonds
Ginger
3. Quit smoking
Tobacco is a strong vasoconstrictor. By narrowing and damaging blood vessels, smoking can lead to impotence or erectile dysfunction in men, and a weakening of the vagina's natural lubrication that is released during arousal. So if you smoke, kick the habit and the chances are good for your sexual health to perk up.
4. Lubricate
Use of a good lubricant is recommended to overcome vaginal dryness. It is also a great MVP (Minimum Viable Product) for sex. Lube should be applied generously at the vagina's opening and also on the woman's male partner for less friction and increased enjoyment. It is worth experimenting with different brands to see which one works best. Lubes infused with CBD oil are a relatively new arrival on the lubricant market associated with many benefits especially for women such as:
Heightened sexual arousal and orgasms
More pleasurable oral sex
Reduced pain
Anti-inflammatory
Increased wetness down there
Just make sure you buy one that is free from irritating and harmful chemicals and with a gel-like (not runny) texture.
5. Make the time to communicate and practice
One of the keys to a happier sex life is to make out in ways that please the two of you. Devote some time to finding out what it is that turns your partner on and whether he has any secret fantasies and try to satisfy them. At the same time, ensure that he does the same for you. To make it fair, take turns.
Another thing worth doing is making a schedule for sex. Make a schedule of which days a week or how many times a month you are going to commit to sex, and stick to it! Don't keep too far a gap between sex dates. This will ensure you stay connected to each other.
6. Use good contraception or go for natural planning
If you're a woman, chances are the fear of getting pregnant is keeping you off the mood for sex. Don't let that factor deter you. If you're in favor of contraceptives, you can consider an implant or intra-uterine device (IUD). Taking pills may lower libido. Condoms as a contraceptive additionally protect against the majority of Sexually Transmitted Infections (STIs).
On the other hand, if contraceptives are not for you, you can always go for natural safe sex. This involves tracking the menstrual cycle and not having sex during the fertile phase.
7. Practise Kegels
The benefits of Kegel exercises or Kegels, named after their founder Dr. Arnold Kegel, are not limited to just improving a women's bladder control. It can also ease the period before and after childbirth, increase blood circulation to the vagina, ease the process of reaching an orgasm by strengthening the PC (pubococcygeal) muscle, boost sexual confidence and improve sex quality for her and him. Kegels can also help men with improving sexual performance and possibly even help correct erectile dysfunction. Strength training is also recommended for better sex life as it increases the testosterone levels in men, hence enhancing the sex drive and performance.
8. Be Mindful
Disconnectedness during sex can take away from the pleasure and satisfaction of sex. With so many things to worry about such as job, kids, and money, it is not uncommon for a partner's mind to wander during sex. That's where mindfulness in sex comes in and is increasingly trending to improve sex lives. Being mindful during the lovemaking process is about you bringing yourself into your body, and becoming completely aware of yourself at that moment, exploring senses and focusing on sensations.
So, celebrate the presence of the love of your life with some great and healthy sex, and experience oneness like never before.