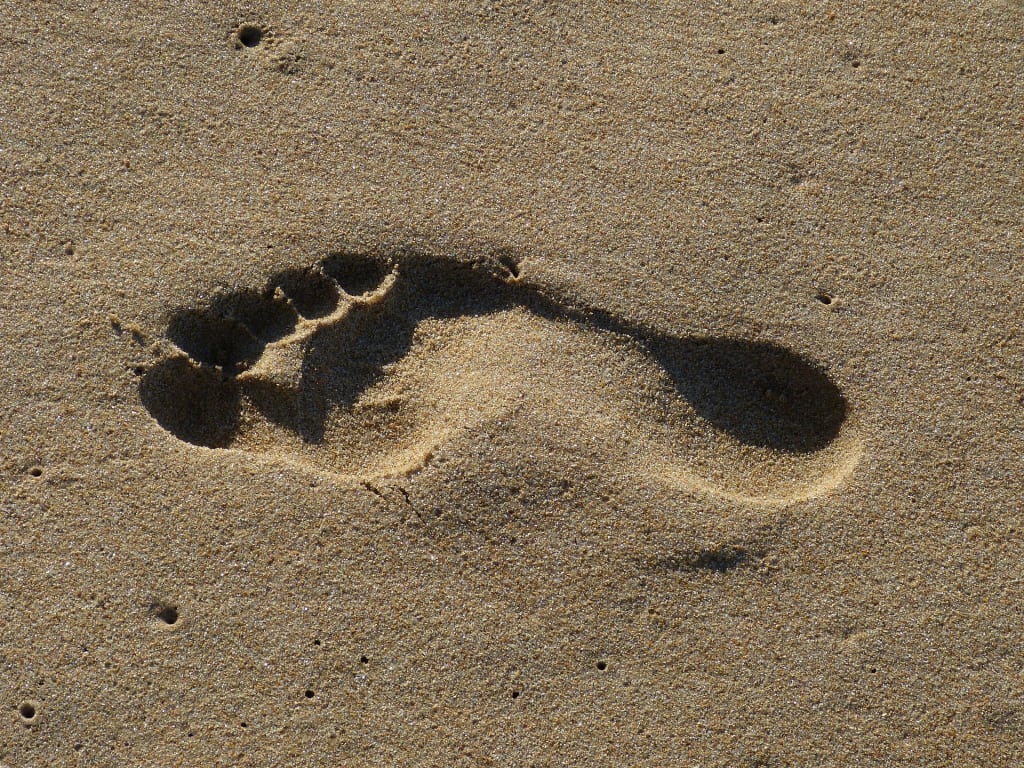 Her toes curled through the chilling sand as the wave retreated, and she gazed at the ocean in silence. "Will this work?" She beckoned the white noise in a whisper, with her eyes closed and fists clenched tightly.
A voice bellowed back: "She is mine too!" Suddenly, heat radiated through her body, bringing with it a sense of peace.
With the confirmation she needed, a new day had now begun. Only the waves still remember her footprints in the sand.
About the Creator
I have a daughter who is halfway through high school, I am a wife of more than 20 years and a high school English teacher. It is all about writing for me every day, whether it's getting my thoughts down on paper or grading those essays.
Reader insights
Be the first to share your insights about this piece.
Add your insights