Script Love
Surprise Surprise Part 4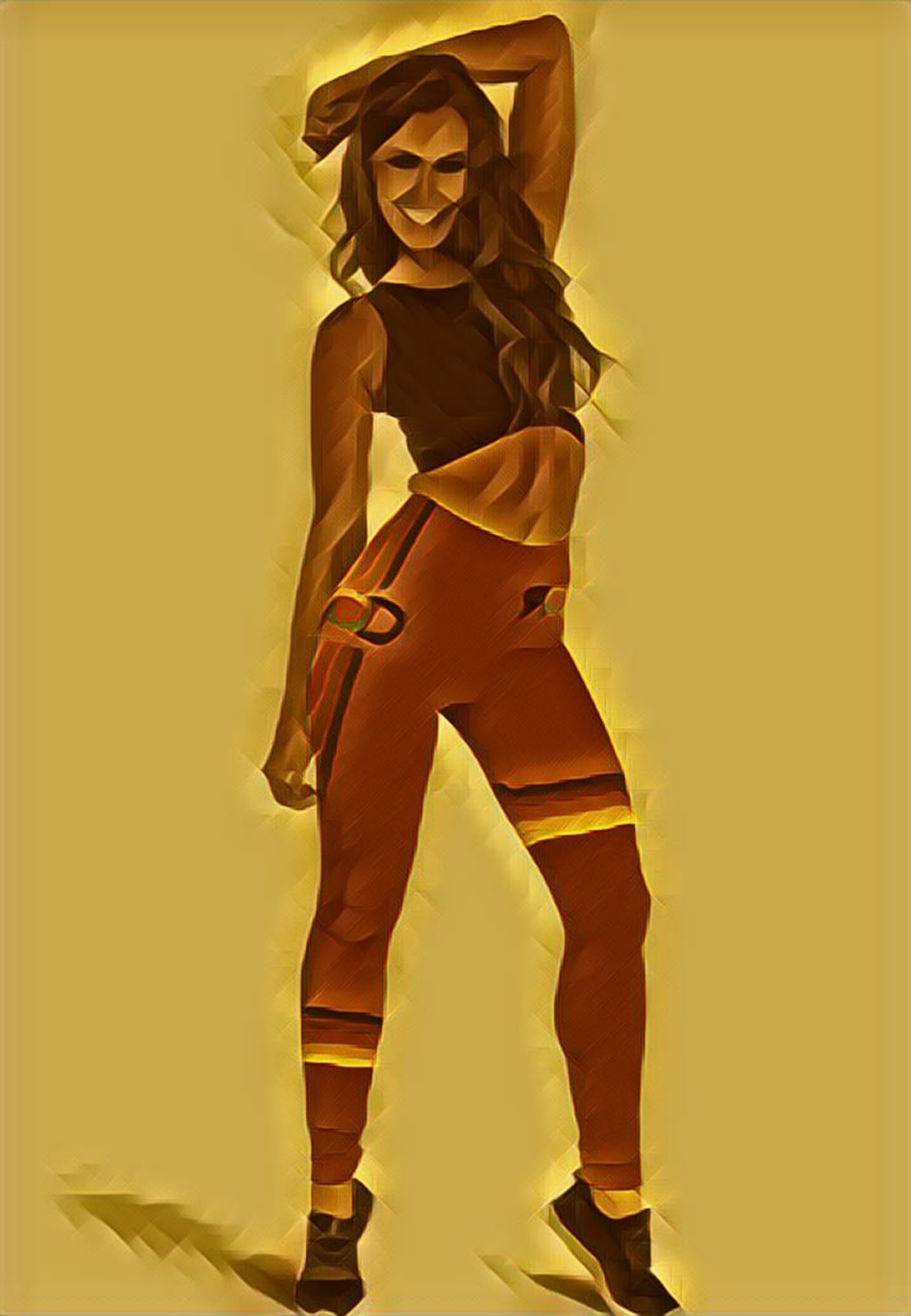 New Girl On The Block
For a week straight, Gary has been out on dates living a life he never thought he could live. His new lady friend, or should I say new girl on the block was wild and wasn't missing a beat with the nightlife. Some will say she was a little too in tune with the nightlife and needed to slow down, but Gary wasn't buying it and even though he was tired and had to get up early to work he didn't want to stop it because of the benefits if you know what I'm saying. Ray was calling Gary and now the shoe was on the other foot where first he was answering Gary's calls and now for like a week straight Gary wasn't answering Ray's calls. Ray didn't like what he was seeing and was a bit confused by not one but 2 mystery ladies appearing out of nowhere and he needed answers. Some would say Ray was jealous because his mystery lady keep appearing but not staying around and Gary have a lady that came out of nowhere and parties every day with him and does adult things that he always dreamed of behind closed doors, the parks at night and even the SUV he heard. She was wild and didn't hold back, but what was her angle? Where did she come from? Why did she choose Gary?
"Hey how about we take a break tonight?" Gary said to Terri. "Oh, no we can't do that I have big plans tonight for us!", Terri replied.
Gary with a slight pause on the phone before saying "oh, okay I can't wait." After that, the phone hung up without another word from Terri. She just hung up the phone, leaving Gary puzzled because here he had a great dream girl in his eyes but seem to be a mystery simultaneously.
To Understand, Or Not To Understand
As the end of the work day came to an end Gary called Ray on the way home. Ray answered with a sarcastic mood, "hello there stranger, long time no hears", he said. "Yeah, yeah I deserve that, but real talk, meet me at my place," responded Gary as he hung up. "Hello, hello, I know he didn't just hang up on me?", Ray mumbled as he realized he got hung up on. Both are speeding trying to meet each other, while one is wondering what happens and the other wondering what's going on. So Gary is home and Ray comes through the door and the talking began. Gary started by asking Ray has he figured it out yet. Has he figured out where he saw Terri from if that's even her name? Ray said, "no, but it's coming to me because I saw her face before." Gary had a desperate tone saying he doesn't know how much more of this he can take. The sex is great and even the conversations, but the partying every night he needed a break. He was in a position he never experienced before and now was his turn he thought. "Wait you're complaining about sex and a great time", Ray said. "Nooooooo, but come on Ray, this only happens to you and I love it, but something just not clicking", Gary explained. Like Shakespeare, to understand or not to understand that is the question. Well, his quote wasn't like that but hey for this situation we're going with it. As they both just stood there, they just started laughing because that's all you can do when you're living like every man would pay to live and have a girl like Terri. I mean, she's beautiful, has a sexy body, seems smart, has money, and seems to know her way around in a town where no one seems to have ever run into her anywhere. Well, Gary gathered his things and told Ray thanks for stopping by, but he has to get ready to leave home for his big night. They give each other a dap and he left his home.
Surprise, Surprise!
Gary walks up the street talking on a cell phone and talking with Terri. "Hello, Terri, I'm here and where should I walk because I don't see no business or anything to walk into? ", said Gary. Terri was on the other end letting him know to walk up the street and go knock on the door that is red. Gary walked up the block and saw a red door and knocked, and a buff guy with no shirt and spandex shorts with black suspenders asked him for a password. Terri heard him and told Gary to say "LUVANU", so Gary answered the guy saying the password as he took his phone and let him in the second door. He walked in with his eyes in shock, amazement, and confusion seeing topless women walking around with thongs on like it's normal. Gary is standing looking lost trying to find Terri.
"Hey, over here baby," yelled Terri. Sitting there with some company by her side. Gary acknowledged and walked toward the table.
Once Gary got closer he noticed the lady next to Terri after hugging her was the mystery lady that's been appearing and disappearing from Ray. He sat down and immediately asked what was going on. Terri grabbed his hands and looked at the mystery lady next to her and said "shall we begin?" Gary looked nervous as she began to speak about what was going on.
"First off, my name is Ayana and this here, the girl you're hugging and loving is my sister...", she said with a smirk. "YOUR SISTER!", Gary yelled in shock. "Yes, she's my sister and your friend Ray is no good in our eyes", Ayana said. Gary didn't understand and just sat there listening to every word that was being said. Ayana continued to tell him that Ray had met their mom in a grocery store when she was down and out because their father passed. She was vulnerable at the time and Ray took full advantage of her. He came to her home where he proclaimed she was the love of his life and he believes she was his soulmate, blah, blah, blah. Gary intervened by asking a question, "so Terri, all you been doing to me and with me was all game? None of this is real?", he asked. "In the beginning, it was all game, but now it's all real. See it's not you that we want. It's Ray." Terri replied. "Let me finish pleased", Ayana said with authority. "So, long story short, he took our mom for her the little heart she had left and had the nerves to get caught out with two ladies, and when confronted, he acts like he didn't know our mom", Ayana explains. Terri took over and told Gary he was going to keep going out with her and having a great time without telling Ray about this encounter.
"My sister is going to continue her plan to get Ray's attention which she's already succeeding at due to him chasing her and don't know where to start," Terri told Gary. She's going to make herself known when she decides but until then the sisters are on a mission to destroy Ray.
Gary is confused as he gets up without saying a word and walks out. On his way out Terri tells him she will see him at the sports bar. He just waved his hand in the air and kept walking. Gary's phone started ringing and it was Ray. "Hello, what's going on man?", Gary said as he answered. Ray on the other end excited not knowing how but he gathered himself and began speaking to Gary. "Hey, I don't know how but that mystery lady from a few weeks ago, she just called my phone and set a meet-up tonight at the sports bar", Ray said with excitement. "Umm, really and you don't find that strange that she was able to get your number?", Gary said. Ray started saying he was hating and that he have his girl Terri and he just don't want him to have any fun. Gary paused and started to tell him, but Terri was calling so he let him be and switched over.
On the other side of town, Ray is smiling, pulling clothes out of the closet, and picking out shoes and cologne. Then a knock at the door. He answered and there was an envelope laying on the floor of the hallway. He opens it and stares in shock at what he was looking at.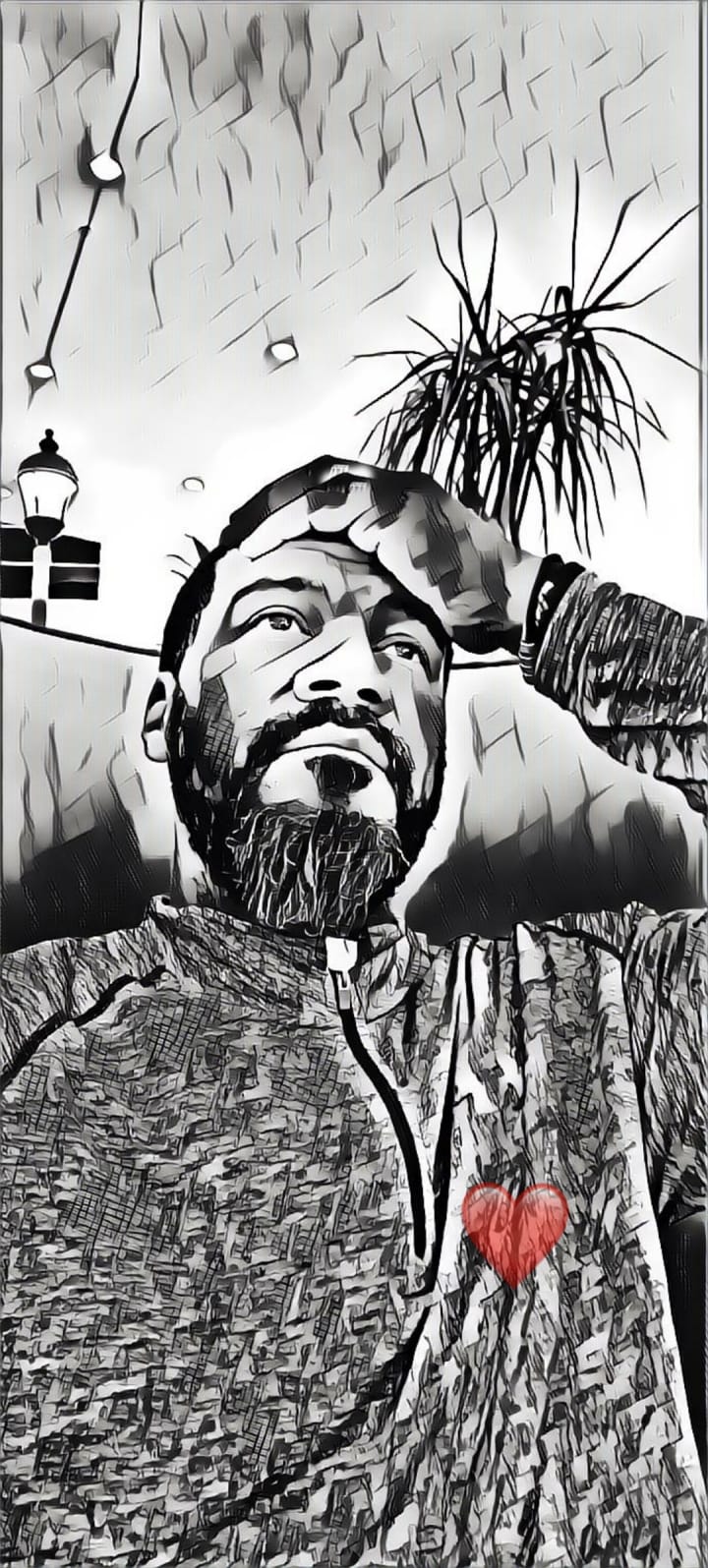 To be continued
About the Creator
Wil McMurran Jr is an exceptional man of many talents, but of all talents, Wil McMurran found his passion and love with writing. He loves creative writing and also has ways to use his writing to help give back. please contact and follow.
Reader insights
Be the first to share your insights about this piece.
Add your insights