Nudinfluentious For Aunatural Foods Inc.
Nudinfluentious-Influencers who aspire to change the views of the world or grab the attention of viewers through the use of nudity.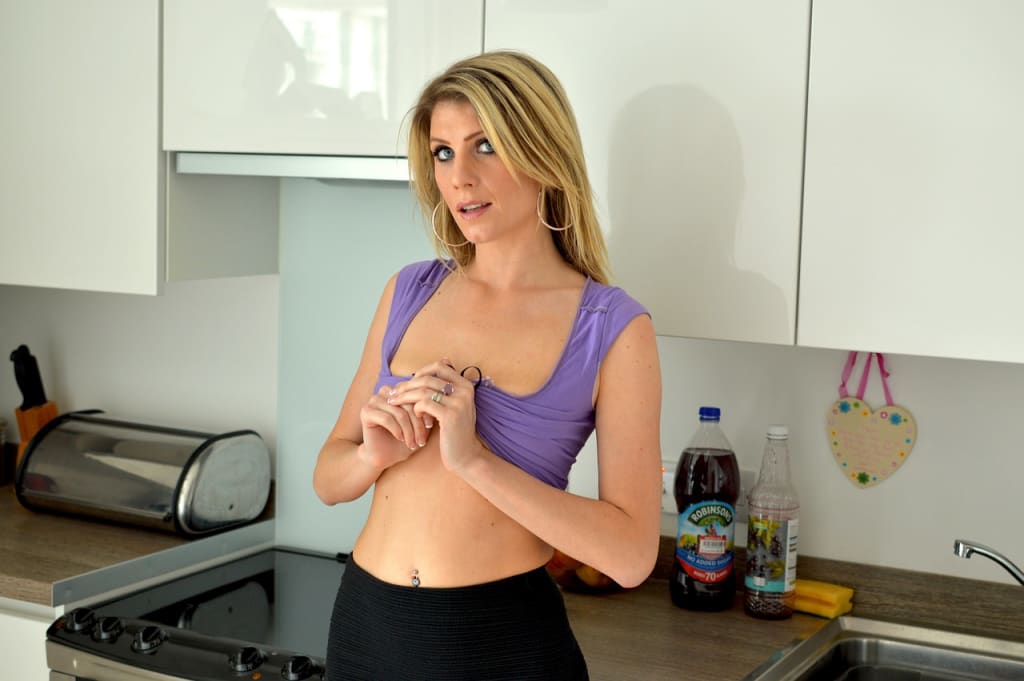 Image by Agent John from Pixabay
Cameron was fresh out of college and had college loans to worry about despite the lack of success by Washington to forgive the loans of many Americans. With an I.T. degree, she spent many of her waking hours looking for different positions and sending in resumes, only to hear the deafening silence of her phone. Cameron was proud, however, and refused to give in to the desperation that was building inside of her. She'd waited tables, tended bar, and took an online customer service job to make ends meet.
On the first morning that the temperatures dropped below freezing, Cameron went out to the local cafe to use the free internet to do some job searching. The heater in her car didn't start. When she got to the cafe, Cameron called different shops and found it was going to cost her over a thousand dollars to fix.
Cameron sighed, knowing she didn't have that much saved up. She looked through the want ads and found one for an influencer. She was young enough that she knew with her skills she could advertise and garner a nice following. Cameron called the 800 number and the company had interviews uptown.
"So, this is what you'd be doing, if you're interested," they told her.
Cameron knew that in no time at all she would have those loans covered and probably teach guys how to cook. Now, she had to prepare to become AuNatural Foods' first half-naked internet chef and rake in the bucks.
About the Creator
I have always enjoyed writing and exploring new ideas, new beliefs, and the dreams that rattle around inside my head. I have enjoyed the current state of science, human progress, fantasy and existence and write about them when I can.
Reader insights
Be the first to share your insights about this piece.
Add your insights