Nothing is Free
No shortcuts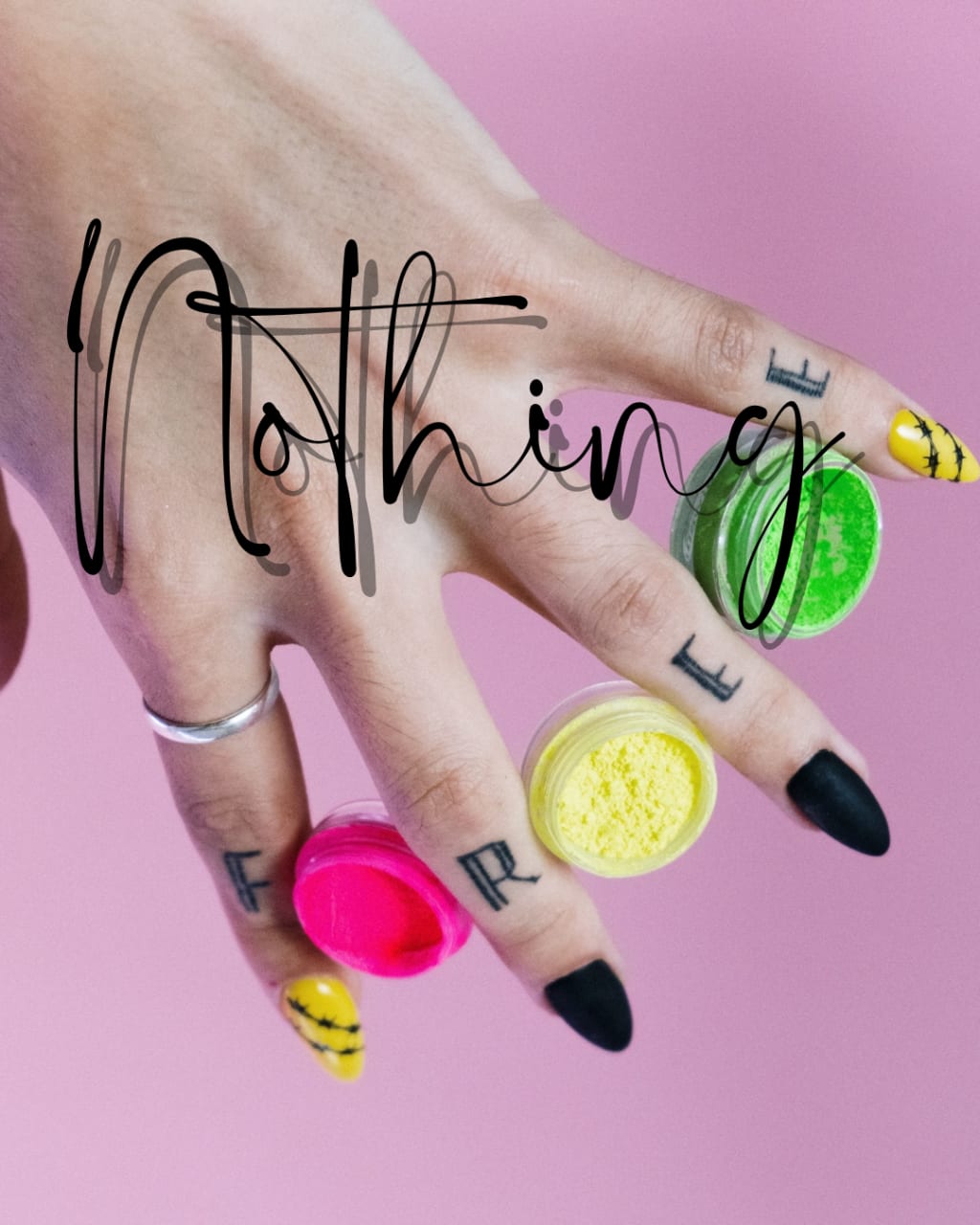 A rich man named John called the people who are his advisors in each field like audit,growth,leading, management, financial. He asked them to do a favour for him. They'll get reward with money or whatever they want for that certain amount. He wants to share wisdom of knowledge to his future generation so that they can be focused and secure his assets as how he has been doing. After a lot of works, his advisors came up with several volumes of book of wisdom and presented them to the rich man. John gave a feedback to the advisors that, "Its too long so people wouldn't read it, I'm sure they won't even touch it as everything is going to be digital in future. Who would even try to read a volumes of book? ".So he asked them to condensing it would be looking better and easy to read.

The advisors went back later on again came up with one volume of book of wisdom and presented in front of him. John said it was still too long. The advisors got frustration and they started talking among themselves about the reward and requirement from John. Finally they compressed it to a one chapter and went to John. John still said "it is too long, You all are my advisors. But you don't know how to write a single line of wisdom ,still what you want me to offer? "The advisors looked at each other, they endured the situation and said they'll try their best to give it to him. John decided to give them another offer that, they'll get the accommodation service from company at free of cost. The advisors were still confused that how it can be related to providing the wisdom line to his future generation?. But you know what? The offer from John made them write a sentence which could satisfy John.

Finally, the advisors brought back one sentence that satisfied the John, He smiled and said, if there was a one piece of wisdom that he wanted to take it to his future generation was, "NOTHING IS FREE".

Basically, What it does mean, that you don't get something for nothing. You get what you put in like how the advisors came up with few volumes to a single line with the high reward. I hope you enjoyed it!!!
About the Creator
I believe that words have the power to shape the world and inspire change.My name is Vishnu Priya and I am a writer with a focus on suspenseful thrillers and sci-fi, technologies.I'm excited to continue crafting stories
Reader insights
Be the first to share your insights about this piece.
Add your insights