My wife's best friend
Chapter 3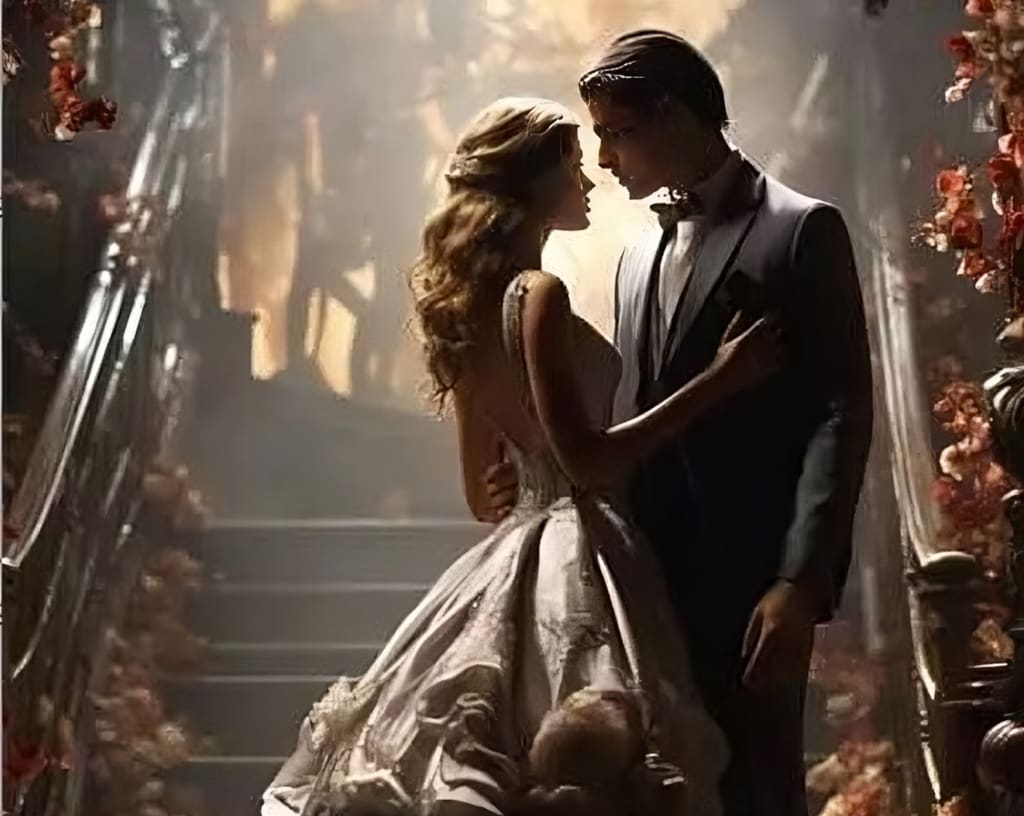 As the excitement and intimate hug was out of this world. Just as he was battling with his eyes to keep it from gazing at Olivia, who was wearing a micro mini skate with a sleeveless top and at a glance he could see her right curves in the right places. He prayed that nothing should fall out of her bag to avoid her bending down again because this time it will be catastrophic with the presence of the wife.
As he was still struggling to downplay the lustful emotions, his wife's voice filtered from behind
Sweetheart, meet Miss Olivia Banda my bed mate, room mate and best friend ever.
As Mike was opening his mouth to speak, Pat continued;
Olivia meet my husband Mike
Olivia and Mike shook hands and exchanged pleasantries. At that point, Pat asked Olivia to join them to the hospital as they have a lot of catching up to do. Olivia accepted since she hadn't any engagement for the day.
Mike was not comfortable with this arrangement more especially the presence of Olivia keeps him unease not to talk of her attire that day.
They stepped out to the parking lot and got into the Toyota Highlander, Mike behind the wheel, Pat at the passenger seat in front and Olivia at the back. As they drove out of the eatery, through the stadium road,
The town has really changed a lot said Olivia
Yes this used to be one hell of a road to pass due to traffic jam and traders clustered on the road side replied Pat
Pat and Olivia contiued while Mike switched his mind to his meeting with Philip and Brains. He has to meet up with his pals at the joint later that evening for their usual weekly hang out of which he is the one to sponsor forr the week. It is going to be a wonderful one as it serves as prelude to the main celebration when the declaraton of the huge will be made officially.
Mike swerved to the right and took the exit by Bianca street, he took another left at Pablo close and within a few seconds he parked infront of the Mirabel Specialist Hospital. Olivia waited at the reception while Mike and Pat went in to see Dr Bella as she is called. The appointment was a quick and short one and the Doctor saw them off to the parking lot. At this point, Mike had to book a ride for the women while he goes seeing his pals.
As he drove towards the Heritage Enclave Hotel, he began to think of Olivia again, she is 5.7 in height, not married at least the wife has solved that riddle while introducing her, he thought of what she would be like in bed. She is busty and has a sexy backside. It was quite obvious this time because of the mini skate she was wearing. He decided to bring it up at the meeting with his pals to hear what they will advice him.
Reader insights
Be the first to share your insights about this piece.
Add your insights