My Mother's Dress
Remembrance Of Her Love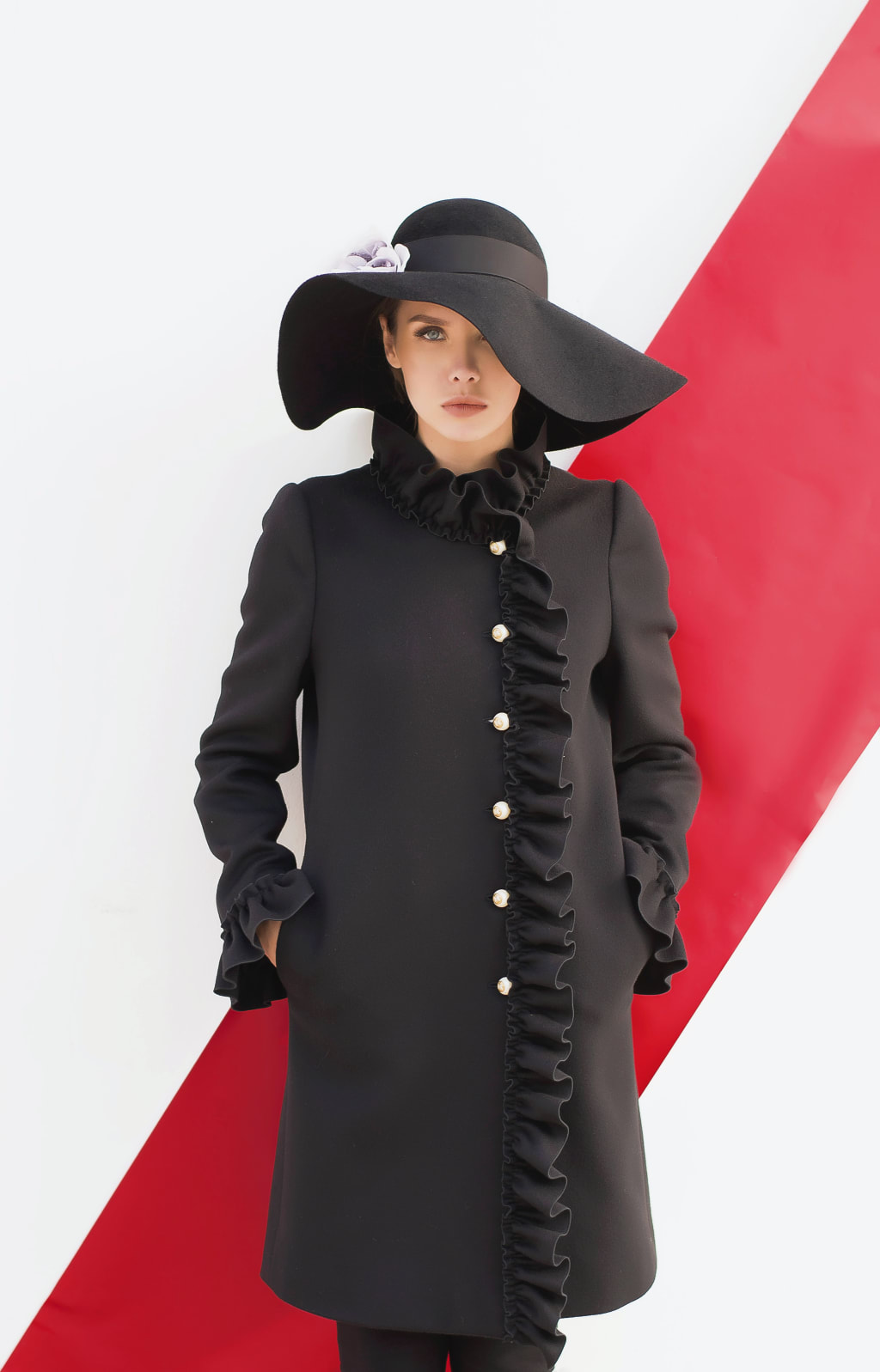 Photo by OSPAN ALI on Unsplash
Like every other housewife, Samantha's day started with the children and her husband.
Tea, breakfast, then children and husband's tiffin, then by sending children to school and husband to office, she used to get busy with household chores.
After all, she liked to rest in the afternoon.
Whenever she lay down, she regularly spent some time on the phone.
Sometimes talking to friends, and running Facebook or WhatsApp.
Every day she used to get many advertisements for clothes too.
She used to look at them with great interest.
Today, her eyes fell on the advertisement for the dresses.
Unintentionally it came out to her mind, "the prettiest dress is the silk dress".
She was so engrossed in watching with a greedy heart that she did not even know when 2 hours had passed.
It was 4 o'clock and it was time for the children to come.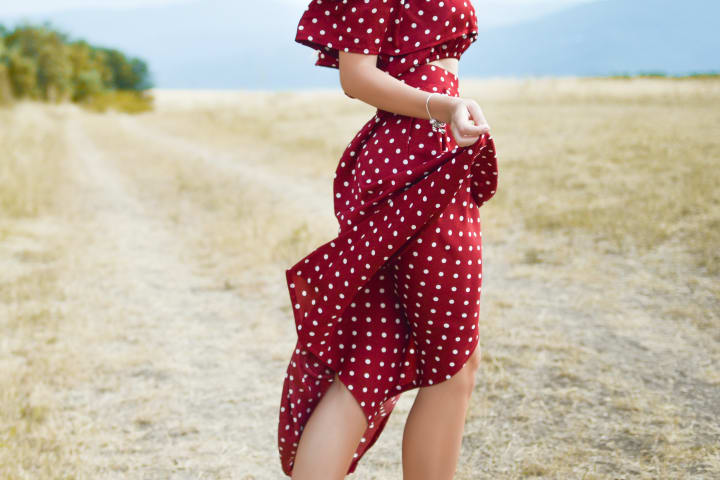 When she went to her room at night, she said to Andrew today I saw a very beautiful dress.
Immediately Andrew said, hey, the wardrobe is full of dresses, first put them on.
Hearing this, Samantha did not think it was right to say anything else.
The next day, leaving everyone off, Samantha started cleaning the house.
She pulled the trunk from under the bed and sat down to clean it.
Taking off all the clothes, her eyes went to a dress wrapped in cloth.
She hastily separated the cloth and got it up and kept it in the cupboard.
When Andrew came home in the evening, he had a packet in his hand, when asked, he replied that nothing, it belongs to the client.
Have to give it tomorrow. Samantha didn't even notice.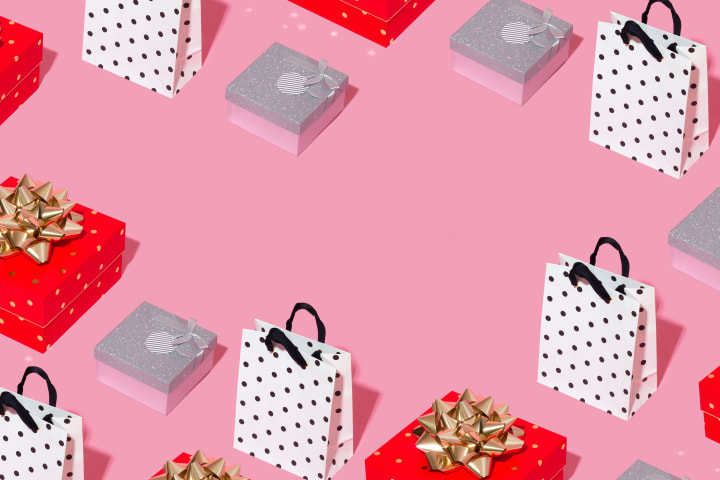 The next day her sleep was awakened by the voices of Andrew and the children, she awoke to a flurry that today she was late, how was the delay in waking up and why did the alarm not sound?
Just then, Andrew was standing in front of her with tea and the children had the same packet in their hands that Andrew had brought yesterday while returning from the office.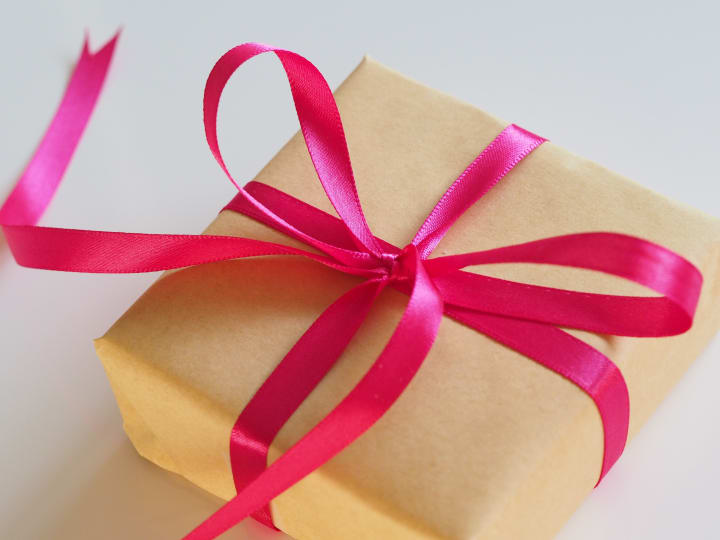 The children started singing Happy Birthday to You and Andrew was also shaking his head.
He handed her that packet and said that the prettiest dress is the Silk dress.
And then she quickly opened that packet and hugged the children to the chest.
She also thanked Andrew with a loving look and soon sent everyone off.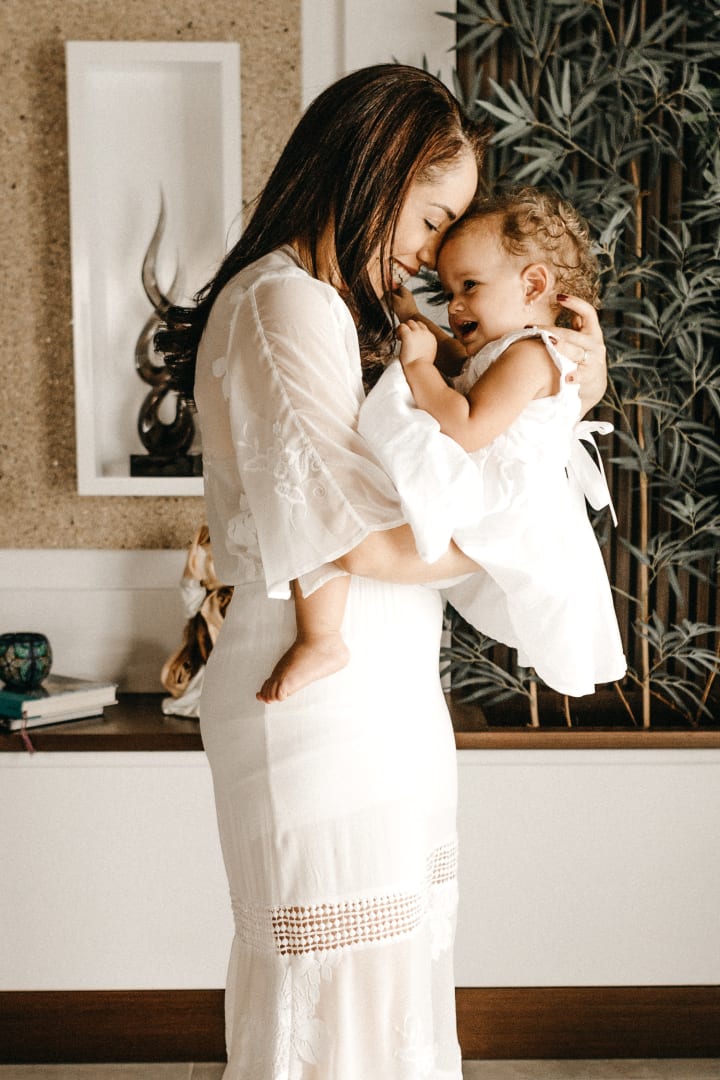 In the evening, Samantha was waiting for everyone to come, as soon as Andrew came, she opened the door, and he said hey! why didn't you wear a new dress?
Samantha took the bag from his hands and said that the love which is in this dress is incomparable to any other dress.
The prettiest dress is the Mother's dress.
And she hugged Andrew and said that it seems as if mother has hidden me in her lap even today so that no trouble of the world can touch me.
Andrew also nodded his head in approval and said to Samantha, you are looking very beautiful, indeed the mother's dress is the prettiest of all dresses…
Guys! How do you remember your mother? Well, my mother cooks delicious, whenever I feel hungry I remember her, whenever I see any lady of her age caressing children I remember her.
Do share your thoughts in the comment section! When do you remember her the most? with a caption "I Love You, Mom".
Waiting for your responses, everyone loves mother so why not take out a moment for her to comment?
About the Creator
I work as a content writer with a company. I love to write and connect with people on different topics. My work consists of fiction stories, health, technology, self-improvement, and productivity. My website: www.hubhey.com
Reader insights
Be the first to share your insights about this piece.
Add your insights