Life Refused To Separate Them Till Death
True Love Story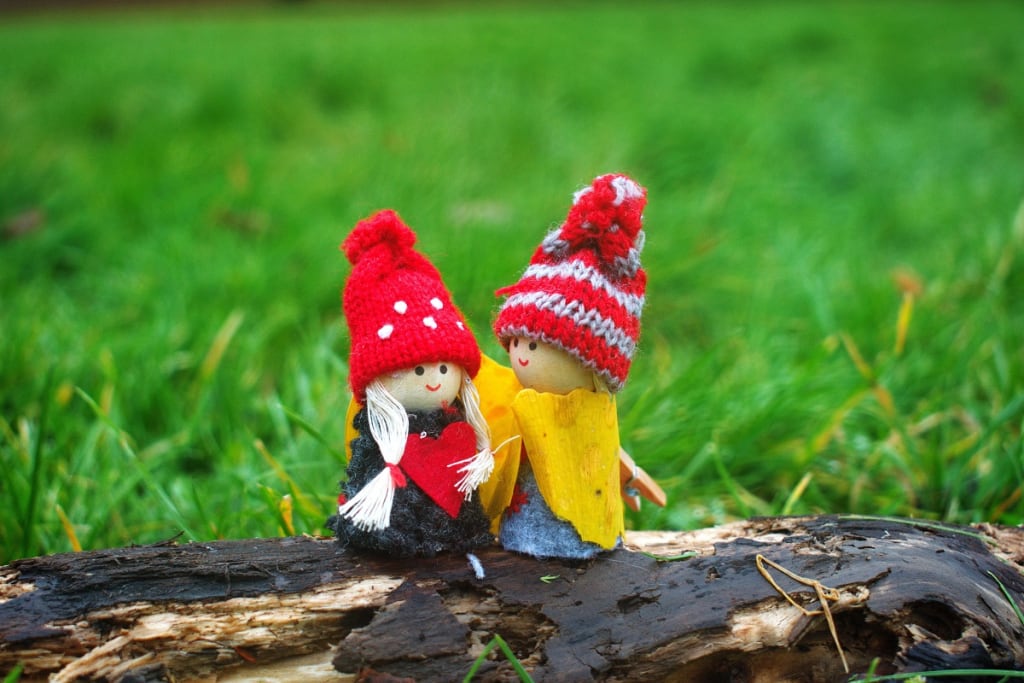 Literary history is filled with an infinite number of miserable love stories, complex events and inevitable looting. The one who storms its heroes, making them taste the bitterness of facing the grudges of the parents and the impairments of societal customs and traditions on the one hand, and preventing them from escaping from all that and living in peace on the other hand.
Today's story is not much different from this, but contrary to what you think, it is not fiction, but rather a story with completely real events; It is the story of two lovers who were not separated by different religions as much as the ambitions of countries that do not care to take lives and cross over the bodies of hundreds of thousands of dead, as if they were a disgusting, blood-stained bridge that connects them to fulfil their ambitions and satisfy their vanity and stubbornness.
And the heroes of today's story were those who paid dearly for their love, simply because they insisted on holding out in pride until the last moment; Let's get to know them:
Name: Boscobrich; Admira Ismic.
Age: Both are twenty-five years old.
Religion: Serbian Orthodox Christian, Bosnian Muslim.
Venue: Sarajevo, the Bosnian capital.
The time: 1993 when Serbia besieged Bosnia, which witnessed thousands of human massacres that did not even respect the sanctity of the dead, the sanctity of the graves, and the burning of people leaving their dearest to their final resting place to share the same resting place at the same moment.
Love arose between Yusko and Admira without warning in an atmosphere surrounded by death from everywhere and smelling of pure blood that refused to hand over its lands to the coloniser in an unparalleled insistence on resistance and defence of the land and honour, but is it possible for a love plant to be filled with its tender seeds with fire Hate, hatred and innocent blood?! Josko and Admira asked themselves this question and of course the answer was no, so they had no choice but to flee with their love from the city that the Serbian fire had made into a mass of hell.
On the eighteenth day of May 1993, the two decided to take a crazy adventure if it affected their soul and their love, and if it failed, they might meet their love in another pure world that knows neither the curse of war nor the tone of hate. The city that they do not know whether to get to alive, or will one of the streets wander aimlessly in search of a safe way out, shedding their blood as you witnessed the blood of others! It doesn't matter, their love is worth it; Perhaps their intertwined fingers gave each of them an impulse and enthusiasm to continue and a reassurance of unknown source that was quickly assassinated by the treacherous Serbian bullets, which did not distinguish between an enemy and a friend, but when she thought to start with a friend.
In lightning moments, the Serbian forces' bullets indiscriminately assassinated Yusko with a hail of bullets that penetrated his body and ripped out Admira's heart with him. His pulse for the departed lover to a world from which there is no return?! The townspeople waited for the Serbian fire to subside and ran to the lovers embracing near the Meljaca River to save what could be saved, but it was too late! Thus was the end of a true story of two lovers that life refused to separate, as death also refused, both of whom were longing for them from the brutal, merciless and indiscriminate fires of war.