Daddy's hands
My Abba father will never leave me nor forsake me. . .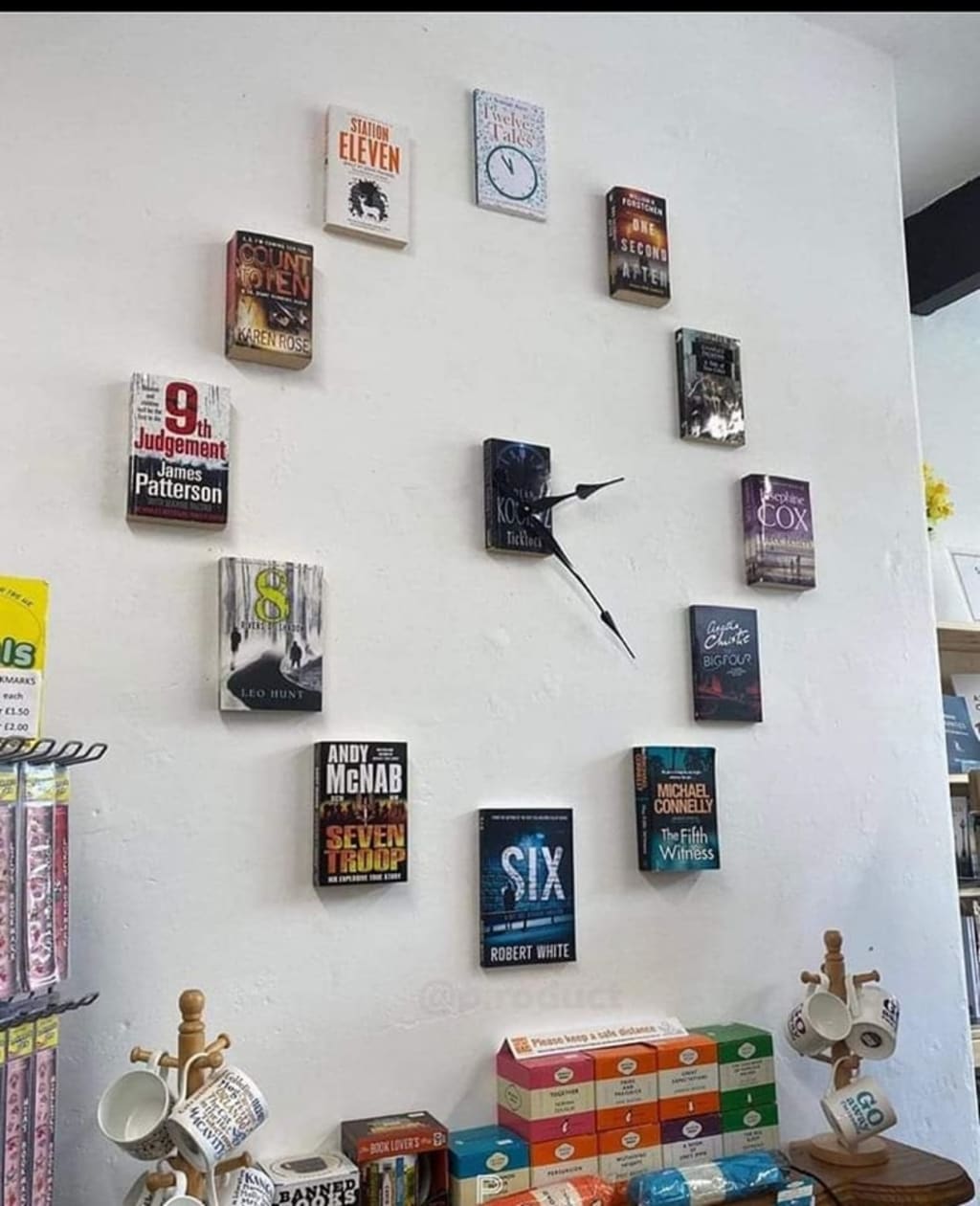 Mother Earth and father time.
My abba father will never leave me nor forsake me. He has never left me yet he has always been there. When my earthly father has never been there for me my heavenly father was there holding me close everywhere I go, of course I am not able to physically see him however he is present I feel his presence all the time I need to pray to him often and read the holy word of the Lord every day three times a day even if it is the 23rd psalm even though I don't feel like it I should do it because God needs my attention and I don't give him enough.
God is amazing and supernatural, energy from people is still present after they are gone and expired, and God is very real believe it or not he has proven himself to me supernaturally time and time again and never fails. My Abba father has never failed me not once not ever and he will never fail me ever, and I will enjoy heaven playing jump rope with him and his son while unicorns fly by whinnying. The unicorns in heaven never stop playing cheerfully and sometimes they play beautiful songs on the harp with their tails or their teeth laugh out loud. I need my Abba father every day and night he comforts me when no one else will or does comfort me in any way shape or form. I swear because of my abba father no matter what I'll never be alone always.
Daddy's hands, were soft and kind when I was crying, Daddy's hands were hard as steel when I have done wrong, and Daddy's hands were always gentle but I come to understand, there was always love in Daddy's hands. At least my abba father is accepting of my daughters and I believe that my daughters will have a better anointing and spiritual background than anyone could ever own. My faith has grown since the age of 13 for sure and now my faith is many boulders' compared to a mustard seed it is bigger than the largest mountain in history on my kids I am not playing around with my abba father we are tighter than the best of besties. I honor and respect my earthly father as my heavenly father expects of me however I strongly dislike and disagree with my earthly father's messed up ways he is set in his ways and I hope and pray that my earthly father straightens up his weak-minded behavior and googles me to the extent that he knows my phone number that is current and permanent until I cannot move or I am expired. I want my earthly father to call me and apologize for his screwed-up choices and call me often and care for me and help me when I need it and get his body, mind, and health in order and stop smoking cigarettes. To be honest I hope it isn't too late for my earthly father to get his shit together straight up point blank period he better man up now. If my dad isn't expired I want him to stop mistreating himself he smokes a carton of roll-up cigarettes a day he drinks as many 40-ounce beers as he can until he runs out of cash or finances until his next check comes to his stepmom/payee. My father could be in a nursing home doing the worst in his health getting abused bed sores broken bones bruises etc or worse dead as a doornail. I need my Abba father to come down and work in our favor and press and persuade my earthly father to be in my and his grandchildren's lives period straight facts. I need moral support and a support system and it is something I do not currently have not at all. I pray that my Abba father makes my earthly father pay dearly for disowning me and putting a wedge between himself and his grandchildren unless my papa changes for the better and gives me a reason to let go of all of my nasty resentment towards him. I am full of resentment for many reasons and because of many current situations I am currently facing, even my sex life is terrible and I want my way.
About the Creator
I am a very beautiful mother of mixed daughters with expensive taste. I hope and pray to my Abba father that my wishful thinking and my ability to dream huge truly pays off. So be it. Amen.
Reader insights
Be the first to share your insights about this piece.
Add your insights