What do I Do with My Wedding Ring After Divorce
Sometimes your love story ends up even after you have been married for a couple of years or decades. However there is a reminiscence of the good old day which could be painful for the one, who has no idea what to do with the ring which used to serve a symbol of eternal love.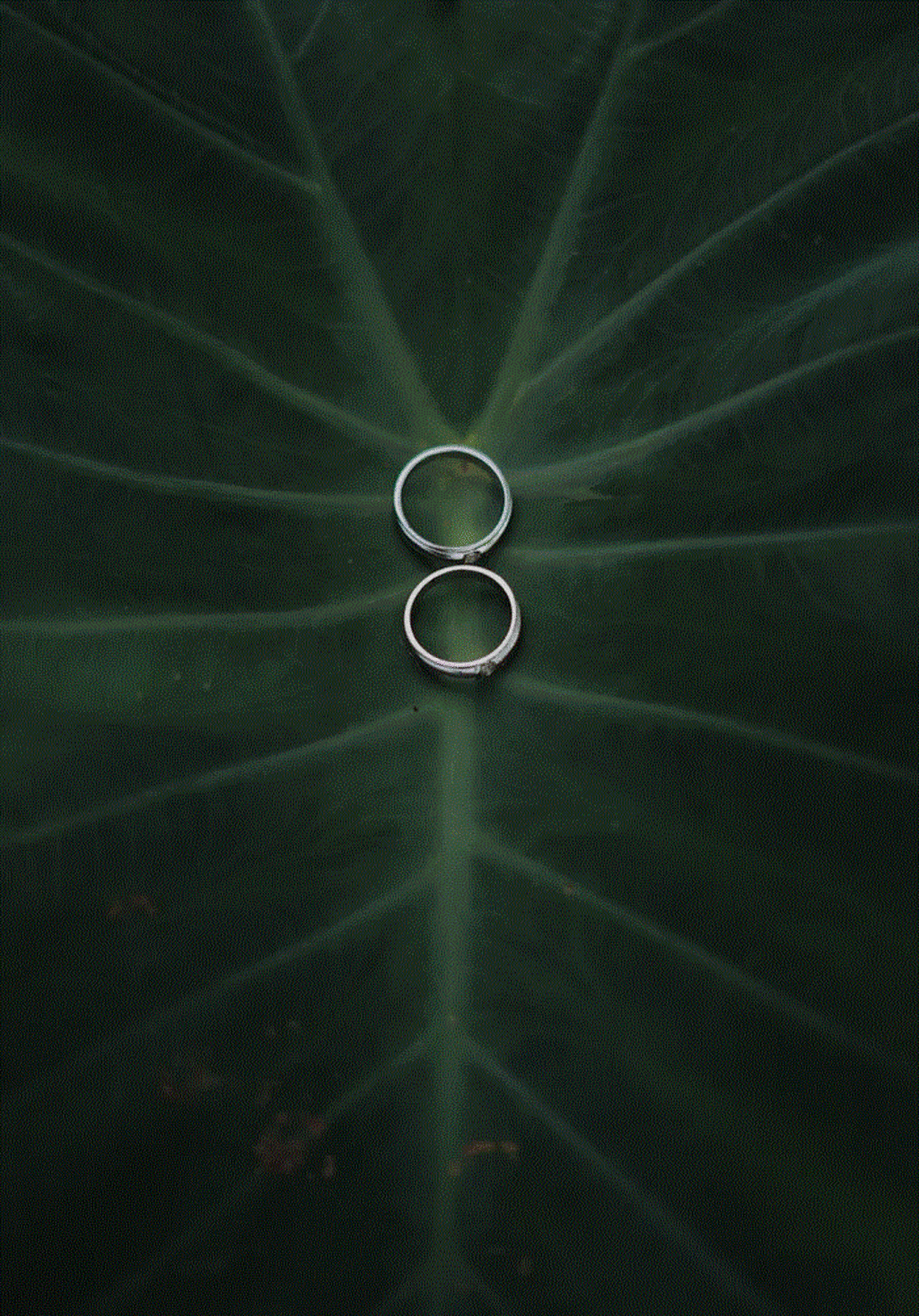 When your marriage and divorce are all over, you try to leave your past behind to start over a better life. Then you have a great challenge, you need to decide the fate of your wedding ring. It all depends on the memories you associate with the wedding ring. Though the commitment and loyalty it should have symbolized were not worthy of it, you still may have some connection to things that predetermined your whole life once.
Along with traditional ways, there are many modern variants to deal with your wedding ring after divorce. It is quite a disputable question, so, no wonder that along with superior court divorce forms you will surely find out what to do with your wedding ring visiting a reliable divorce platform.
In fact, there is no specialist who will prescribe you how to approach your wedding ring after divorce. It all depends on your personality, feelings as to divorce in general and the ring itself. The only necessary thing is to make a decision on your own and perform it so you can let it go and move on to a happy future.
Get Rid of Unnecessary Memories
If the thought about divorce brings you down and your wedding ring is just another reminder about your mischief, there are actually myriad of ways to get rid of it. Here are some common options you can choose from but don't' need to limit yourself to. So, you can get it your own way if you have ideas and desires.
● Throw away - if you file for divorce online, you might be connected to online divorces platform or forum, so you can rid multiple stories of how people get rid of their wedding rings in their own way. Some threw it in the water, wash down the toilet, throw away in a memorable place, throw out the window of the car at high speed. Other people even buried the ring or organised the little funeral. The main thing is that you will feel relief and let your past go to leave space for future success.
● Sell it for personal benefit - after a devastating divorce process, you certainly need some rest and positive emotions. You can use a wedding ring to praise yourself. Buy a gift, go out to a luxurious restaurant, have a short but bright vacation. This way you will get rid of unnecessary memories and recover your energy and inspiration to get a fresh start.
● Sell it for charity - if you feel that you need to turn all bad that happened to you into something really good, give your wedding ring for charity. Sell it on some online platform or set it on auction to get more money. So, you can donate the gained money to cancer people, orphans, abandoned pets, or any other issue, you have the heart for. This way you will not only feel the relief but do a good deed as well.
Give the Ring Back to Your Ex
Sometimes you may feel a strong desire to give the wedding ring back to your ex-partner, especially, it was he/she who gave it to you. This way you will break the last connections between you and leave your ex-spouse in the past.
● Finalize your relationship - there are many stories online when people threw their rings in ex's face or send them rings via mail to signify that it is finally over and there is no way back. So, you can do the same to feel the relief and finalize your relationships.
● Give back the family tradition - if the ring was handed to you from previous generations of your ex's family, it would be fair of you to give it back to the family. So that they can continue their family tradition and you can feel free of unnecessary connections and obligations.
Keep the Ring to Save What Was Precious
It often happens that divorce is made on mutual agreement and is performed to end the dead relationships and grant freedom to both partners. Or just ex-spouses are grateful to each other for happy moments they had together. In this situation, you may decide to keep it to save precious memories.
● Turn into jewellery - make a pendant or bracelet to carry precious memory with you but not to appear that you care too much. Until you love your choice and feel comfortable about it, this is the right way to deal with your wedding ring.
● Frame it - there are many ways to make a piece of art of your wedding ring and keep it memorable. You can make a picture using artificial gems and fabric or just frame the ring and put some significant quotes underneath so that you can use it as home decor and a kind reminder of precious moments.
● Leave for children - if the ring is of great value to you, you can leave it and hand it down to further generation. Yet, there is a superstition that the ring has its own memory and being involved in an unsuccessful marriage can bring bad luck to the next couple. So, be careful not to bring problems to someone.
Make Own Decision
Apart from supportive groups, sessions with specialists, online divorce help services, you need to take a step forward on your own. Dealing with the wedding ring after divorce in your own appropriate way will help you finish up with the past and create a basement for future happiness. Making personal decisions, concerning something that was precious and lost value due to the divorce, will help you to deal with emotional outcomes and move on.