Values for Living Together as a Family
We parents have the responsibility to transmit values to our children, they're are some values that can not be missing in the family life.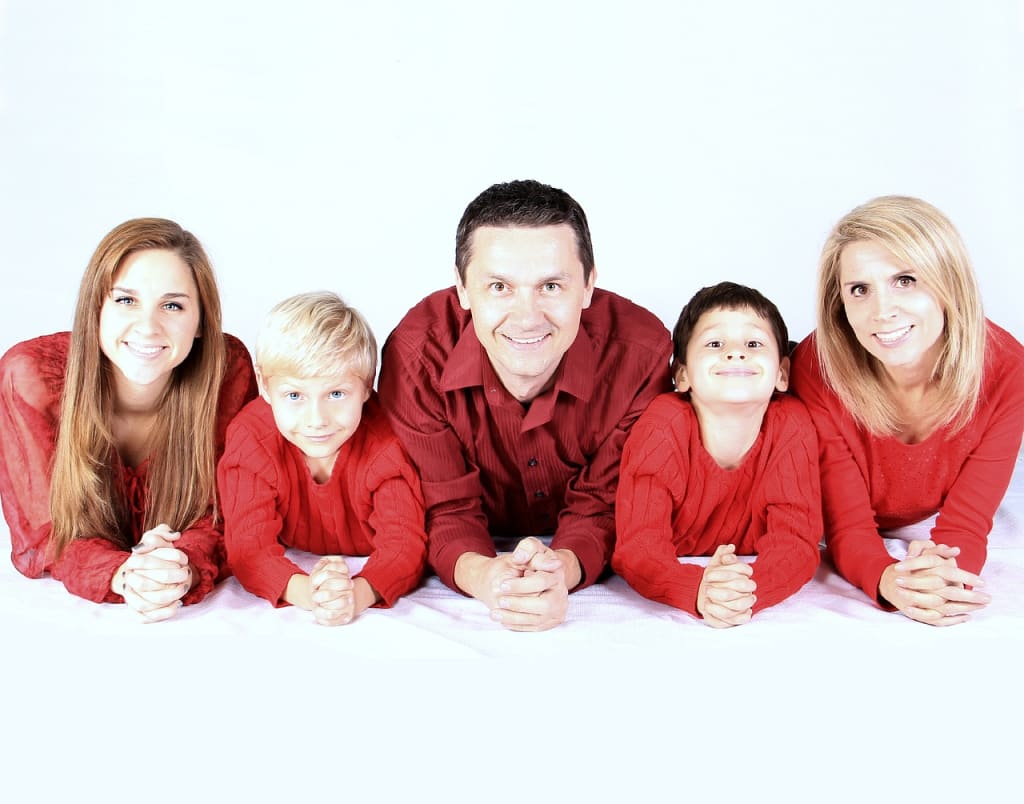 We parents have the responsibility to transmit values to our children, in many cases we transmit only those that we have learned and practiced more regularly in our lives, but there are some values that can not be missing in the family life, if you have not developed and have not put them into practice, give the opportunity to your children to learn and make it part of their day to day.
Before instilling in our children a series of values, we parents should consider that "It's more important what we do than what we say." What we do we should give coherence to our actions and behaviors. We have to give the example so that our children reach a good familiar coexistence.
Empathy
We must teach our children to put themselves in the place of others and understand how others think and feel.
Empathy is a necessary value for family coexistence.
Do you show empathy for your children's feelings? Put yourself in the place of your children and understand that at that moment what they are talking about is the most important thing for them.
How can I promote solidarity in my children?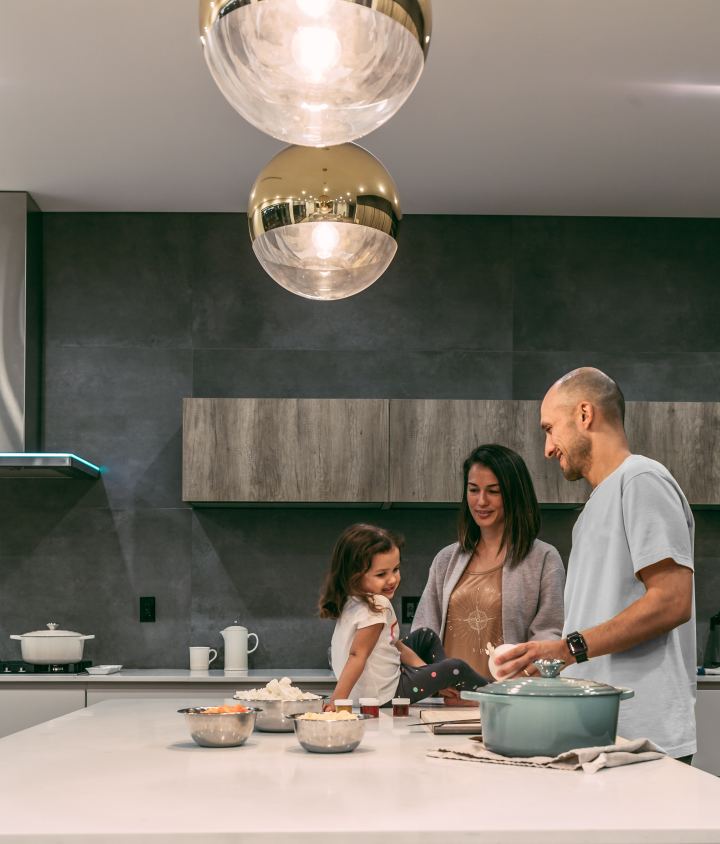 Humility
It is necessary for our children to learn that they are not superior to anything or anyone, in any sense, despite showing confidence in the abilities they possess.
Living with a humble attitude will allow them to get to know each other better, value their strengths and try to improve their weaknesses.
Are you humble or arrogant? When you show them that you have humility and acknowledge your weaknesses as a father, you bring them closer to you.
Why does my son think he is superior to others?
Self-esteem
It is important that our children learn to value themselves. This serves as the basis for educating empathy. We can foster self-esteem through praise.
Do you praise your child often or do you just remind him what he does wrong? By praising them, they feel that they are fulfilling your expectations and giving them confidence and confidence.
Boost your child's self-esteem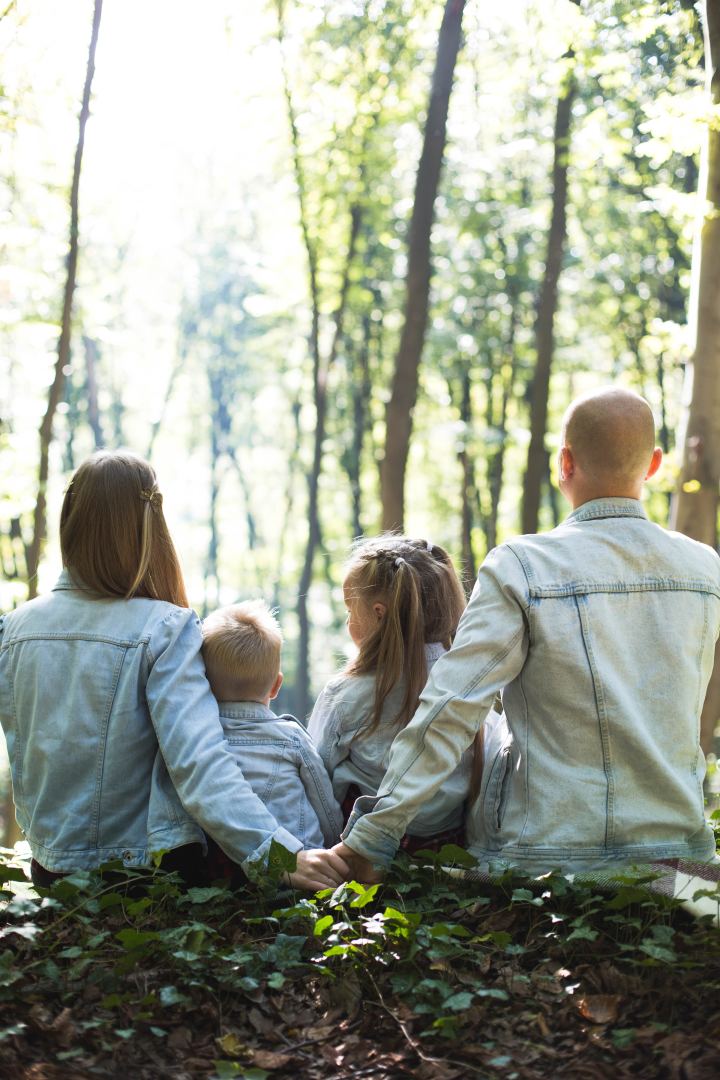 Commitment
Commitment is a value that demonstrates maturity and responsibility. It is acquired progressively over the years.
We must make our children see the value of the word we give.
Do you keep your word when you promise your children something?
Promising and not keeping your word takes away the value of your word and creates mistrust and the perception that they are not important enough for you.
Are we raising lazy persons?
Gratitude

It is important and valuable that our children learn to show gratitude.
This value goes hand in hand with positive gratifications, we show gratitude to our children when we recognize how well they do things.
Gratitude is not just about giving thanks, but is born from the heart, from within, from appreciation for what someone does for us.
Are you thankful to your child and to others? When you are thankful to your family, neighbors, or friends, you show them that you appreciate others.
How do you teach the value of gratitude?
Friendship
Our children must learn the value of friendship, of the mutual affection that is born from contact with the other.
The true value of the word friendship goes far beyond a simple click by adding friends to their social networks.
Do you take care of your friendships? The fact that your children see how you treat your friends, how you care about them is a good way to teach them.
How can we help our children practice the art of being a good friend?
Optimism
It is very important that our children learn to live life with enthusiasm and optimism, always looking for the positive side of things in spite of the obstacles that life presents us.
They must flee from negative thinking and think about how to improve or advance.
Do you reflect a happy and optimistic attitude towards your child? Your children will see in you a reflection of what they want to be in the future.
Patience
Our child must cultivate patience and learn to defer gratifications by fleeing, "I want it here and now." This will help to control and channel his impulsivity by showing a patient and serene attitude towards life.
Do you practice patience in your daily life? When you have patience with your children you teach them by example to have patience in life.
Learn to be a more patient parent.
Effort
A necessary value in today's society that is characterized by immediacy and minimal effort. Our children have to learn that everything they want to achieve requires effort.
Do you act with effort in your activities and projects? It is important to teach our children to set goals and fight to achieve them.
Are you happy in your life?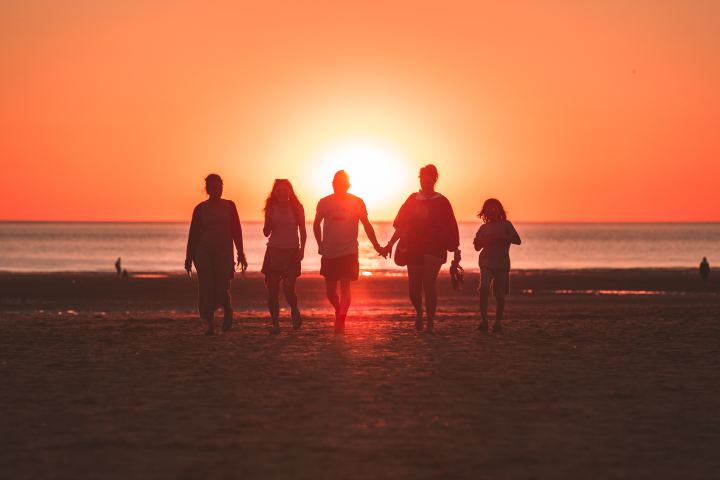 Happiness
This must be the goal of the education we offer our children, to conquer their happiness and to be able to transmit and pass on that happiness to others.
For this, it is important to cultivate joy, optimism, a sense of humor, etc. Only those who are happy can transmit happiness.
Are you happy in your life? If you are happy, you will not be able to prevent your children from becoming infected with happiness.