Tips to Stay in Your Children's Lives
Even If You Don't Have Custody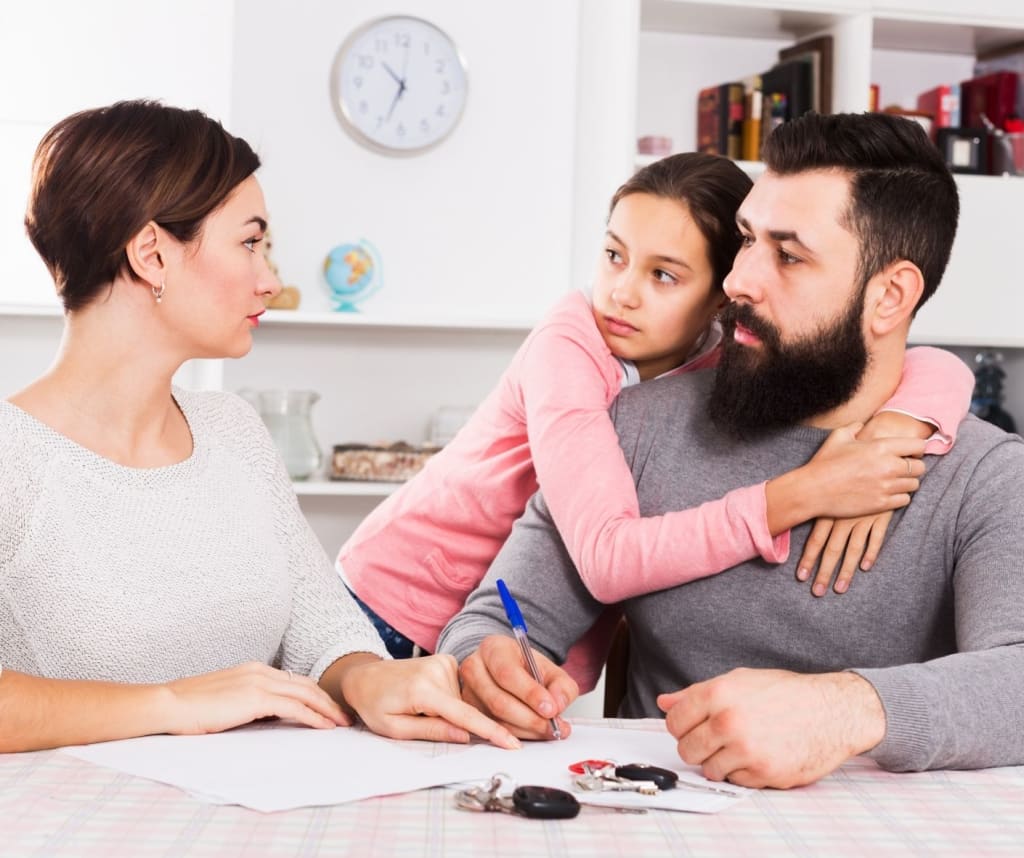 Photo Courtesy of Canva
Divorce is often one of the hardest things that you will ever have to go through. Your entire life is changing. You have to divide everything that you own and find a way to move on. 
That being said, it is even worse when you have children. Figuring out child custody can be really overwhelming. Many parents try to have joint custody so that their children can still have both parents in their lives. 
I wrote an article on that. If you want to read it, you can check it out here.
That being said, joint custody isn't always the best option. Many parents work long hours, and they wouldn't have the time to care for their children during the workweek. However, that doesn't mean that they don't want to spend time with their children. Even if they only have visitation, they deserve to be with their children when they can. 
Don't have custody of your children? You don't have to give up on your children. Here are some tips to stay in your children's lives.
Work on building a new relationship with their other parent. 
Though this can be hard, you need to find a way to communicate with your ex about your children. You don't need to talk about their dating life, job, or anything else. 
You simply need to make it all about your children. Make sure that you only talk about visitations, events that are happening, and things that are going on in your children's lives. 
The sooner that you can do this, the better off your children will be. You are going to be spending the rest of your life supporting your children with your ex by your side! 
Show up for the big events (with a smile on your face)! 
If you are serious about being a part of your children's lives, you need to show up for all of it! This includes school events, birthday parties, and even holidays. 
The more that you can continue to do as parents, the happier your children will be. You don't want them to have to choose who they want to spend time with. They may not pick you! 
Offer to help your ex. 
If you feel like you are missing out on time with your children, don't hesitate to ask your ex when you can see them. If your ex has something to do after work, offer to pick the children up. Offer to take the children for a weekend so that he or she can get the break that is needed. 
Though it may take some time, your ex will learn to rely on you and your help. As a bonus, you get to spend more time with your children! 
Don't miss your visitations.
If you are awarded visitation time with your children, you should do your best to never miss them! You are allowed to have a certain amount of time with your children, so you should do whatever you can to make sure that you take advantage of it!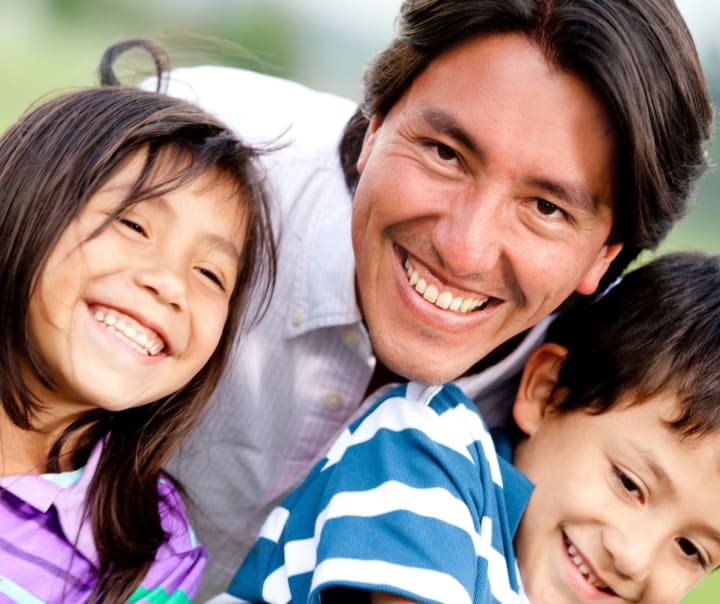 If you want to spend as much time with your children as you can, you need to build a new relationship with your ex. You are going to be spending a lot of time together as your children grow, so it is important to start this as soon as possible. Make sure that every conversation is about the children (and not each other) and you will find yourself on better footing.
Then, show up for your children. Go to school events and sports games. Work together to spend the holidays as co-parents. You don't want to find out that you missed a wedding, simply because you couldn't figure out how to spend time with your ex!
***
Previously published on Medium.
divorced
About the author
Small town country girl in southern Pennsylvania. Raising two boys on a small farm filled with horses, goats, chickens, rabbits, ducks, dogs, and a cat. Certified veterinary technician and writer at Virtually Shelley.
Reader insights
Be the first to share your insights about this piece.
Add your insights