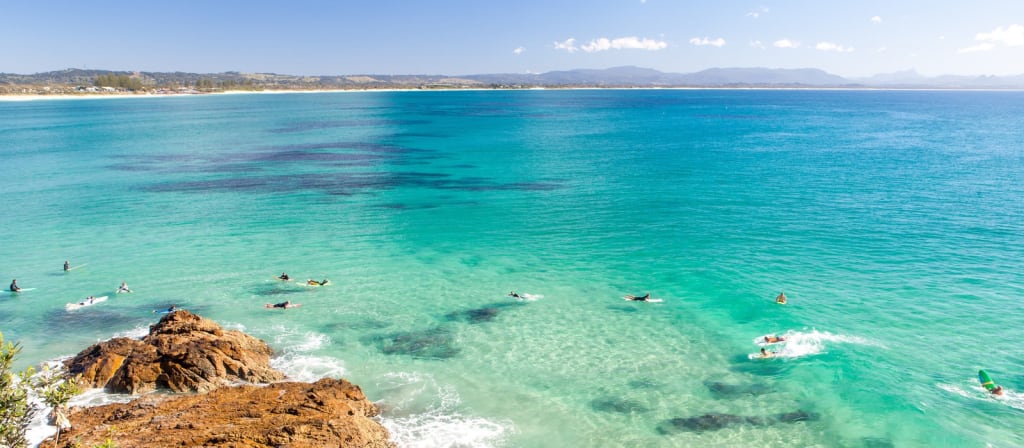 Summer Fun
When it comes to summer sometimes it comes around early, and in our case with the whole global warming it is. We are looking at summer more than spring, so now it is time to start pulling out the flip flops and even the bathing suits because on the most hot days you can even go to the lake and take a dip. Yes, there are some days you will have wind and even rain, so make sure that you check your forecast, but lately there has been some days where you can actually just sit back and enjoy the sun with a cool bottle of refreshing water.
If you are not sure what you should do throughout the week, since the kids are still in school, here are a few ideas that can get you started, and even help the kids have some fun once they are done with their homework and ready to play.
Cool Breeze Lake Event
If you have nothing planned for when the kids get out of school and they are not too tired then you can take them to the lake. There have been some days where the wind is just right and the sun is in and out of the clouds, so it's the perfect time to actually go to the lake and sit down by the water and just take in the breeze. Yes, the kids may have a few things to do for school, but if they don't have much and you are okay with them skipping a day, then skip some homework and go have some family fun time at the lake or at the beach.
A little fun never hurt anybody especially when it comes to the kids skipping their homework for a day.
Yard Sprinkler System Fun
Yes, there are many homes that have a sprinkler system, mine included, so when we are tired and don't feel like getting in the car we turn on our sprinklers for the kids to enjoy. They throw on some old shoes, or they go into the grass barefoot and just have a fun time with the dog getting wet. We let them do this for about twenty to thirty minutes, and then we turn it off and turn it on again later on in the evening, because technically the system is supposed to be on later in the evening when the sun is going down, but we make an exception for the kids so that they can play.
If you are tired and you have a nice system in the front or back yard try this out for a few minutes and then go inside and have a relaxing rest of your day with your family.
Water Gun Action!
Our boys love to play with their water guns, so recently we bought them another set so that they can play with each other outside. They have about four of them now and they are all different sizes. We let them play with them when they come home and finish their homework. They fill them up by using a tote that we fill up with water, so that they won't have to keep turning on the water faucet outside on the side of the house. Once they do that they are off playing and shooting each other. They have a blast playing with their water guns.
Sometimes they even get their dad when it is all said and done. The water gun toys were a last resort thing for us, but we finally gave in and got them one summer and we haven't regretted it because they love them, especially since we have gone through about three pools. We always have to take our pool down and when we do we can't keep it cause we don't have the storage for it, so we have to always think of a few other water alternatives. If you are in the market for a new water alternative water guns are not a bad idea, but in my opinion go small first before getting anything big.
Summer Water Idea Final Thoughts
We love the water and we even have a Lab that loves the water too, so every chance we get we are always at the lake, beach, or just in front of our home playing with water. We even buy the Crayola water tablets to change the color of the water in our totes, so that the kids can have even more fun.
Our Lab gets to play with the Sprinkler system, so she can get wet and this summer we will take her to the lake to swim. Yes, she finally gets to use her paws for swimming and having fun with the boys. There are so many different things you can do during the summer that don't require just sitting and playing video games. We are gamers too, but we always make sure to get out take walks, swim, play ball, and even just sit out in the garage and talk. The kids love to build forts and all kids things. They even paint.
Please, get your kids out there this summer and do something fun. You don't have to spend money. You can get some paint and let them go wild, and moms please don't stress about the mess. Let them be kids and clean it up later, because you will miss it when they are gone trust me.

Lakeyia L
I love to write, color, sing, and doing crochet. I am always writing something fun and exciting when it comes to all kinds of genres. I am working on my first Novel so that I can publish soon.
See all posts by Lakeyia L →