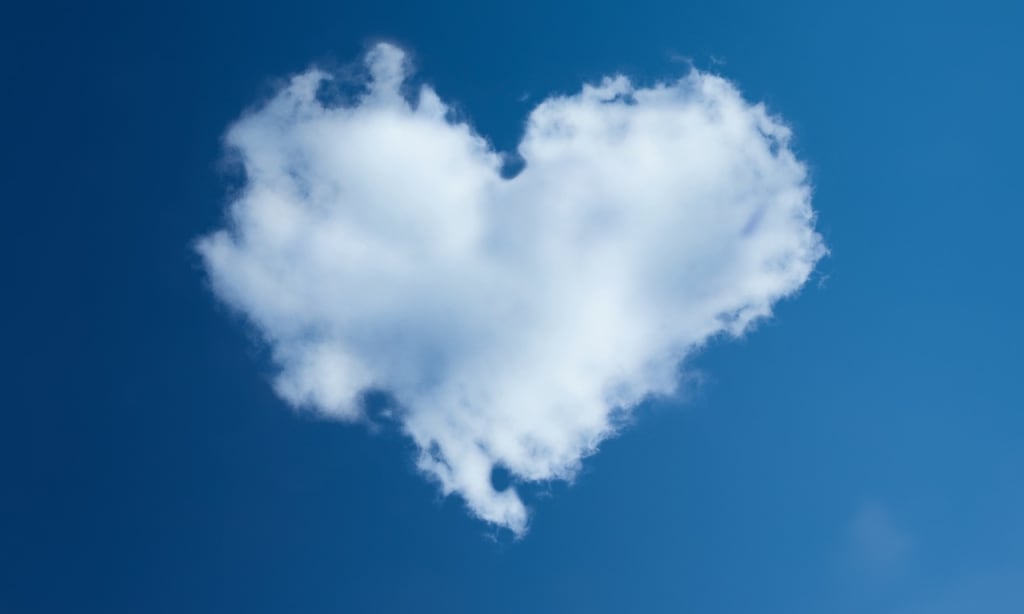 When it comes to parenting there is no book or magazine that teaches you how to do it. You can actually make parenting fun and easy if you just follow what you know and go from there.
Parent First
Remember that you have to be a parent first and a friend second. I am always telling my boys that I am their mom first and friend second because if not then they will run amuck or be in some trouble. In order to make parenting more fun just make sure that you show them tough love first and then go for what you know.
Always Make Time
When it comes to making parenting fun just have time for your kids. Yes, we all need some us time but we have to make sure that we give our kids some time too. Basically, you can take them to the park or out to their favorite restaurant in order to talk and just have fun. You don't have to always spend money to have a good time either. One example to this is that my boys love going for walks with me so instead of going alone I take them and the dogs out for a nice walk when the sun goes down. This is how I find time for them and then give time to my husband then I make time for myself by writing, singing, coloring, or crocheting.
Make Learning Fun
When they come home from school with homework don't teach them like you are their teacher from school, make it more fun and they will love you for it. I usually make up some games or do some reading along with my boys in order to get them to do their homework and still have a smile on their faces. I trace my own name so that my youngest son won't get tired of tracing his name like fifty million times. I just make it all fun and exciting in order to keep their attention for about twenty minutes and then they can go play video games or whatever.
Take an Interest
When you want to know what your kids love then make sure that you watch a show with them or just take an interest in their interests. You can even sit and just talk to them for an hour on in to see what they like and what they love to do when it comes to hobbies. Sometimes your kids may surprise you when it comes to certain things. You may find out that they loved the same things you did as a kid, so you may want to grab a brush and get to painting or grab a crayon and get to coloring because nine times out of ten every child loves to color or paint.
Final Thought
When it comes to parenting you can make every aspect of it fun, just make sure that you show your tough love side when it comes time. Your kids can have a blast with you, just be sure they know that there is a time to play and a time to be serious. Once they know that then you are good to go and parenting gets a little better each time. Sometimes you have to just go with what you know.