The most heartbreaking distance in the world
life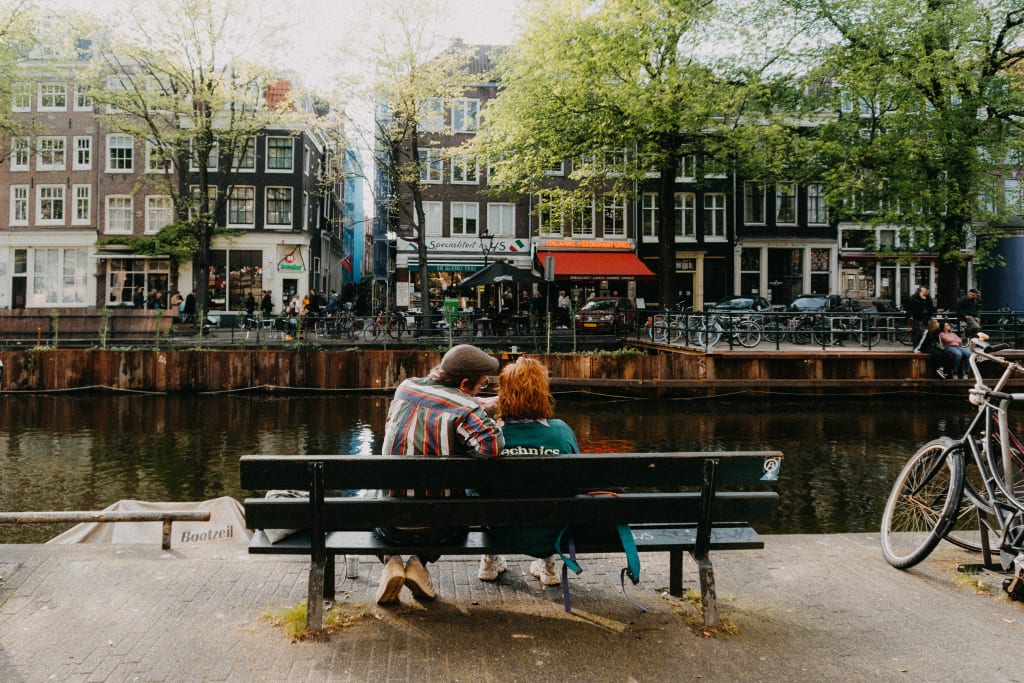 The most distant thing in the world is not the end of the world, not the cape, but the distance of the heart. When two once close hearts can no longer feel warm, love comes to an end. If there are a thousand reasons to give up on you, and only one reason
  The most distant thing in the world is not the end of the world, not the cape, but the distance of the heart. When two once close hearts no longer feel the warmth, love will come to an end. If there are a thousand reasons to give up on you, and only one reason to continue to love you, but this only reason is better than the thousand reasons, it is: true love only once. So, can our story still continue?
  There are some stories that may have ended forever before they even began. It's too late to smile or wave, we just said goodbye in such a hurry. If it is said that there is no fate, why do we meet and know and like each other; if it is said that there is a fate, why the fate of gathering and scattering the fate of extinction? If it is not God's will, you and I hurriedly meet after turning into a stranger, reduced to the most familiar strangers. The actual fact is that you can find a lot of people who are not able to get a good deal on a lot of things.
  The actual fact is that you will be able to get a lot more than just a few of these. Perhaps there is no such thing as loss if you have never really had it. The last thing you need to do is to drink your last glass of wine alone, drunk in your dreams and awake in your dreams.
  The actual love for a person may only take a year, but to miss you, I'm afraid to use up this life is not enough? The good times we spent together, the heartfelt words that once moistened my eyes, the beautiful vision of our future, how can we forget?
  I can only treasure forever, forever touched, forever missed. I know you, is my greatest luck in this life; cherish you, is my never change the original intention; leave you, is my most helpless decision. It is said that people have three lives: the previous life, this life and the next life. If we are not allowed to keep each other in this life, I expect that in the next life, by then, I will still be me and you will still be you?
  I will still be waiting for you in the place where you don't appear, and will still be thinking about you at a time you don't know; waiting for you and thinking about you is the sweetest heartache. I have no courage to ask you the reason for leaving, I want to say I love you for a long time but I never did, I just blame myself for not holding on to your hand... ...
  I know how important you are only after I lost you, and now I say I regret it, although the heart hurts, I blame myself for not saying love out loud, now I want to say I love you can't find an excuse, after losing you I can't even breathe. The most heartbreaking distance in the world, not you indifferent that you no longer care, but you let go, but I will always live in regret, can not forget!
  The most heartbreaking distance in the world is not that I live in regret and can't forget, but that you never understand my sadness and my inner loneliness! The most heartbreaking distance in the world is not that you don't understand my sorrow and my loneliness, but that I can't let out a cry even though it hurts to the core. Now I am only a stranger to you, walking silently in the storm, you will not be in heartache for me ......
art
About the author
Reader insights
Be the first to share your insights about this piece.
Add your insights