The Adoption Process
Consideration of Financial Status and Safety Issues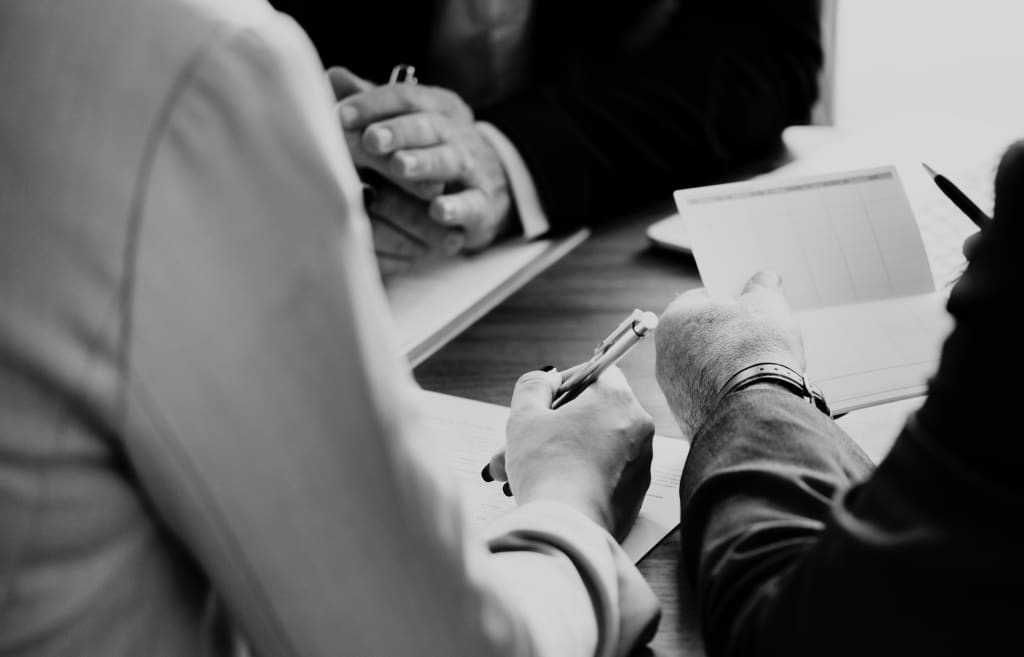 Love is simply not enough when it comes to adopting a child. No matter how much you love children, love is just one of the many components involved in the adoption process. As a former caseworker, I have listened to adoptive parents describe the amount of love they will give their adoptive child. It is during the interview process that I help prospective adoptive parents realize that love will not be enough for an adopted child, no matter how heartfelt and sincere they are.
Parenting requires so much more, so, during the interview process for the adoptive home study, a worker will discuss your financial status with you. This topic, finances, reminds me of one particular case that I had over 20 years ago. The case involved a single mother and an elementary school-aged son. This single parent was a joy to talk with and she appeared to be raising her son quite well. A smart young man, with a good sense of humor. He had been taught the importance of education, respect for others, and hard work. Unfortunately, I could not place a child with her.
As we discussed her finances, I review her monthly income and expenses. The first thing I noticed was she did not have any available income after her expenses were paid. In fact, in looking at her budget, she did not have enough money for groceries. I inquired as to how she fed herself and her son, and I learned that she brought home food from her place of employment, food that would have been thrown away. She worked at a fast food restaurant and that was what they ate the majority of the time.
In order to adopt a child, prospective adoptive parents should be financially stable. There is not a certain amount of money that a prospective adoptive family should earn—they simply have to show that they are able to meet the financial needs of a child, needs such as medical insurance, routine physician visits, school lunch programs, clothing... expenses expected and unexpected. Adoptive families should have a sufficient amount of available money after household expenses are paid. Does the family have health and life insurance? Do they have a Will? How much savings do they have? What are their investments? Who would be responsible for their adoptive child in the event of an untimely death?
Caseworkers must be assured that the financial needs of a child are feasible in a prospective family, as well as be assured that placement of a child would not be an additional financial burden for the family. If you are considering adoption, your financial status will be covered and the caseworker assigned to your case will need verification of your income and expenses, in addition to your resources and assets.
It is also the responsibility of prospective adoptive parents to provide a child with safe and stable housing. The home and community should be a safe place for the child to live. In many states, placing agencies require workers to request crime activity from the local police officers to determine if there is a high rate of crime in your neighboorhood or the area where you live. If, indeed, you do live in an area with increased crime, that would be a concern. Additionally, other safety issues are addressed by the caseworker. If you have a pool, the caseworker will require that you have safety measures in place that may include a fenced area with a lock. Visible electric cords, household cleaning items, tools, small items, and firearms are just a few other issues that should be addressed. These are permissible items for family members, but the family must ensure that items are stored safely.
The caseworker, during the interview process, must explore any and all safety hazards with the family and how to address each safety hazard. Prospective adoptive parents cannot assume that providing directions and household rules will prevent a child from exploring. One of my families had to learn the hard way when they left a paintbrush soaking in a solvent. The child escaped harm, but the family's new car did not. The child placed with them had removed the paintbrush and decided the car needed a new paint job.
Thus, as prospective adoptive parents, you must understand that love is not the perfect answer or the perfect solution when it comes to parenting. Love enhances the adoption experience and it is a crucial component in the adoption process. Love. without the other components, is not enough to be considered an appropriate adoptive family. Sometimes it is forgotten that many biological parents love their child. It is the lack of other components—parenting skills, safety issues, finances—that prevent them from being successful parents.
Reader insights
Be the first to share your insights about this piece.
Add your insights