Thank you Dad For abandoning me
Dear Father number 1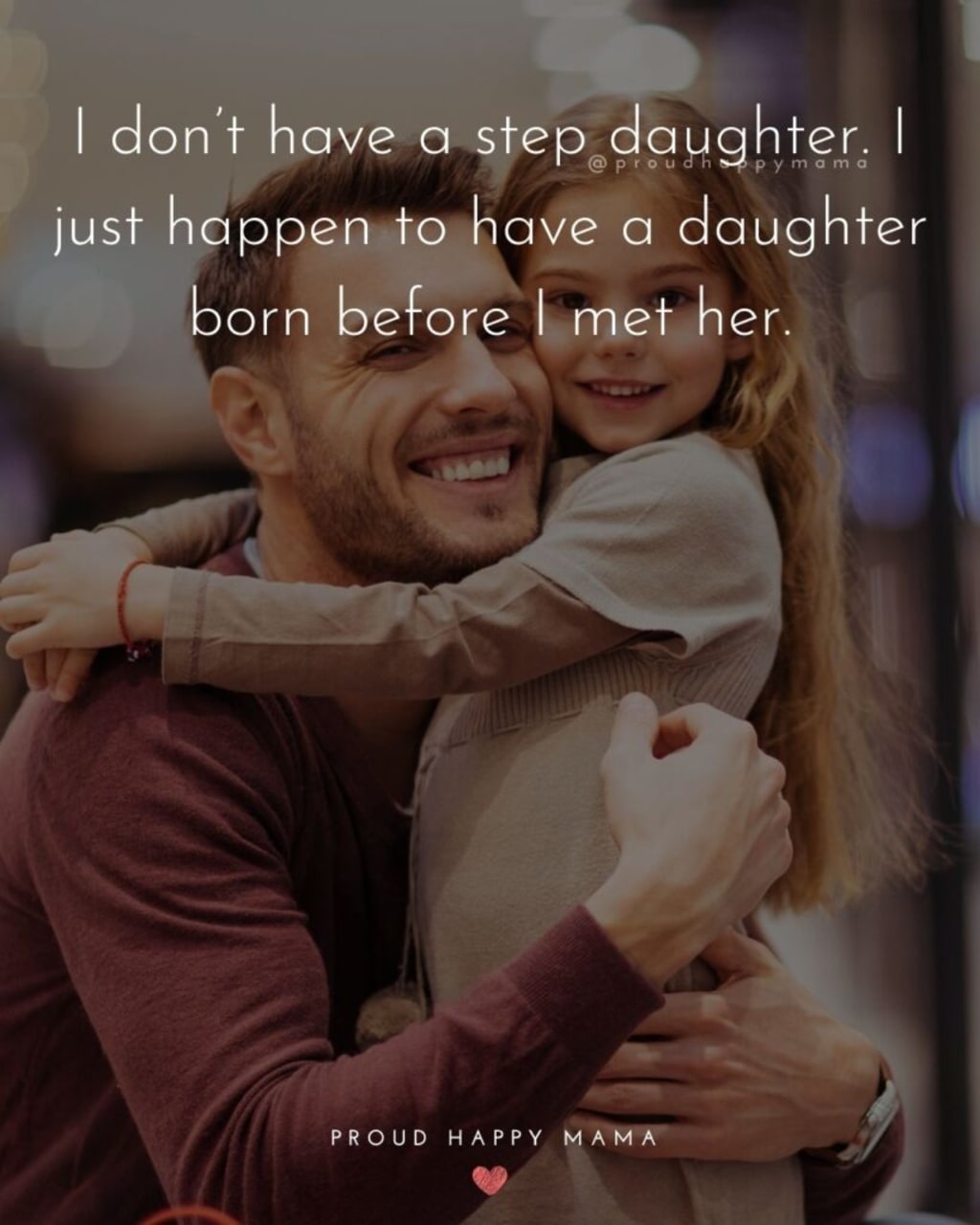 https://images.app.goo.gl/QmYvatvVSF1qrxgc8
Dear Dave, Daddy, Dad,
My number one Father and all-around number one man in my life. Sure, Liam is at the top too. But you were my first.
Do you remember the day we met? Your side flick and barely out of your teens, pulling up in your work van and approached by a little and shameless 8-year-old with a plan. My plan was to make sure you didn't hurt my Mum. Little did I know, I never needed to perform that act to you.
You looked a little scared, of course, you were. I was terrifying.
Do you remember how you taught me to play darts or how you introduced me to Pink Floyd? I still listen to them now, 'Wish you were here' is a personal favourite and the darts, well I've won a game or two thanks to you.
Do you remember when I cried because I thought you and Mum were going to break up? I had just got used to a man being around again. Luckily, it was just a blip.
I remember awkward talks and endless hugs. Neverending story on repeat and 'I can't stop loving you' by Phil Collins on the way to school.
Why couldn't you have been my bio Dad? Then again, I suppose that would have been a little weird, you being a teen boy at that time after all.
I think this way was better. Mum got to choose the perfect Dad and she picked well.
I love you, Dave.
I remember stupid dances and you trying to teach me how to surf. Constant late mornings to school and the morning I woke you up from the strangest dream.
"Curry and egg fried rice please"
You must have been hungry in your sleep. I giggled and I've never forgotten.
I remember the late-night games and the holidays in the caravan away. The day Neo was born was the best day I had known up to that point. A brother, finally a brother. And, it was all thanks to you. After all, Mum picked you like the queen she was and she picked well.
I remember you holding me and telling me I was your first child, not Neo and how you loved us equally. I don't think I believed it then but I soon grew to realise it was true. (Yet, we all know I'm the favourite).
I remember your anger when you found out I had been accidentally punched. I think that was the only time you held back hitting a woman. I know you never would have but looking back, it was funny and justified.
I remember the hour-long trips in the car to get chips because you wanted to talk. Lots of tears and endless love. Your rendition of R-Kellys 'Turn back the hand of time' and your favourite song to bounce around to. 'Jungle is massive'.
I remember you sneaking into Shelby when she was born and taking the best pictures. I appreciate them so much now. You're the greatest Grandad.
I have regrets, yes I have them too.
I treated you poorly at the start. I'm sorry for that. I hope you know, I loved you from the very beginning.
My biggest regret though is not calling you Dad. Because after all, you are.
When he came back into my life, you carried yourself with such poise. A real man. You're the best example of any Father and man. I know Liam looks up to you.
You're my number one, in case you didn't know. Everybody knows, so I just want you to know too.
Every time I call you Dave, my heart calls you Dad.
Until the day I die, you will be my only Father.
Thank you for making me your Daughter and never giving up.
I love you always.
Kayleigh x

Kayleigh Taylor
Kayleigh Taylor is an award winning poet and published author with a love for writing the raw reality of topics including sex, parenthood and politics.
Kayleigh enjoys literature, music and creating items which she sells on her Etsy store.
See all posts by Kayleigh Taylor →