Single Mum Survival at Christmas
Survival Kit for the Festive Season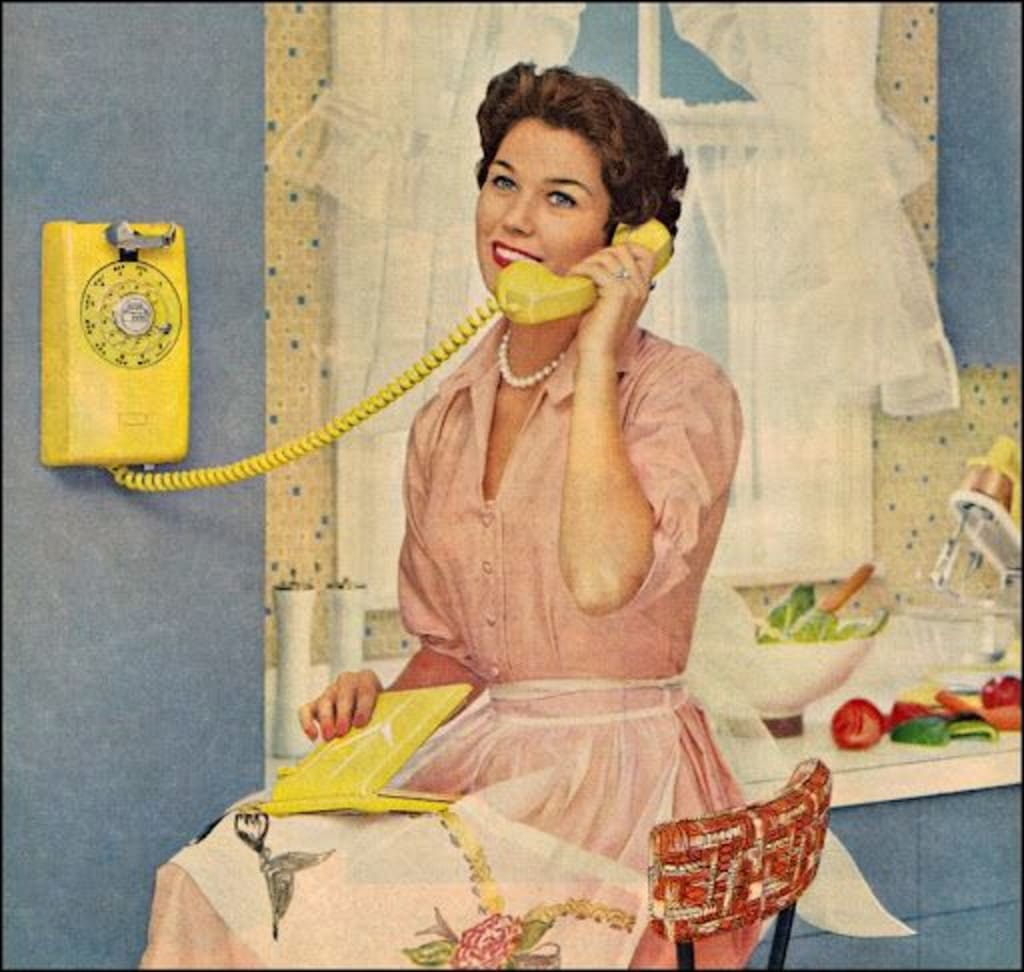 "Claire, I think I'm having a nervous breakdown"
As the Christmas season is upon us we find that it is required to go to the shops and buy other people gifts and suchlike. It is required that we attend social events and smile nicely. It is required we do all manner of things to make Christmas go smoothly. Here's a list of Do's and Don'ts for Yuletide cheer. 🎅🏻🎄
DO use the threat of Santa at all times. Use it liberally and with gusto. Use it for simple things, take advantage.
DO find a toy Santa in a shop window to refer to pre mentioned threats. "Ok we will go and talk to Santa right NOW shall we?"
DO go to as many Christmas fairs and light switch ons as possible. It's cheap entertainment for the kids and it wears them out. (Plus it's also pretty cute.)
DO wear a fake beard and dress up as Santa on Christmas Eve.
DON'T be drunk Santa (maybe later).
DON'T cry when you listen to "Last Christmas" by Wham.
DO buy the tacky themed Christmas lingerie sets, if only to host a small gathering with your friends and laugh the night away.
DON'T get drunk and cry that you are alone. Instead get drunk and watch The Grinch.
DO get dressed up when you can.
DO decorate the house with your kids.
DON'T run out of mince pies.
DON'T watch fucking Love Actually, for the love of God don't.
DON'T make that bizarre looking "Cheeto" Turkey that is circulating the internet unless you are cooking for someone you hate.
DO DIY decor.
DON'T assume DIY decor will look exactly as it does in the picture.
DO snuggle up and watch Christmas films with the kids.
DO buy other people's kids things from Poundland.
DON'T tell them it is from Poundland.
DO also fill your own child's stocking with things from Poundland.
DON'T be overzealous with Baylis and Harding products.
DON'T just buy everyone a candle, make an effort. My personal favourite is a sheet of A4 paper with a smiley face on it. #budgetgift #homemade #letthemknowyoucare
DON'T look at happy couples on Facebook, put your phone down. Console yourself with the fact that they probably secretly hate each other.
DON'T feel the need to hook up with someone weird at the Christmas party just for the sake of it. Let John from marketing show someone else how his novelty Christmas jumper lights up.
DO however go out and purchase your child a novelty light up Christmas jumper. Thanks for the inspiration John!
DON'T have a mental breakdown, where you find yourself making a gingerbread mansion lined with candy canes at 3 AM.
DO play "housing crisis" Monopoly with your family. Be the banker and charge extortionate amounts for rent. Make sure no one buys any property. Make it realistic.
DO make flour footprints in the living room leading to the tree.
DON'T text your ex telling him "Christmas was better without him anyway."
DO try to make Eggnog, if only to tell me what on earth it tastes like.
DO invest in a perverted "Hot guys wearing nothing but hats" for the 2018 calendar, just so you feel extra single.
DON'T replace perverted calendar with "cute cats" even if the health visitor looks at you in a funny way.
DON'T invite your ex over for Christmas dinner. It will be awkward.
DO send your ex in-laws a Christmas card signed from your child (and only your child) because you are classy.
DO remember that sometimes the bed feels warmer when one is alone. ❤️
Reader insights
Be the first to share your insights about this piece.
Add your insights