She survived what should have killed her
It made her stronger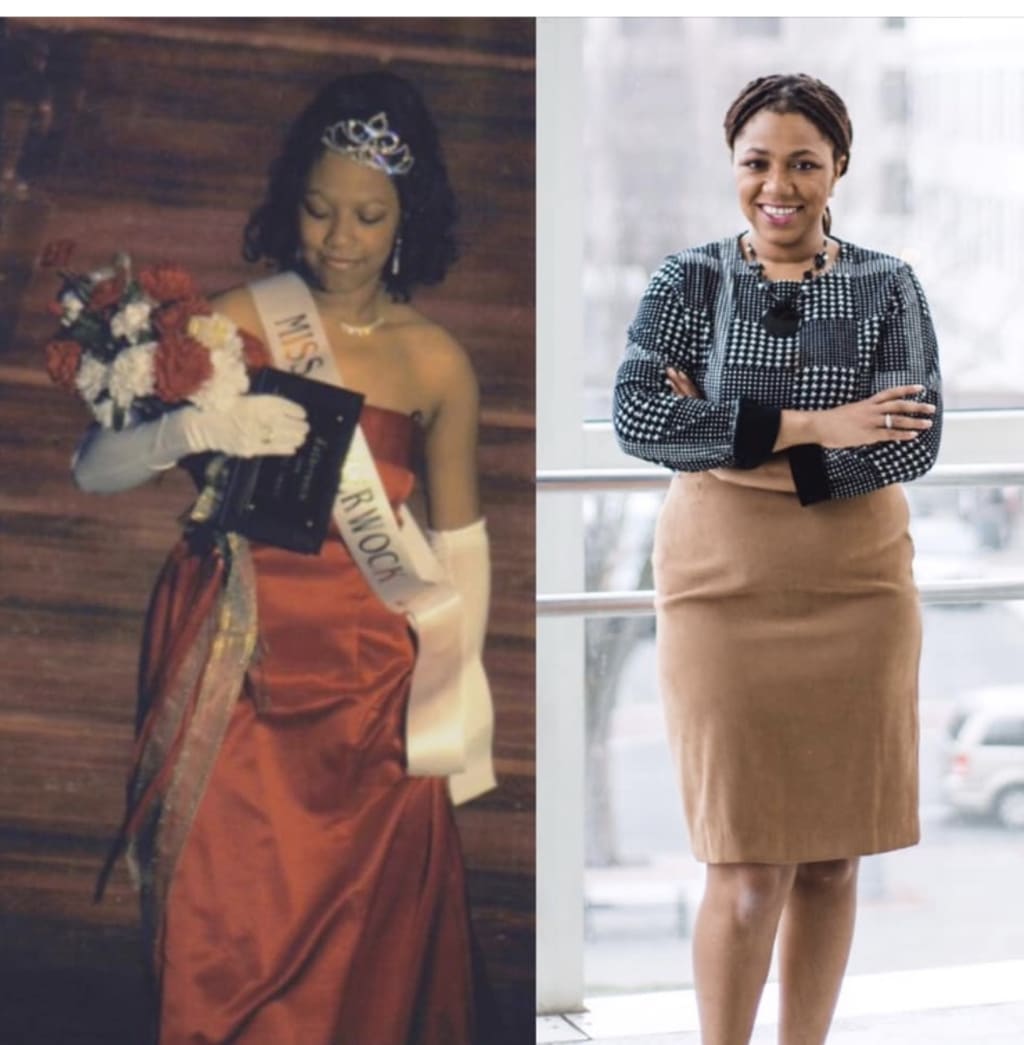 I knew early on that my daughter would be a force to be reckoned with. At age three she complained because a Kroger store no longer had the kiddy shopping cart. When I jokingly told her to tell the manager, she did. She walked right up to him and asked to have the children's carts back in the store and a few weeks later they did, At age five she decided she wanted to be baptized and walked over to the pastor after service all on her own. During her senior year in high school she was crowned the queen for which winning first place in the Miss Jabberwok scholarship contest. She was the first person to also win the leadership award. They sent her to camp in Morgantown West Virginia where she won two drama awards and her dad and I were so proud.
A few years later she married her high school sweetheart and lived in Germany while he was in Iraq. When they returned to the states they both were in the movie God's Compass along with their first born son. They owned two houses and she was a stay at home mom who was homeschooling their three children. It seemed they were living the American dream but it eventually turned into a nightmare. Her husband was suffering from PTSD and having mood swings. He stopped going to counseling and said he no longer wanted to be married. He walked out on his wife and three children and provided no financial support. My daughter was in court for filing charges for domestic abuse only to find charges had been filed against her as well. There were also several court dates related to custody of the children as well as child support and it seemed to be a never ending cycle.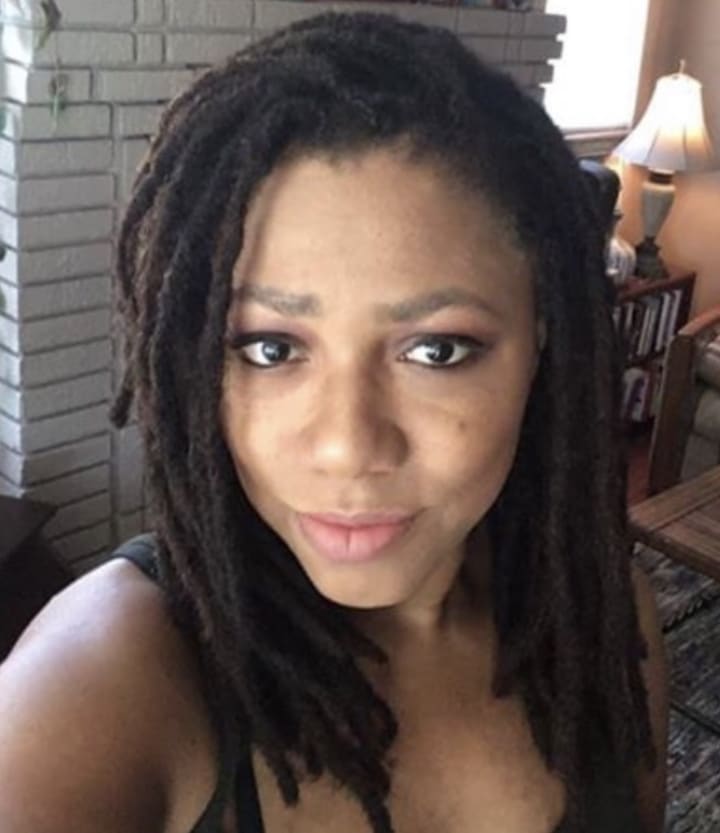 She was one semester away from getting her bachelor's degree and had to put her studies on hold. She struggled to find work and when she did, it was not enough money to keep up her house by herself. The heat went out and her car broke down. We helped all we could but it was not enough. She was forced to move and when she tried dating again she experienced date raped twice. She sought counseling and ended up in a rehab center for a few weeks because of a nervous breakdown. She has low iron and experiences fatigue and blackouts. She must have transfusions every few months to keep her levels within normal range . Due to the stress, her asthma has been so severe she has been hospitalized three times.
The last time they were not sure she was going to make it and were about to induce a coma and place her on a ventilator. It was so bad we were told her eyes were bulging. My daughter's resolve to keep going makes me think of the Maya Angelou poem, And still I Rise. In spite of all these trials she is paying it forward. She is a behavioral specialist who works with at risk children who have been abused emotionally, physically and or sexually. She is also a support person for their parents. She wrote a bill and presented it to the Virginia House of delegates and it was accepted. This bill is for women who leave abusive spouses and because of their husbands actions their credit is bad,. This will prevent landlords from discriminating against them when they need housing as happened to my daughter.
It will prevent women and children from becoming homeless because no one will rent to them.. She has also decided to run for local city council so she can make a bigger difference and help those living in impoverished neighborhoods. She has continued acting as well as singing with two local theater groups and had a small role in the television show Good Behavior. She and her children have also done several television commercials for Grand Home Furnishings. With all that she had gone through she continues to keep moving forward. She is also a women's rights advocate and inspires me because she did not give up. She is trying to make a difference by making life better for others.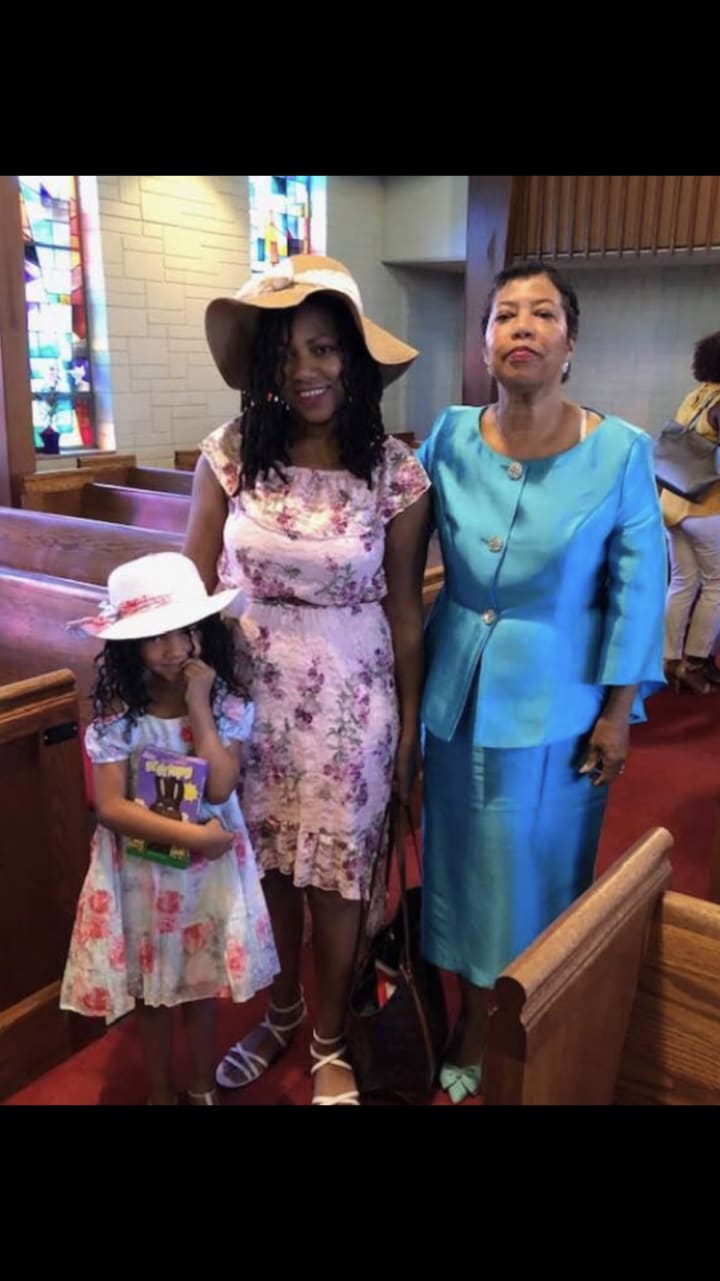 I admire my daughter as a woman, a black woman, a single mom, and a human being. Through her strength and resolve in trying times, something magnificent has bern revealed to me. I see in Kiesha Nicole Preston Bowles Preston the women of great strength and faith who preceded her. Females who were often down but not out and when life caused them to bend they did not believe break. Like Weebles, they wobbled but did not fall down. My mother, grandmother, great grandma, great aunt, my mother in law and yes even myself. This is an amazing legacy that will one day be passed down to a sixth generation through my granddaughter.
children
Cheryl is a poet, freelance writer, published author and former Newspaper columnist. She has degrees in Psycology and Biblical studies. She enjoys sharing natural cures, and Nostalgia related info. Tips are greatly appreciated.