Protecting Your Kids from Outside Dangers
Protecting Your Kids from Outside Factors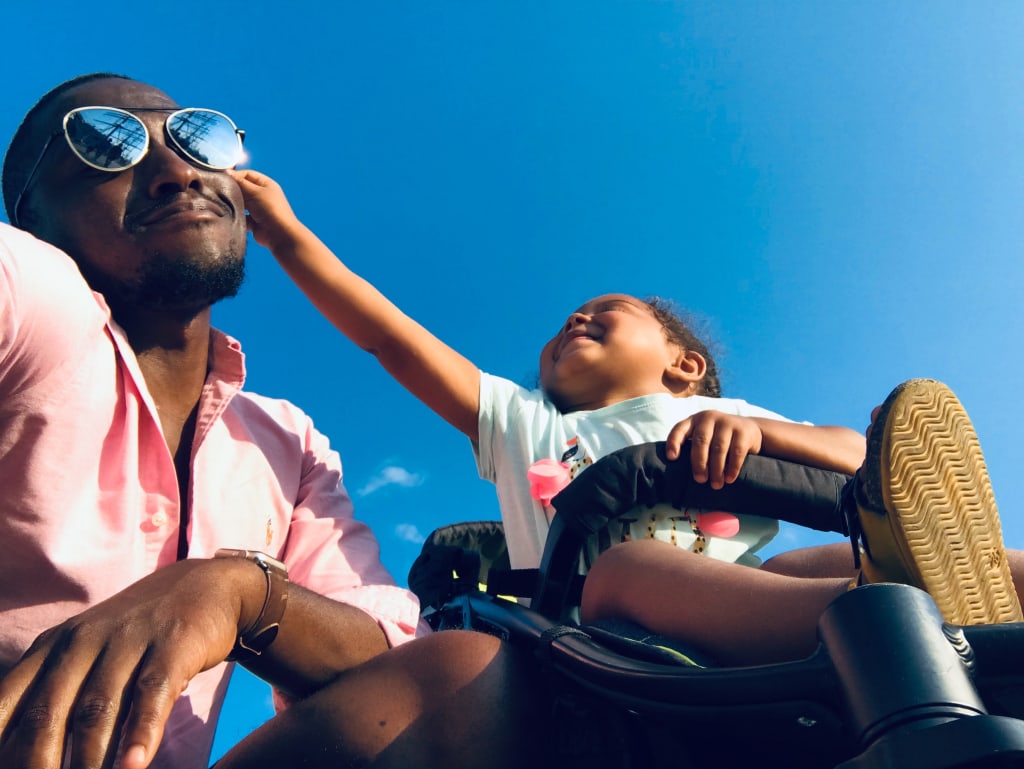 There are many different outside dangers that could greatly affect your kids' safety. It is important that you learn about the different ways to protect your kids in order to have a peace of mind that your kids will be safe on a day-to-day basis. When you have the right safeguards in place, you will be able to create an environment that will be conducive to raising healthy and confident children.
Teach your children about the dangers of online predators
In our modern digital age, it is easy to run into trouble online. If you want to keep your kids safe from outside dangers, you need to teach them about the importance of online predators. Meeting people online is becoming more common as the years go on. However, it is important that you remember to teach your children that this can be a very dangerous thing to do. Instead of trying to invade your kids' privacy about their online activity, make your home a place where there is trust and understanding. This way, your kids can come to you when they feel as though they might be in some sort of trouble.
Have a solid way of reaching your kids on a regular basis
While you might be annoyed at the thought of your kid being on their phone all around the clock, it can be a great idea to have a way to always reach your kids. There are certain phones and plans that will give you the most basic service just so that you can reach your children. When you are able to reach your children and they are able to reach you, it will be easy to find them during any sort of a dangerous situation. They will also be able to call you and ask for help if anything happens that is starting to make them feel uncomfortable.
Install a security system in your home
There is nothing quite like the peace of mind you can get when you have a home security system. With the most modern security systems, you can monitor your home from your smartphone on the go. Choosing the right security system can be an easy thing to do when you start working with the right professionals. You will be able to determine which system will be most effective for the size and layout of your home. You will be able to install a home security system that will help protect your kids from outside dangers that won't break the bank.
Make sure you meet and trust their friends
One of the biggest influences in your kids' lives will be the friends that they hang out with. There is nothing quite like peer pressure when you are growing up. Even if you have kids who are straight shooters, their friends could convince them to do some pretty dangerous things. It is important that you remember to meet and get to know your kids' friends. If they have some friends that you aren't too sure about, sit down with your kid and ask them about this specific friend. You may have to set boundaries when it comes to hanging out with certain people.
Develop a deep level of trust with your kids
Having a deep level of trust with your kids is a good way to protect them from many of the dangers of the outside world. When your kids trust you, it will be easy for them to come to you when they have any issues that might cause them danger. Develop a strong relationship with your kids in order to promote a healthy level of communication in your home.
Use tracking apps
There are many tracking apps that you can install on your kids' phones that will help you in the event your kids can't be reached. In a situation where they have fallen into a dangerous situation where they are unable to use their phone, you will still be able to know where they are and get help to them as quickly as possible.
Protecting your kids from outside dangers is easier than it has ever been before. The more you prepare yourself to protect your children, the easier it will be for them to have a safer life overall. Remember, keeping your kids safe is something that needs to be worked on every day. The more you implement these ways of protecting your kids from outside dangers, the safer they will be.