Part 3/3: Lost my virginity at 6 years old & Danny DeVito is a douche.
Or did I/is he?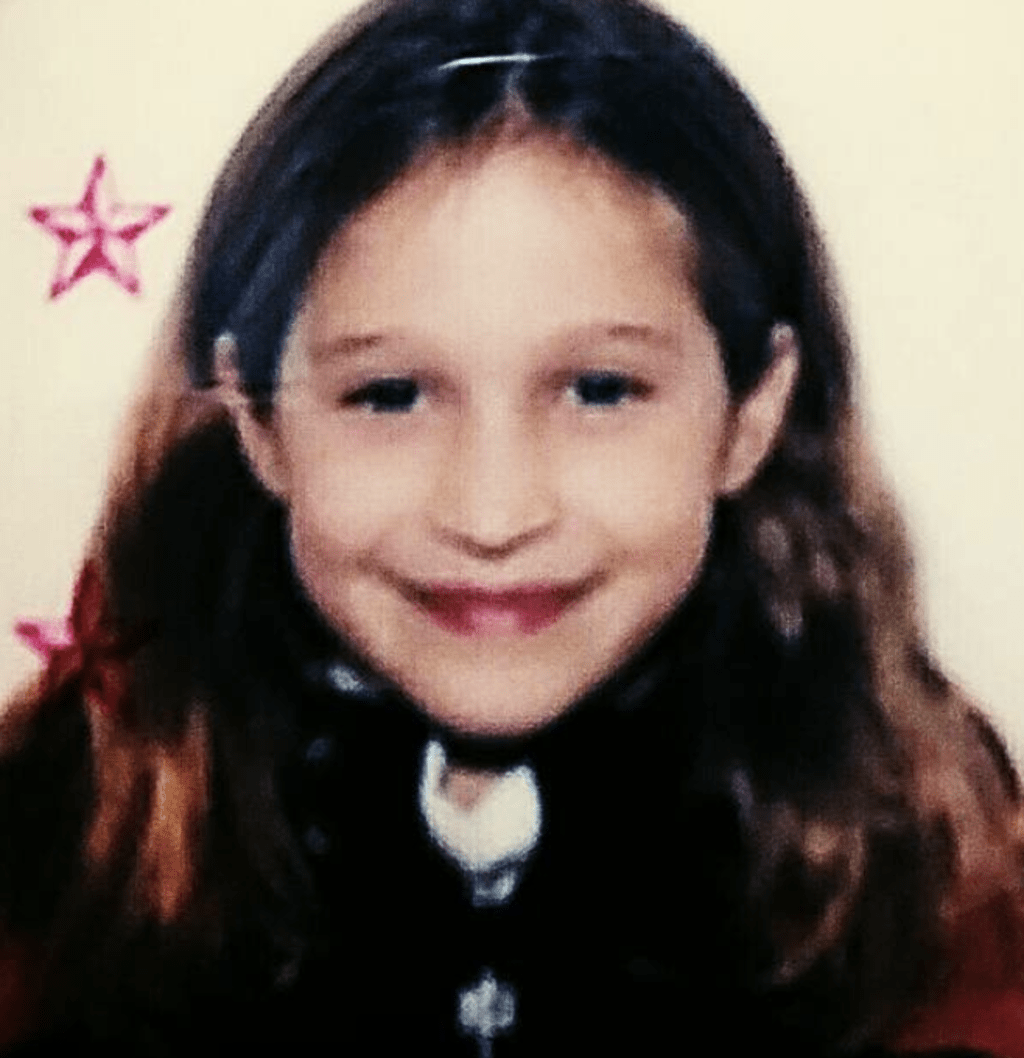 Rape seemed like an insane concept. I was intrigued with the power dynamic she spoke of when describing it all to me. It had never occurred to me that a man was more powerful than a woman, or could be. If you were to ask me, the fact that the power dynamic was my first thought about it all meant that Mama was doing something very right. I'm proud to look back and remember thinking more about the fact that men felt they could do this, then about the fact that men do, do this. She told me to warn me. So that when I was approached by odd men or creepy pedophiles, I'd know the risk and stay far away. Do not take candy from strangers. She didn't just want to save my teeth from sugar; she wanted to make sure I didn't have my "candy" stolen either.
That night, much like any other I laid down to go to sleep in my twin sized bed. It was up against the window in my small blue room. There was a streetlight outside that I thought I had a spiritual connection with. I said good night to that streetlight every night until we moved out in September of 1999. Turns out, I just liked having a night-light. On the night of my 'wanna-be virginity' I laid there watching Nick at Night as I always did and must have drifted off during the show Taxi. Taxi was a great classic show with some creepy actors, one of which was Danny DeVito. This was the first time I had a nightmare that I could remember vividly and still do to this day. I had had nightmares before but when I awoke from them, I always had a very faint memory of what it was about and just remember the feeling of nervousness until I was snuggled back to sleep by whoever had the night shift. Thanks again Mom and Dad!
My dream started off bad and continued to get worse. I had been kidnapped by Danny DeVito (as himself, not his Taxi or even his Matilda character) and Kramer from Seinfeld (not the actor who played him, Michael Richards - who turned out to be a dick anyway, but no one learned that until years later). They brought me to a two-room apartment, or it could have been a medical office? Don't you love to hear other peoples dreams explained? They strapped me into a bathtub that had obnoxiously high walls and I was completely naked. This next part had to be subconsciously created by some sort of General Hospital story line, but they had given me some sort of sedative that did not allow me to move my body. They were letting the tub fill up and, in my dream, they weren't able to 'do rape' until the tub was full up to my upper lip so that I was just able to breath. I now equate this to some sort of sign for loss of control. They waited in the other room that was setup similar to a waiting/reception area while my tub filled up.
Luckily, good ole Dad came to the rescue. My father somehow made it past douchey DeVito and Kramer, through the waiting/reception area and into the bathroom. He released me from my straps and stuck me with a needle. It was the rape antidote. Don't you wish they sold one? Thank the universe for my father, right? He carried me away and took me home to my safe blue room and laid me down. I remember that the only time in the dream that I felt safe was when I was back, lying in my twin size bed and saw the streetlight turn on from my pillow view. Hey there, old friend. I'm back again to say, "Goodnight."
For some reason, my grudge against DeVito was much stronger than any feeling I had towards Kramer. To be fair, DeVito ran the rape show in my dream while Kramer was basically just also present. I had never given a second thought to Kramer, but I still cringe when I see DeVito. Only recently have I been able to watch a few episodes of It's Always Sunny in Philadelphia let alone any of his other hits I've missed over the years. I didn't watch Pulp Fiction for years because I had somehow gotten it into my head that he was in it - he is not.
My friends laugh when they hear this story because of how irrational it is to have held onto this disgust for a man I did not know and who had only almost "raped" me in my dreams when I was a child. To me, funny as he might be, he'll always be a douche. Sorry Danny, it's nothing personal - we're cool but if I ever get the chance to meet you, I won't.
Thank you all so much for reading! Stay tuned for more of my wild child antics - coming soon to a screen near you!
Thank you so much for reading. Although it's always a plus, I do not write or share these stories for the Tips so please do not feel obligated. The fact you made it this far means the world to me. Thank you, again!

Staying at home each & every day to be there with your children as they learn and grow sounds absolutely amazing in hindsight, right? Absolutely! Who wouldn't think that it's just living the dream?! But what the world fails to disclose is the truth behind being a stay at home mom..

11/18/2020 So, grandma (81 this year) has been up my ass about keeping a journal of everything that is going on right now so here goes. Amelia is 9 and in 4th grade, Raynen is 5 and is in kindergarten and Rj is 3 and is home with me. We live in fort lee right now and my husband, Bobby (30 this year) has just had his 3rd spine surgery and now awaiting the promotion board (he is in the army) and finding out when we will be moving. I am 26 credits away from my BA in history. The coronavirus pandemic has been a pain in the ass and the 2020 presidential election was a complete dumpster fire. Yay 2020 and the best part was carol baskin and the memes from that world.

It was early October, and it was finally time for my long-awaited moose hunt. I had waited ever since I was a little girl for this opportunity, and it was finally here. So, my father, the one that looks after me, and I packed up our stuff and left our city in Alaska. We were heading to a place called Bethel, AK. After a six-hour long drive, we made it to our hunting unit. It did not feel like home to us but it was warm and cozy, like my bed at home.

As your parents age, you're probably spending more and more time caring for them. Even if they're still in good health, you may need to help them live a healthy lifestyle. Your parents may need help with everything from their health insurance to their diet. To avoid caregiver stress, taking care of yourself is also essential.

Staying home, reducing stress, and taking care of ourselves, both mind and body are more important than ever. That's why from beauty and personal care to everyday essentials and home cleaning – we've got you covered. "Avon"

Growing up, I loved the Wizard of Oz. There was something magical and timeless about the Yellow Brick Road and the passion of Dorothy to find her way home, Scarecrow to find his brain, Tin Man to find his heart, and the Lion to find his courage. All to find out that the man behind the curtain was just a man, whose hope and wisdom fulfilled all desires by encouraging everyone by exploring their own virtues.