My Silent Superhero with Eyes to Light the Sun
Love me some Him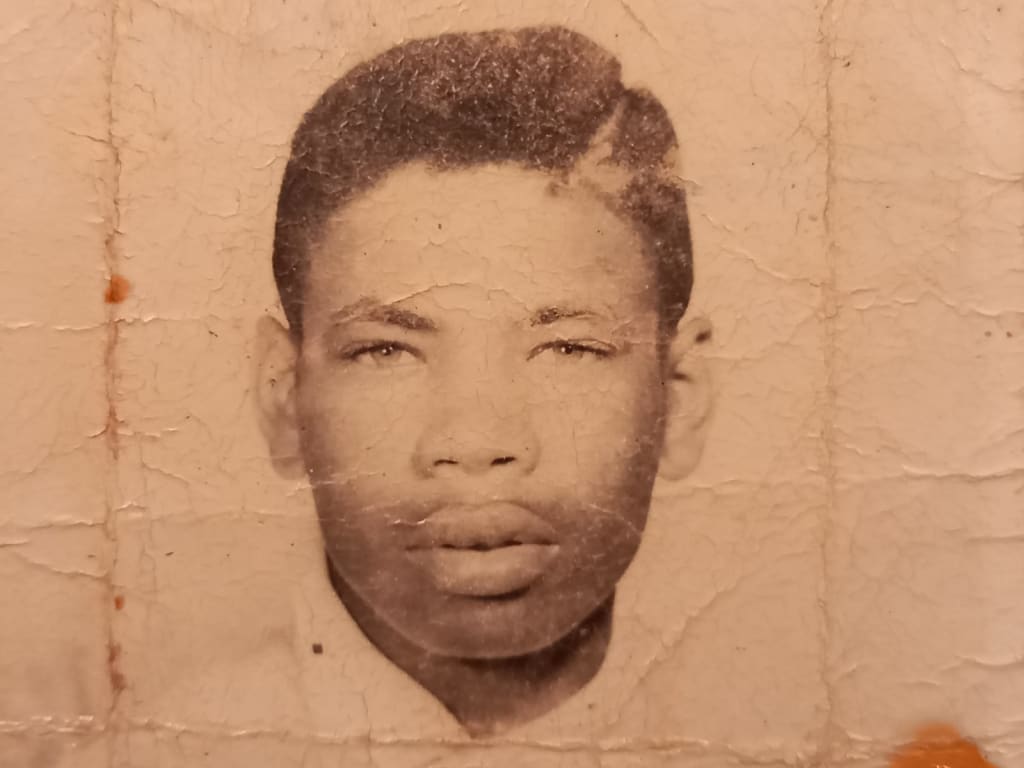 My Dad late in his late teens
Loving you is still easy. Missing you is not.
My Father.
"Deddy…Where you going? Can I get a ride?"
This story.
The one I soak the keyboard with, blurring letters and words to tell.
In remembrance of ALL the teachers with minuscule words and mega action. Their lessons etched across the skies. Floatation devices destined for the surface in unpredictable oceans with homework assignment objectives to "just to hold on." Change is certain.
The essence of my Him. My Heart.
I live to be a pattern, a replica of a Dad with silent superhero characteristics.
How long could you lift me with one arm until seamless time shifted to the necessity of two?
I have no memory.
Whose words were precious few, and thus eagerly awaited. As the entirety of atomic matter within earshot ceased movement, held patience for a rare decree.
Lesson: Wordless doesn't mean voiceless.
Your passions reeked of power tangible that I am grateful to DNA-carry forward.
The most soul-destroying and backbreaking experiences of recent years stole my breath, disorienting will and purpose.
The world has become evil, cruel, and crazed. I don't want it anymore.
"Deddy" is the master of pause.
No exaggeration.
Supreme Master Teacher.
Summertime out in deep sea. Treading water with effortlessness.
No words.
Just tread water.
If you tire, float.
Lesson: Pause. Keep going.
What justification do I have to give up when these lessons surround me?
So many yearned for the role but I fought hardest.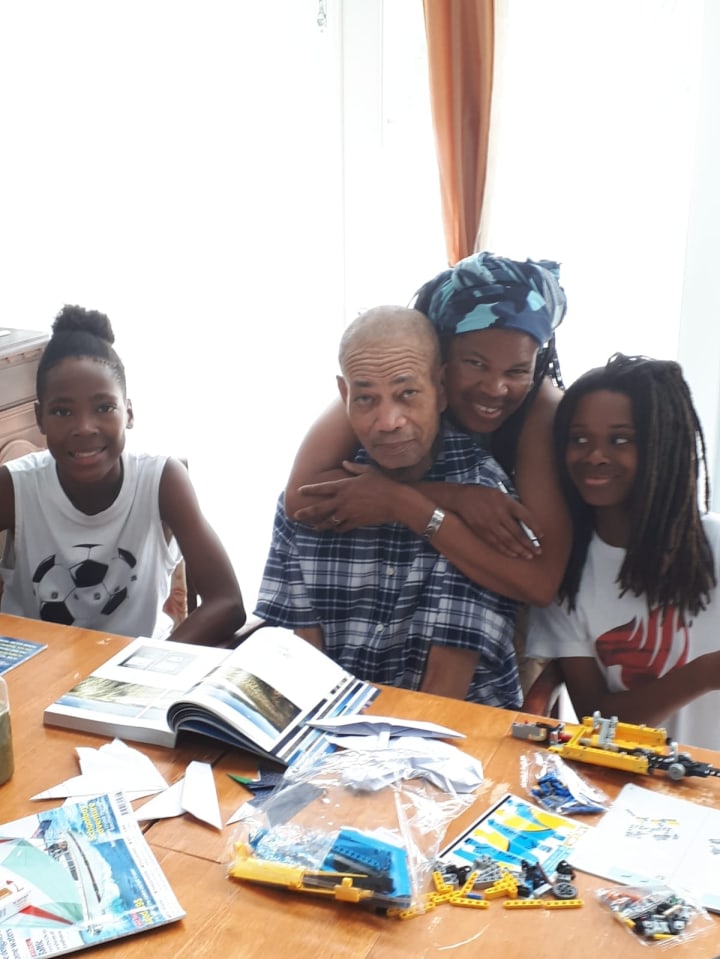 Fact: Of the 200-500 million furiously focused seed swimmers racing for the 'Deddy once in a lifetime lottery embryo,' I made a clean sweep to take all winnings.
How many languages can I say "Not sorry" in?
Hungriest for the 'Deddy's only Daughter' title. No luck involved.
Double-heaped helpings of your signature characteristics. The good and the grungy.
Inclusive but not limited to:
Unable to see limitations even when they're eyeballing you all big and beastly. Every bit you. Your Mother's son. Quiet perseverance that never calculated odds but kept going since there was no other option.
Giving up is not a menu choice.
Pause, then...
My perseverance needs a tune-up. I wish I could hand you the toolbox. Pretty sure you can tell how fed up I am, but the message does not change.
*Pause*
(You know what comes next.)
The tenacious ability to work until work itself got tired and gave up the ghost. No one could outstrip your ironclad focus. Younger men dropped like flies. Felled swarms of locusts unable to sustain relentless pace. A work ethic that couldn't be bottled, bartered, or sold at any price. Always your best work. Always.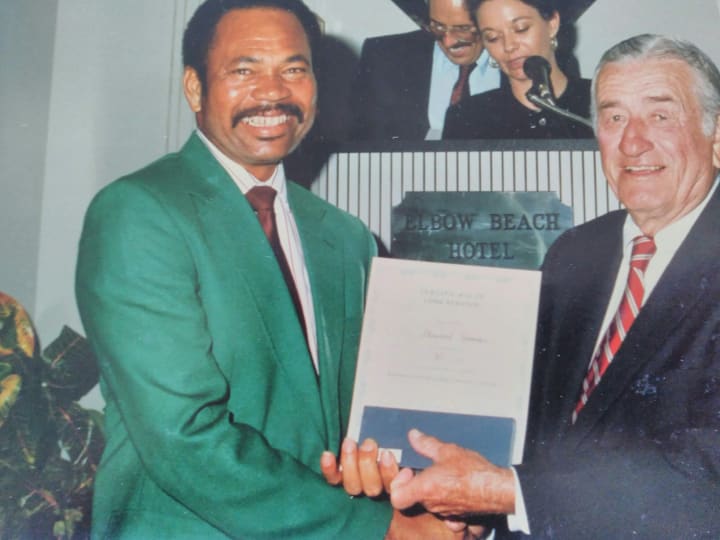 And then…
…you'd sleep like there was no tomorrow.
Fall off at the drop of a hat in any and every position, at times daring gravity at the edge of a chair. Table. Wall. Superpower sleep with the loudest snores to match. Staccato blasts of rolling thunder crescendos rising. Bar none the loudest thing about you. Intriguing that deep REM stage sleep had to be engaged in a consciousness override for you to be booming loud.
The embodiment of serene-rich hush. I become your quiet buddy in a world full of chatterboxes. In a society riddled with sedatephobia, it's synchronicitous how we both instinctively gravitate toward silence. A balanced strength over long, familiar winding drives down country past boats and bridges, or along wide stretches of tree-lined Florida and Georgia I-95.
We lived the Japanese practice of haragei as a natural state of being. Therein lies a Zen-like bridge of calm that is nigh indestructible, unseats the boisterous powerful, and knows how to win hearts.
Authentic self cannot/will not be hidden. In later years, I learn my Deddy is not only smooth, but September Earth, Wind & Fire with Summer Breeze Isley Brothers add a touch of I'm Gonna Make You Love Me Temptations smooth. Identical shining silver pools of irresistibility gaze unblinking in youth heydays. I am told his eyes were a thing and genuine charm took care of the rest.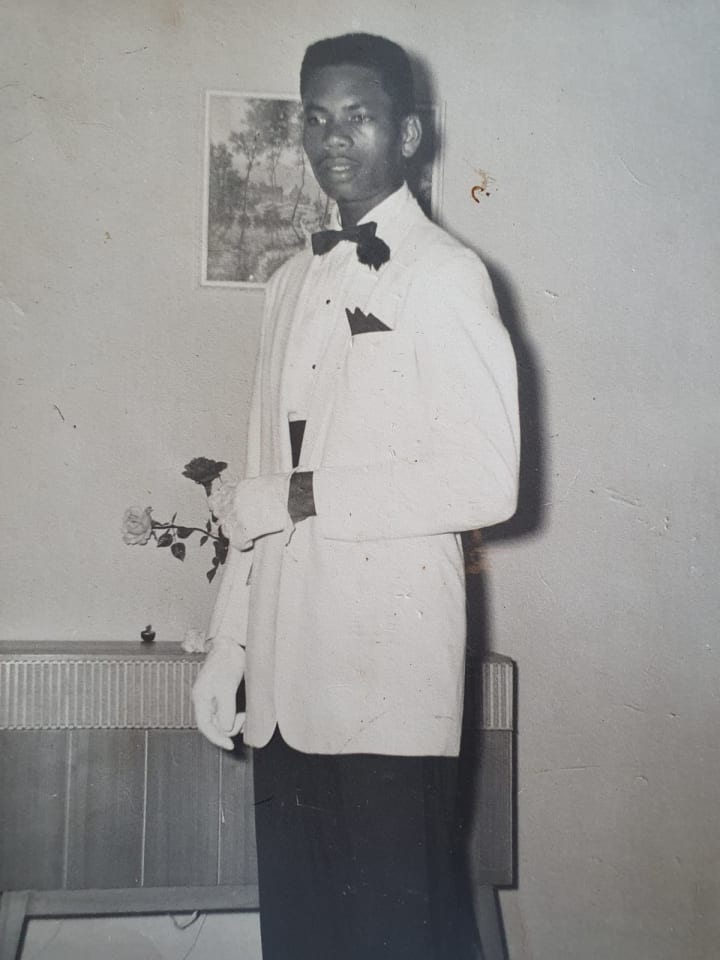 Effective?
Well, it swooped Mommy off her feet, battle-ready even in golden years for imaginary women to keep their "hands off my husband."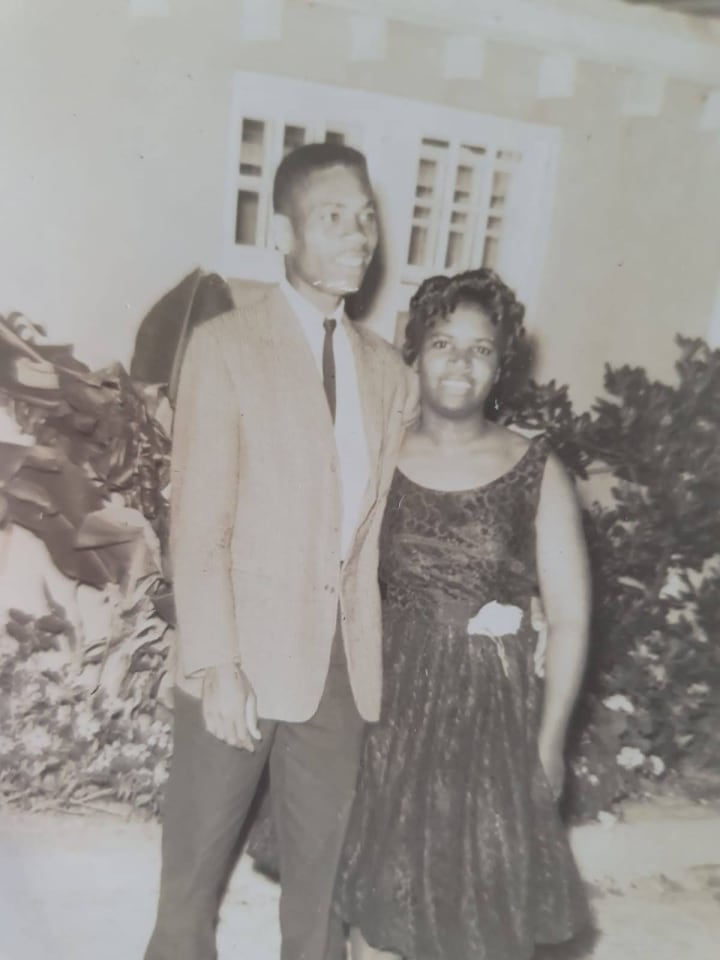 I reflect with joyous warmth on how you were most content simply being yourself. Alone or with company. Pleased to have bought home a caught lobster to cook for family dinner or hidden smirks at me rolling on the floor with the sight of you in grandma-style reading glasses.
Heaven existed within you. Beamed saltwater bliss as you sailed across the harbour, The Sound, or Northern Shore irrespective of weather, waves, or tide. The bearing of your Father. The seas connecting us all with surge. But me a mindless child who didn't realize it ends. Had I known, I would have drunk my eyes full to staggering. Spilling every memory to saturation overflow.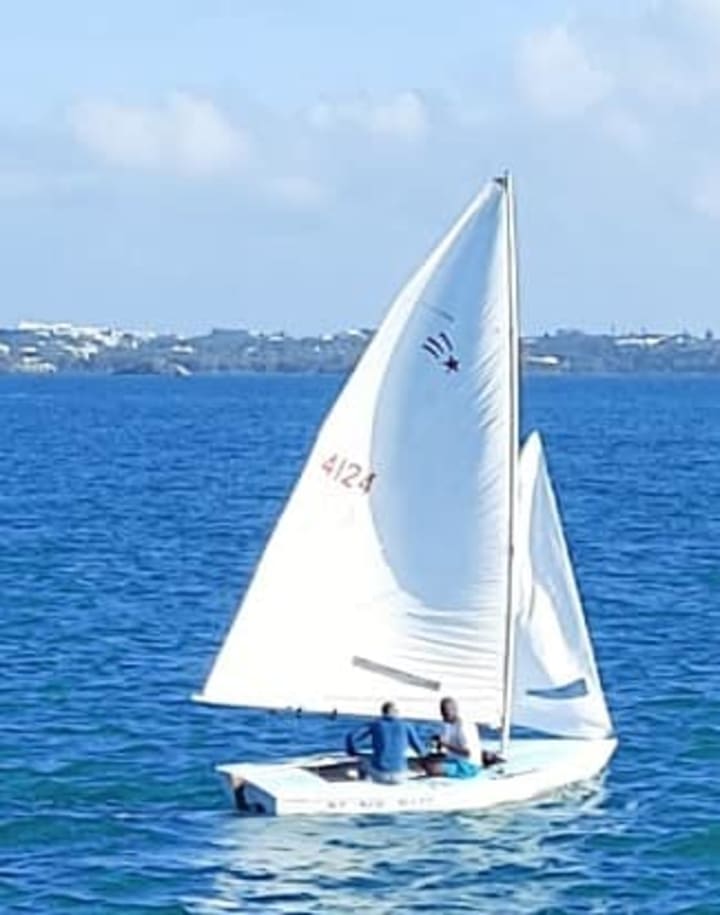 "Deddy…Where you going? Can I get a ride?"
Most compassionate giving heart. Did not know how to be selfish if you tried. A trait that got me in over my head on more than one occasion. I struggled to refuse the needs of others, then found myself drowning.
Not much of a visible template was provided. Your "No's" were seldom heard under airy breath at a tone that scarcely registered. Like a forced hand you didn't want to play, pushed and backed into a corner. Avoided at all costs. More often just a shaken head or silence when it was family.
In possession of ample ballast (which I didn't have), because you gave so much, the refusals went down smoothly. A sea of "Yes" to would you:
• Repair the electric panel
• Fix the car
• Pick up from the airport
• Do the yard work
• Plug the leak
• House visiting guests for a couple weeks
• Take a look at a broken boat engine
• Be a sail and sightsee guide
• Change the appointment
• Fly out to assist with hurricane clean up
• Lend out your sailboat
• Share a dinner.
• Be a listening ear. Sounding board.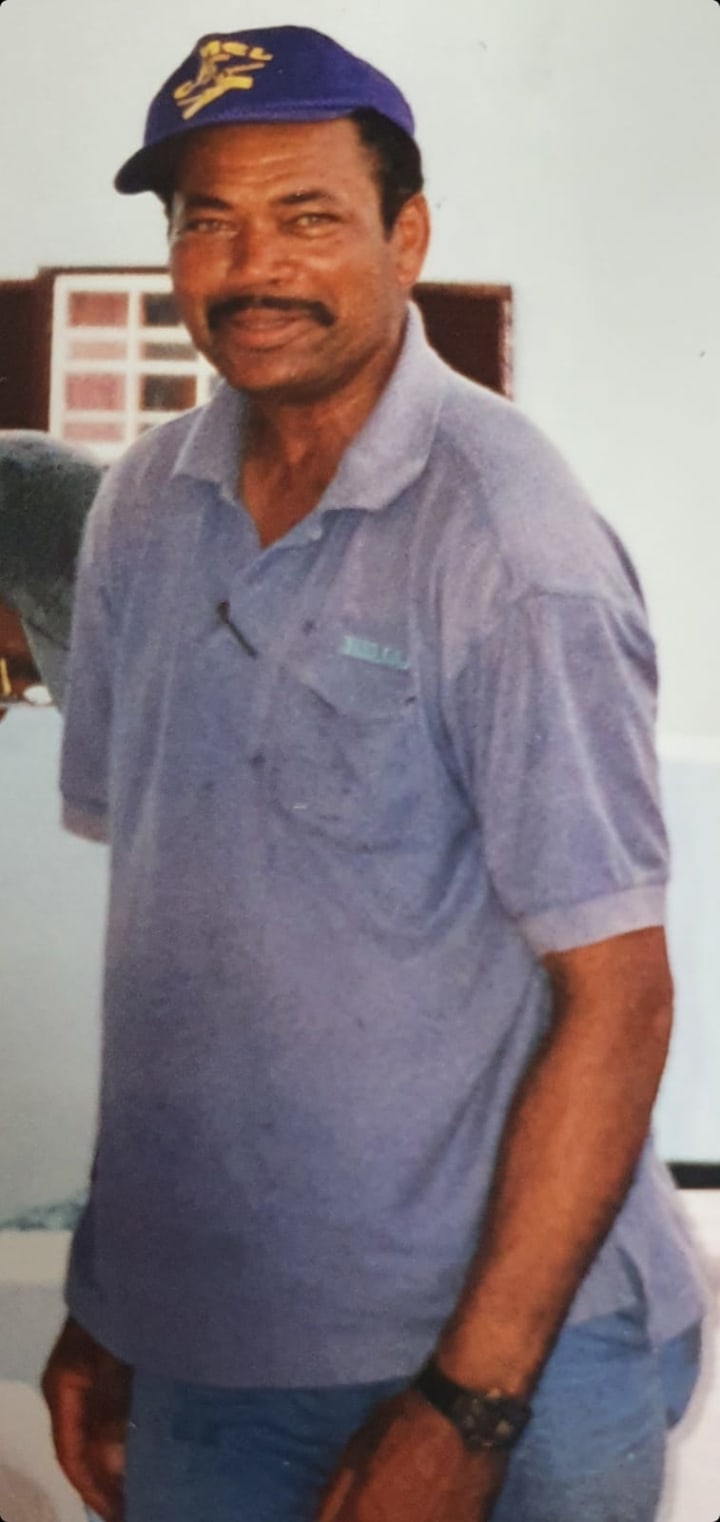 But compassion did not stop you from being a fearless bug hunter in the flying-cockroach-bane-of-my-existence days no matter how tired you were. Scuttling creatures sensed my catatonic state of terror and picked opportune moments. Vile bullies. You'd try to put them outside, but often they wouldn't cooperate, opting for a gateway to the next life instead.
And anything travel??? Hop a plane in a hot minute!!!
You were always the take-me-along-for-the-trip or designated to settle me in for college/university along the East Coast. Rent a car and here's protective goggles for the dust trail. Frequent flyer around the world points. There's evidence.
I remember during high school, how before one of your many excursions, you asked me to give you a collage of all the clothes and accessories I liked from my favorite magazines. Upon return from that trip, you had purchased everything in those pictures.
Master Memory-Maker.
Been listening to some '70s music selections of your treasured records…online of course. Fleeting flashbacks to wholesome times when the world was alright because my world was you.
If I spent the rest of my days writing about all the ways I have been filled past the rafters with love for you, I'm sure I'd never finish. That dazzling smile that changed the room. Solid support. Silent warrior, loud example. Anti-attention seeking. Mr. Fix-it-ALL. Loved fishing. Lived sailing. Family first every time.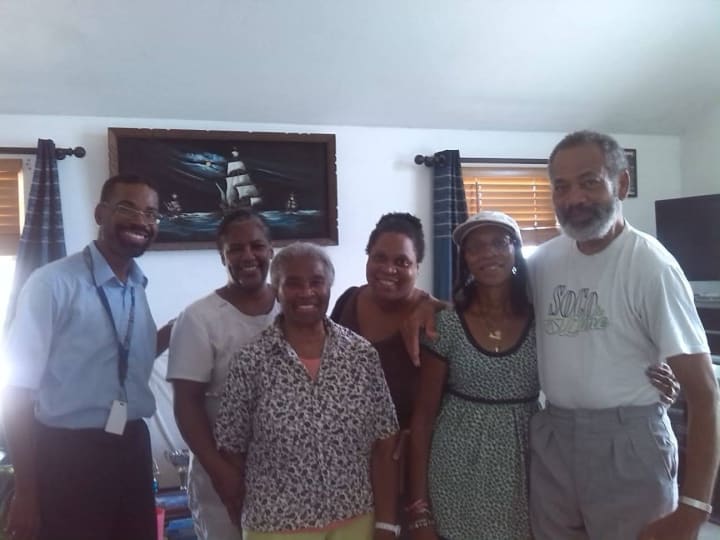 "Deddy! Where you going? Can I get a ride?"
"Not now, it's not your time yet. *Pause* I love you…"
Howard R. Simmons Jr.
June 9, 1939 – September 28, 2020.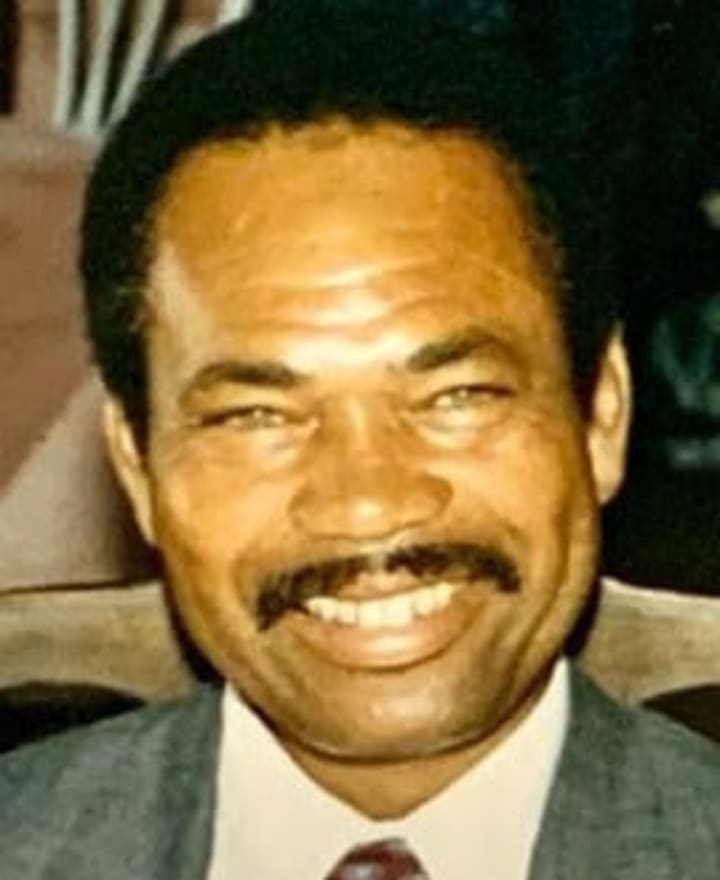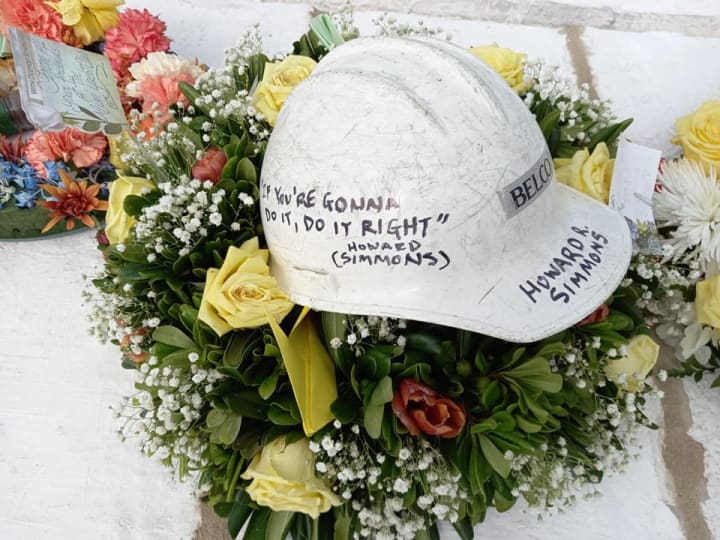 Thank you so much for reading my story. It was and is shared with all heart, filled with memories.
About the Creator
My earliest memory is of being in ocean. Born and raised in Bermuda, I lived a childhood made of pastel joys. I've learned to make a delicious vegetarian lasagne, train as a registered nurse, and keep the juiciest of secrets. @thedaniwriter
Reader insights
Outstanding
Excellent work. Looking forward to reading more!
Top insights
Heartfelt and relatable

The story invoked strong personal emotions

Excellent storytelling

Original narrative & well developed characters

Compelling and original writing

Creative use of language & vocab
Eye opening

Niche topic & fresh perspectives

On-point and relevant

Writing reflected the title & theme

Expert insights and opinions

Arguments were carefully researched and presented

Easy to read and follow

Well-structured & engaging content
Add your insights