My Addiction
A Habit is Hard to Break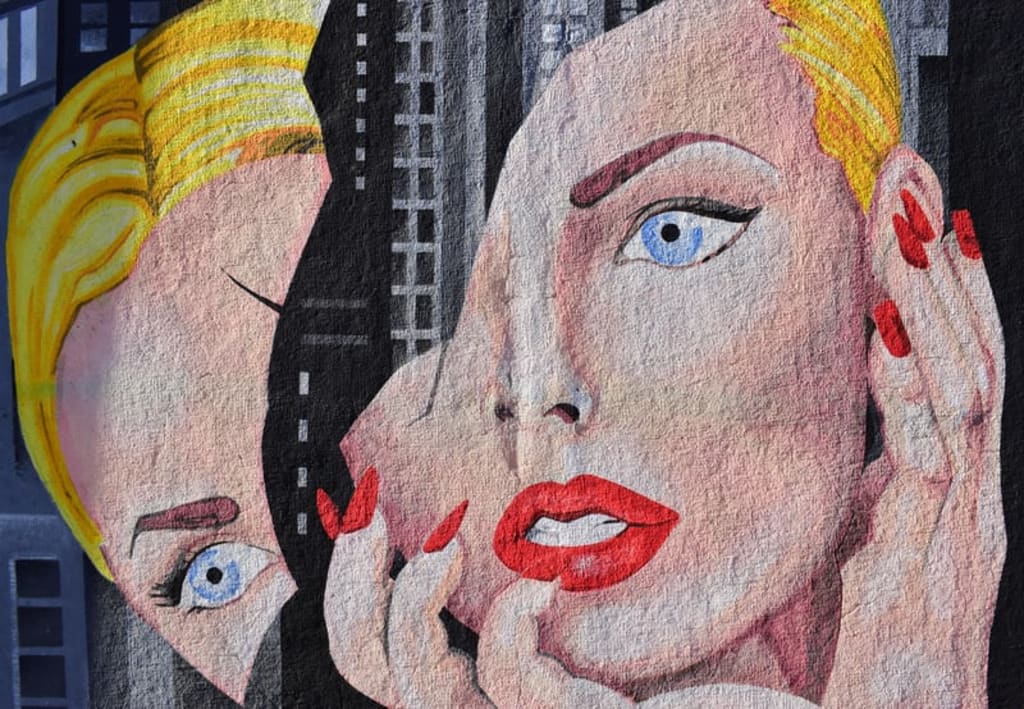 Hear me out before you start to judge and make assumptions. I was addicted to the pain, the lies and how he hurt me. I loved it so much it kept me going. Cryptic and morbid? it may seem so. Let me give you an inside look at the hell I've endured because I loved him so. Untouched and pushed to the side; it was normal for nine years. He didn't know how to love me. I was his sex object and punching bag.
It wasn't all dark days, there were good moments and memories I'll always cherish. I don't hate him because he's the father to our son. Was I perfect to him? Far be it, it's a trickle down effect. You treat someone bad and they dish it out the same. Does it make it right? No, not in the slightest. I'm sitting here writing this, not to bash him or put myself on a pedestal. We both did wrong. I'm pissed off and ready to spit fire like a dragon full of rage. They are trying to take my son from me.
Our son was all that we did right. It's funny; I listen to Eminem to help cope with the pain, and it feels like I'm walking in his shoes, our lives mirroring each other—not so much of the fame, and drugs. We laid hands on each other, yelling, and fighting in front of our son. The madness it's what drove us. It's like instead of hearing our pleas to each other to do better and be better, we went deaf. We gave it all one hell of a ride, but I won't ever forget feeling that my worth was that of dirt.
Like I wrote before, I just wanted his love to course my veins and nourish my being. I become so addicted to him; accepting it all because the pain and abuse gave me something when I had no love. I wish I could have been better to him. I feel as if he could have done better; then being good to him would have been easier.
I'm ready to set everything on fire, because anger flows and my heart is black. My son is my heart and soul, and they want to punish me for my health condition causing me not to work and such. The attorney came at me full of anger and mad about my situation. My situation, which I never asked for nor can control. Making it seem as if I don't want my son or that I don't even care. I've never done drugs and have always been clean. Unfortunate things unfolding in my life causing me to get disability and I'm staying with friends until I can get back on my feet.
They are looking at my son's father to take care of him full time, but I feel he may not pass all their requirements they ask of him, to provide stability for our son. I fear he may fall to foster care system and that's what enrages me. If you read about this journey and how it unfolded that December night I walked out, you will see I did what I had to. I'm trying to make my sons life better, but I feel as if I'm being punished for the addiction I had for nine years and loving his father.
The other pieces I wrote I referenced here are: "Loving You Was Burying Me", and "Stronger Than I Knew."