Motherhood by Ceanna
Motherhood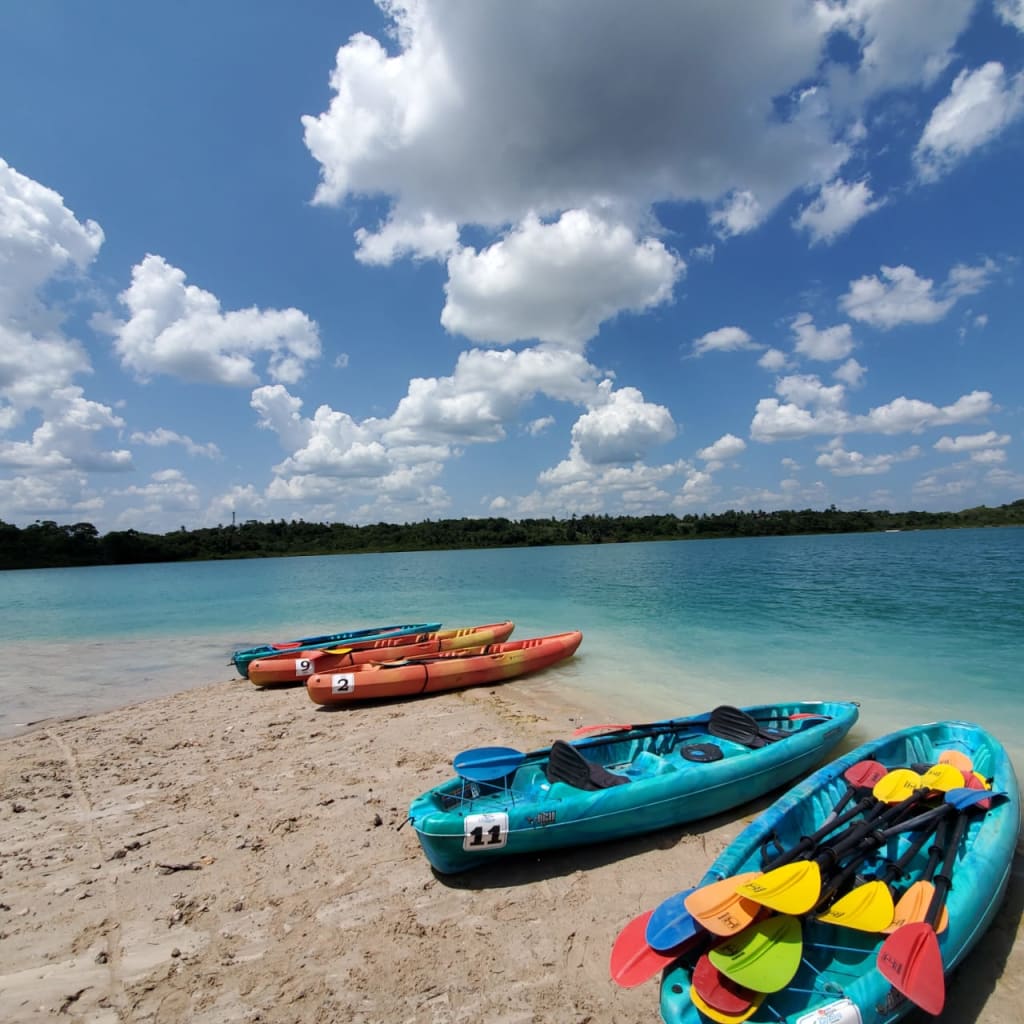 Photo by Ulric
Motherhood
I was never given the manual for motherhood, parenting, or single parenting, so like almost every other mother, I had to learn along the way. The battle between being a teen mom and living a teenage life came with its challenges, but I was able to overcome most of those challenges. Being a mother puts you in protection and survival mode. You keep going and pushing, and life often seems to be in a rush, especially when you have little children. You put your life on hold, not because you have to but because you want to. Some mothers go the extra mile and balance their personal growth and development, so they continue their education while working and being mothers. Motherhood can be frustrating, and some may say, well, that's what you signed up for. It's not what we signed up for. We signed up for an expression of love, but we know all the other things that come with it. Motherhood is frustrating, and we sometimes need a break. Society puts high expectations on mothers but in a world where it's ever changing those expectations often are not reality and mothers may feel a sense of guilt or disappointment. It doesn't make us bad moms. It just makes us human. Yes, we're going to be thinking of them and probably call you a few times to check on them, but we need a break. Some may be more privileged than others because they have someone to nurture their children in a similar or better manner than they would, so they are allowed to take a break and do what they would like to do and achieve goals, but some have to take a step backward and cater to their children. We rush and go, and in the blink of an eye, they're all grown and remember little to nothing that you would have done for them. Instead, they remember the times they wanted a hug, but you were "too busy," or they remember when they wanted to build blocks and play outside, but you were busy. Moments go by while you're busy and children grow up, and those memories won't be replaced. We can learn daily from and about our children if we take a moment to listen and be present in that moment. In a society where morals and values seem to be irrelevant to a generation that needs them more than ever, motherhood becomes a critical role. It's very challenging to teach a young lady to be independent in an attempt not to have a man mistreat her but to be self-sufficient while being submissive or not to be in a position where she cannot afford to leave where she's not valued, while, at the same time, raising a boy to be a man who will possibly meet a girl that's got all these barriers up. Our daughters are possibly going to go through an identity crisis from time to time, and we may miss that moment to guide and nourish them if we're too busy. Challenges arise when raising a boy to become a man in a society that tries to emasculate men or change their role and value in society. Our boys hold an entire generation within them, so let's nurture and speak life into them. Live in the moment with your children, cherish moments, and practice mindfulness because they grow up and nothing else seems to matter. Teach them values and instill morals. They soon become adults and parents, and you're now trying to enjoy the moments as grandparents.
It takes a village to raise a child.
About the Creator
Her world was falling apart, & the key to overcoming that lies within her, hidden in her heart & shielded by her soul. Her wings emerged from its chrysalis & she began her journey with the determination of experiencing nothing but Euphoria.
Reader insights
Outstanding
Excellent work. Looking forward to reading more!
Add your insights