Mother's Day Origin and Traditions
Mother's Day is celebrated on the second Sunday in May every year in the United States, and some other countries.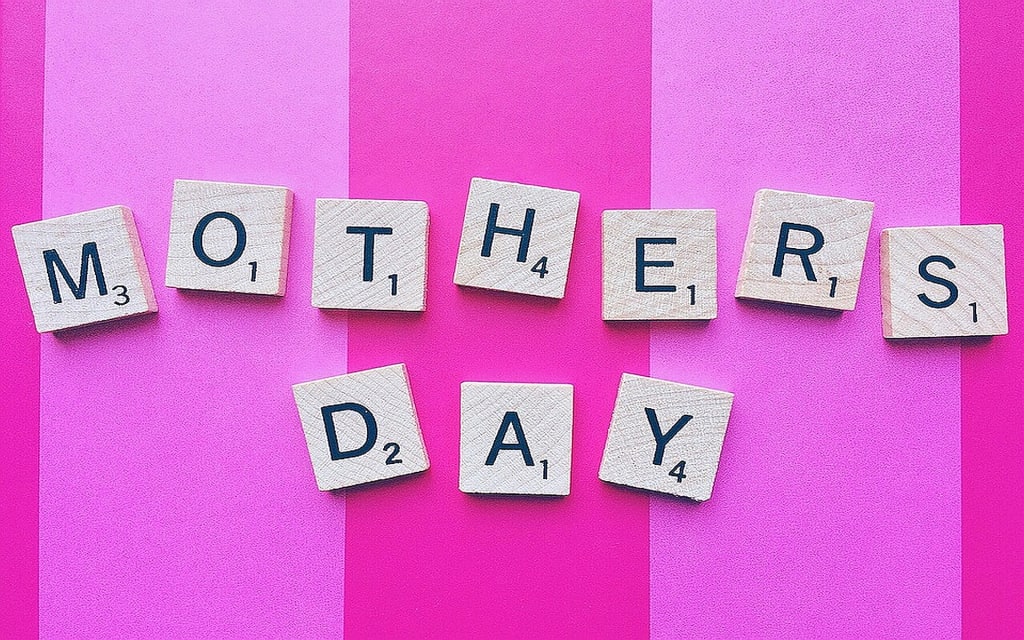 Mother's Day is celebrated on the second Sunday in May in the United States every year. In 2019, the date is May 12. However, that is not the date every year on the second Sunday in May. Mother's Day is also celebrated in many other countries.
The idea for Mother's Day came about in 1872, when Julia Ward Howe first suggested it. Howe was the writer of the "Battle Hymn of the Republic." She wanted a day for mothers to rally for peace. However, Anna Jarvis was the one who was responsible for the holiday that is observed annually.
In 1908, Jarvis campaigned for a day to honor her late mother. She was successful in getting what she wanted. On May 9, 1914, President Woodrow Wilson signed a bill recognizing Mother's Day as a national holiday. Before Jarvis died, she regretted her efforts because the celebration had become too commercialized.
What Anna Jarvis wanted.
Anna Jarvis started the tradition for women to wear a carnation on Mother's Day. A white carnation was an indication that the mother of the woman wearing it was deceased. A red, or another colored carnation, was worn by the woman whose mother was still living. She gave away the carnations to women. She resented it when flower shops, and vendors on the streets began selling carnations based on her idea.
Why Anna Jarvis resented Mother's Day celebrations.
Anna Jarvis never wanted Mother's Day to become a way for companies to capitalize on it by making lots of money. The organizer of Mother's Day believed that the companies were exploiting her idea of what she wanted for Mother's Day. She became resentful of the commercialization of the holiday she had campaigned so hard to get.
Jarvis didn't approve of what was done in the name of Mother's Day. Hallmark Cards, and other greeting card companies started selling Mother's Day cards for money, and not for the sentiment of the occasion. Therefore, Jarvis worked just as hard to get Mother's Day rescinded as she did to get it started. She protested in public against the commercialization on several occasions, and was arrested for disturbing the peace.
Jarvis died penniless in a sanitarium at the age of 84 on November 24, 1948. She never married, and had children of her own. Her medical care was paid for by the greeting card companies, and floral shops she had protested against.
Flowers are given on Mother's Day.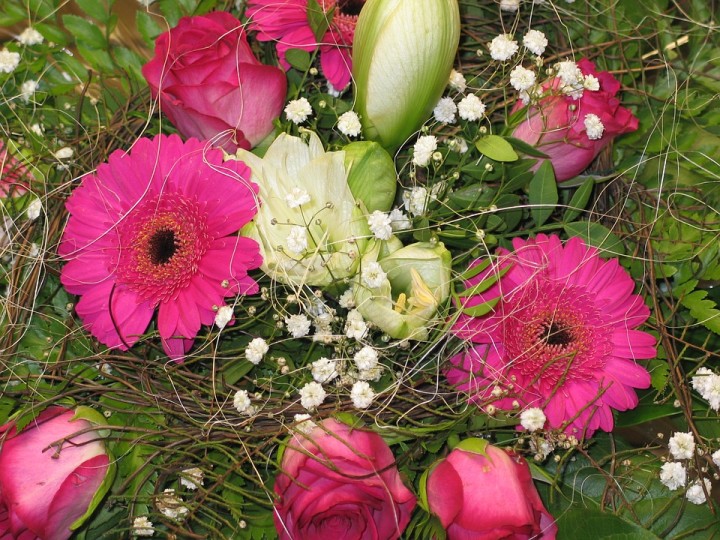 According to CNN, more fresh flowers and plants will be given to mothers on Mother's Day in 2019 than on any other holiday except Christmas or Hanukkah.
Also, the National Retail Federation (NRF) estimates that the public will spend about $25 billion to celebrate Mother's Day. Individual consumers will spend an average of $196 on their mothers.
Some people spare no expense to honor their mothers. Here is a breakdown of what children will do for their female parent.
Greeting cards (75%)
Flowers (67%)
Taking mother out to dinner (55%)
Gifts, mostly jewelry amounting to $5.2 billion
Mother's Day traditions and fun facts.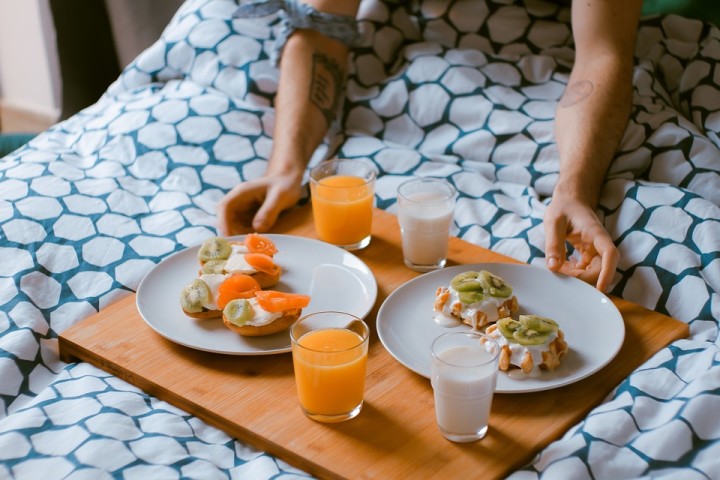 Little kids are known to get up early, and mess up the kitchen while preparing breakfast for their Mommy. They serve her breakfast in bed.
Florists get their biggest sales in May around Mother's Day.
Some restaurants claim that Mother's Day is their busiest day of the entire year, when children show up with their mothers. Of course, other members of the family are also in the group. There is usually a long wait to get a table in most restaurants.
Long distance telephone calls increase on this day.
The United States Postal Service sees an increase in their mail volume on days leading up to Mother's Day.
While jewelry is still a favorite gift for mothers, some adult children give their mothers an experience such as a vacation, which may include a cruise, or a trip to a favorite place.
parents

Margaret Minnicks
Margaret Minnicks shares articles with readers all over the world. Topics include celebrities, royal family, movies, television, foods, drinks, health issues, and other interesting things. Thanks in advance for TIPS that are sent my way.






See all posts by Margaret Minnicks →