Looking Back On What Really Matters
Live Laugh and Love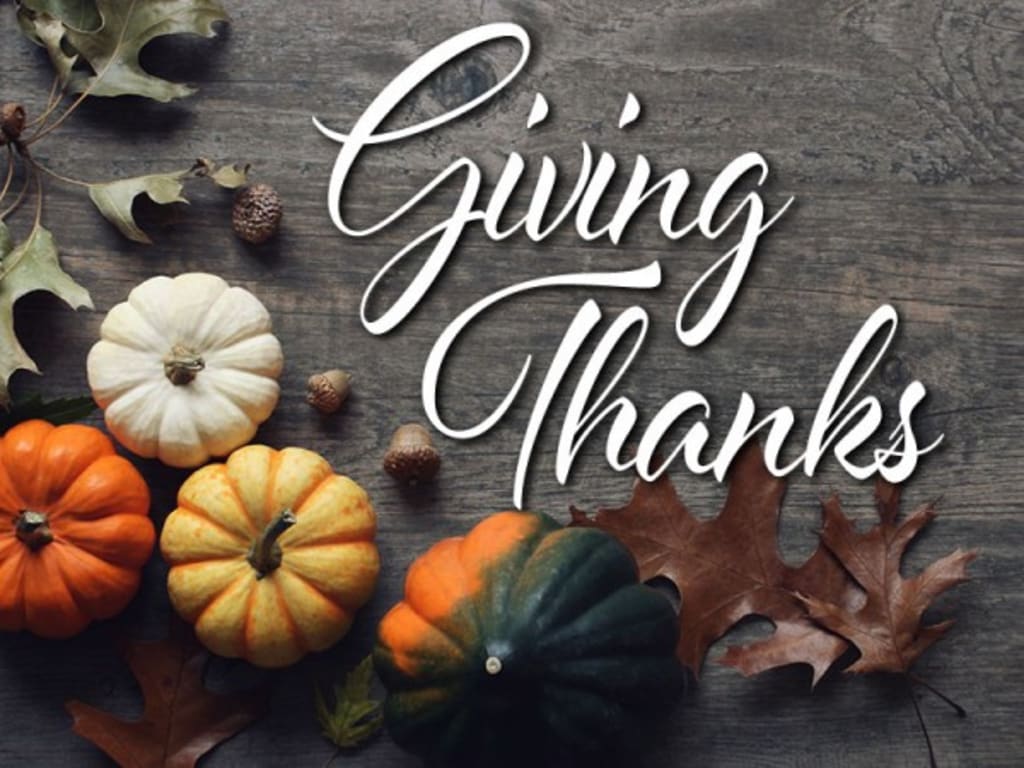 Who knew that the year 2020 would be so chaotic and that we would be struggling to get by. This year didn't just affect a few people, everyone was affected. Some people lost their jobs, some lost their homes and other lost their lives. People get sick and die everyday but I think this year really made us appreciate life and everything that we still have. I think it made us realize how short life can be sometimes, at least it did for me. It can make you take a step back for a moment and reflect on your life. So I'm taking a step back and pondering what I am thankful for.
I am thankful for my soon to be hubby, he has always been there for me and loved me no matter what. Sure we had a couple bumps in the road but who hasn't. We got engaged last November and our wedding is next May, thankfully it wasn't this year. Weddings are very expensive and seeing how it has to come out of our own pockets, I'm happy that neither of us lost our jobs and still able to pay for it. I'm hoping that by the time my wedding comes around this virus will be gone or at least everyone is getting the cure. So that way I can marry the love of my life. I can't wait to say I do to this goofball. He knows how to make me smile and laugh and keep me anchored.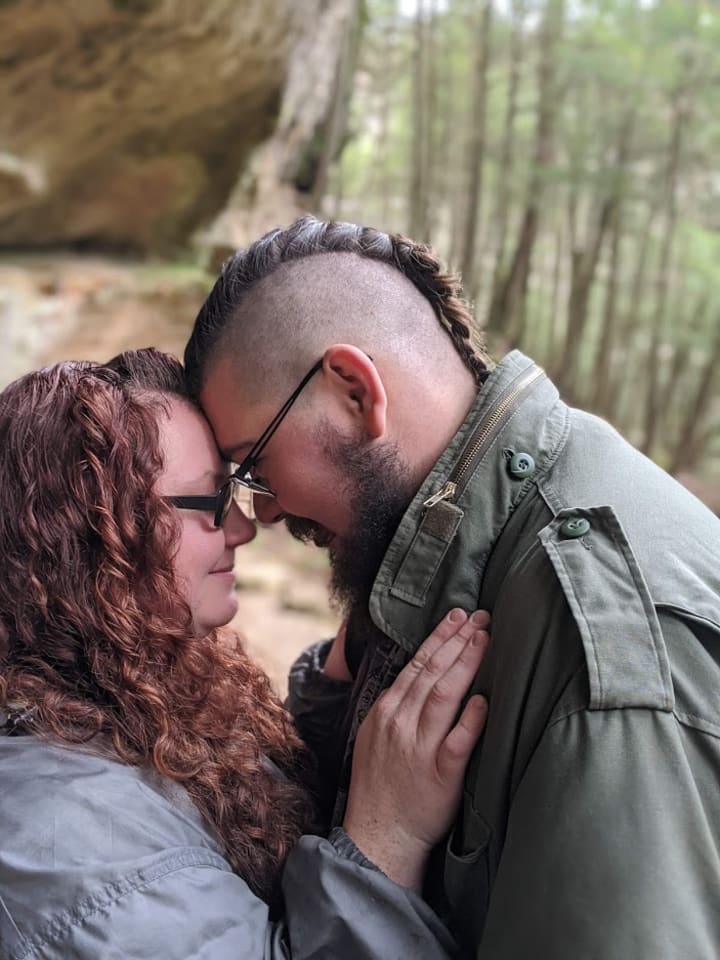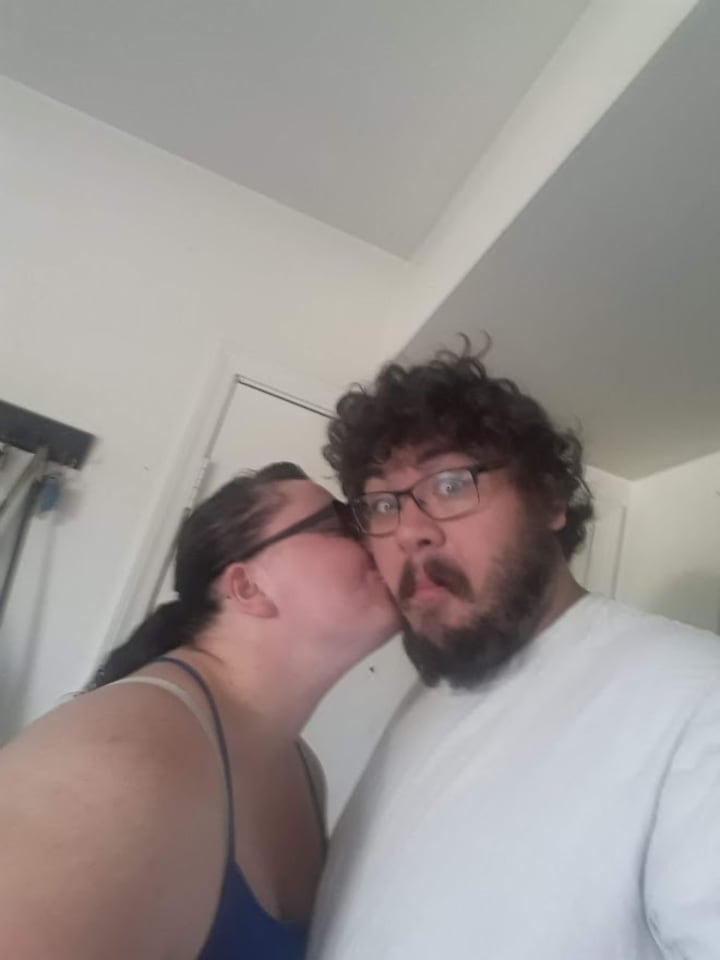 Another thing that I am thankful for is that we both still have our jobs. We both are essential and aside from his ours getting cut back a little we are still able to pay our bills and keep a roof over our heads, he is now back at full time. I work for the United States Postal Service so luckily I'm highly essential and my hours never got cut down or no pay decrease. Though I wish I could say the same thing for everyone else. My sister and her boyfriend had their hours cut back and many of their coworkers quit or lost their jobs. So my sister and her boyfriend started doordashing on the side but even that is getting harder with the quarantine. My father didn't lose his job but he is on disability and his health isn't the best right now and with this virus he has to be careful.
I'm also thankful for my family, I have lost a lot of family member but I still have my baby sister, she hates when I call her that, and my father. Together we have faced a lot of challenges, my sister and I lost our mother when I was six and my sister was three. She died from pancreatic cancer and that was the most difficult and heartbreaking time of my life. My mother meant everything to me and she always knew how to make us smile and laugh. Just being around her made everything okay, her smile could light up a room and her heart was made out of gold. I don't have many memories of her but the ones I do make me look back on them today and smile. I do know one thing and that's my sister and I were her world and she was fiercely protective of us. Not a day goes by that I don't miss her and wish she could be there for my wedding.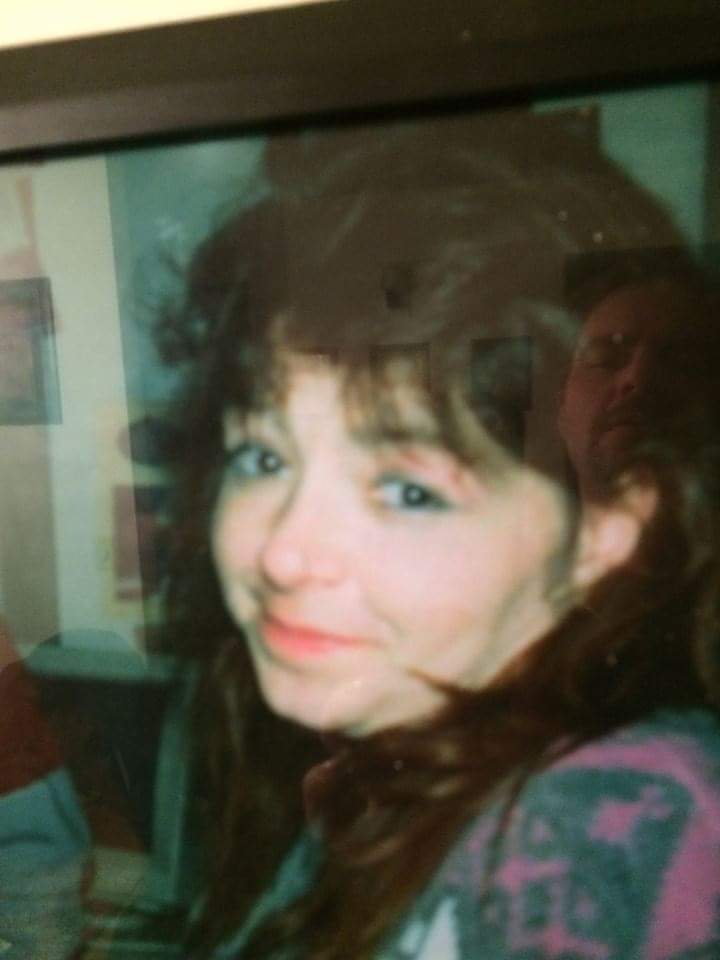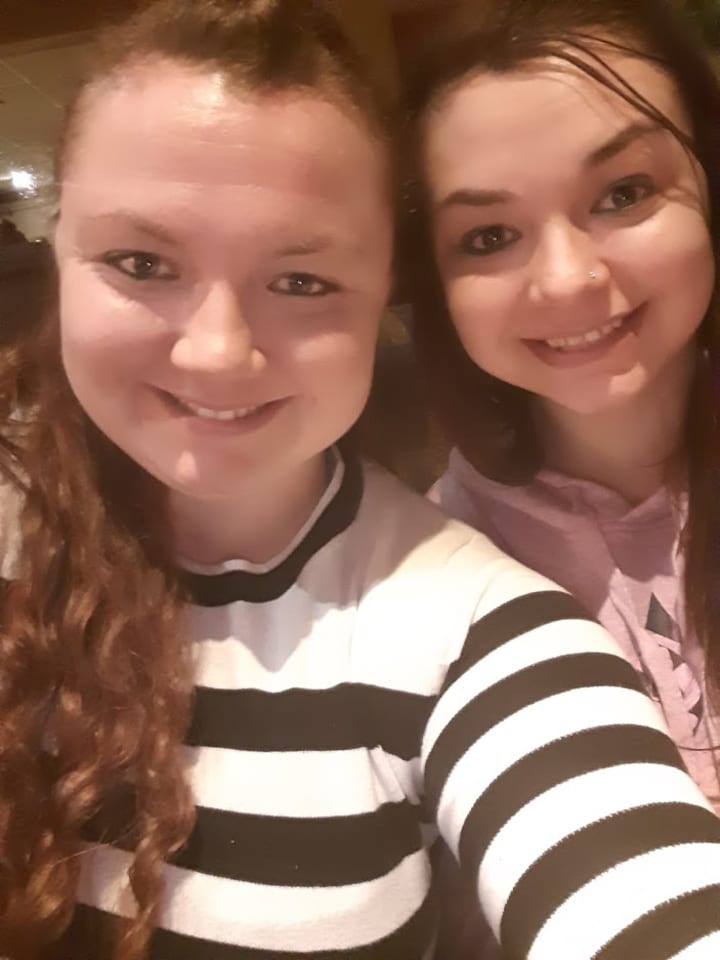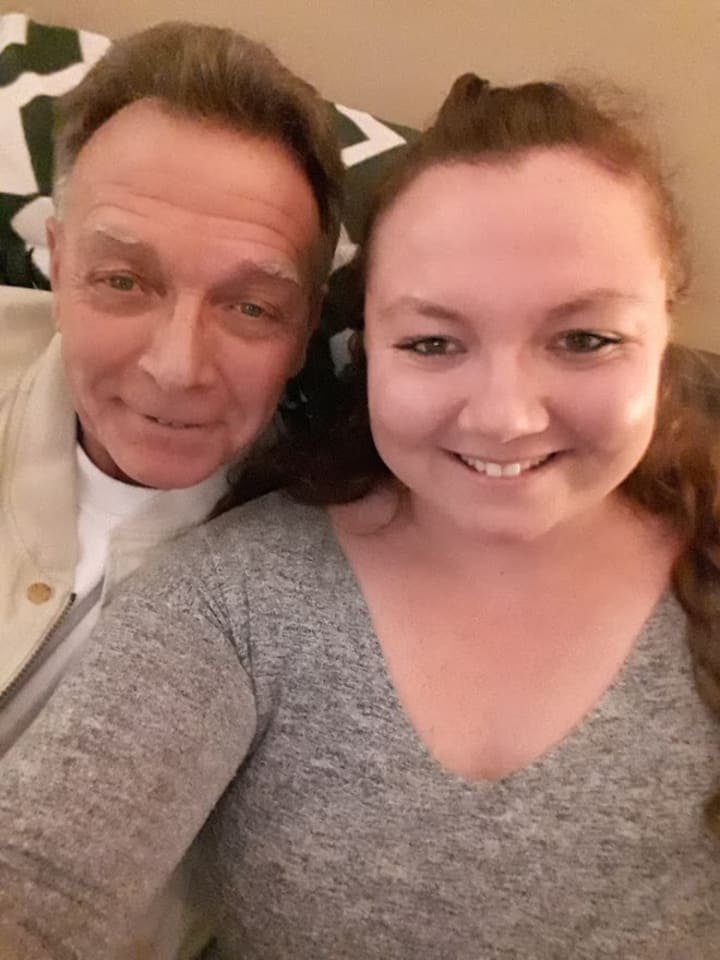 Lastly one of the things I am grateful for is having amazing friends. With great friends they also make the dark times seem lighter. My friends our a bunch of goofballs that know how to have a good time but also have your back when you need them. They are my second family and I know that I can count on them for anything. Having my soon to be hubby, family and friends with me is definitely the highlight of this year. Without them I would be lost and headed nowhere in life. Each one of them had an impact and shaped me in ways that I can't describe.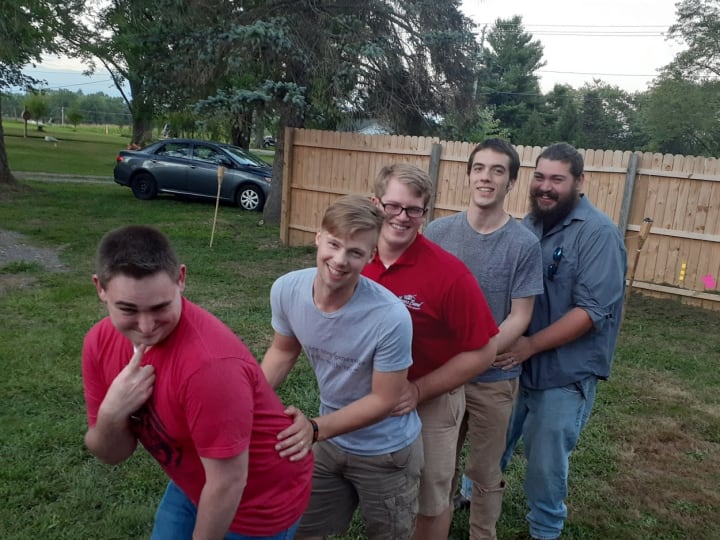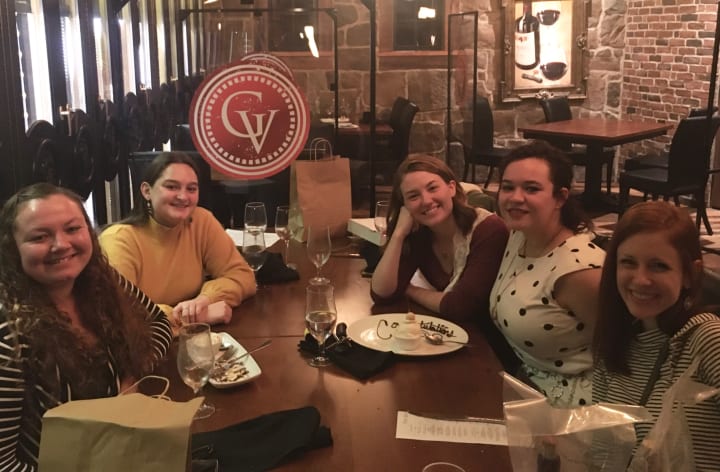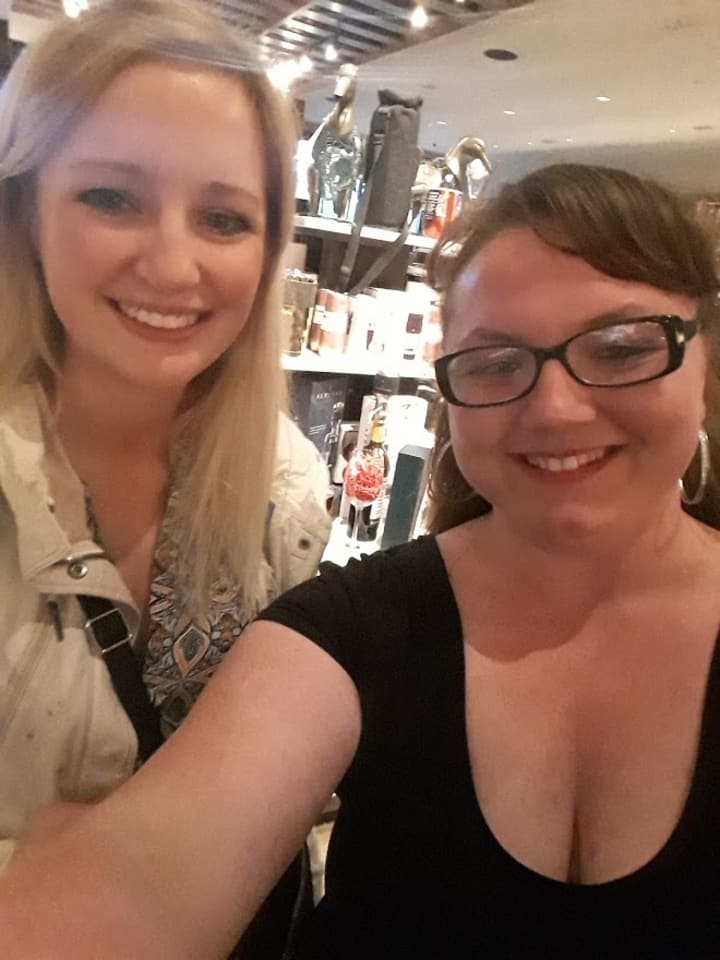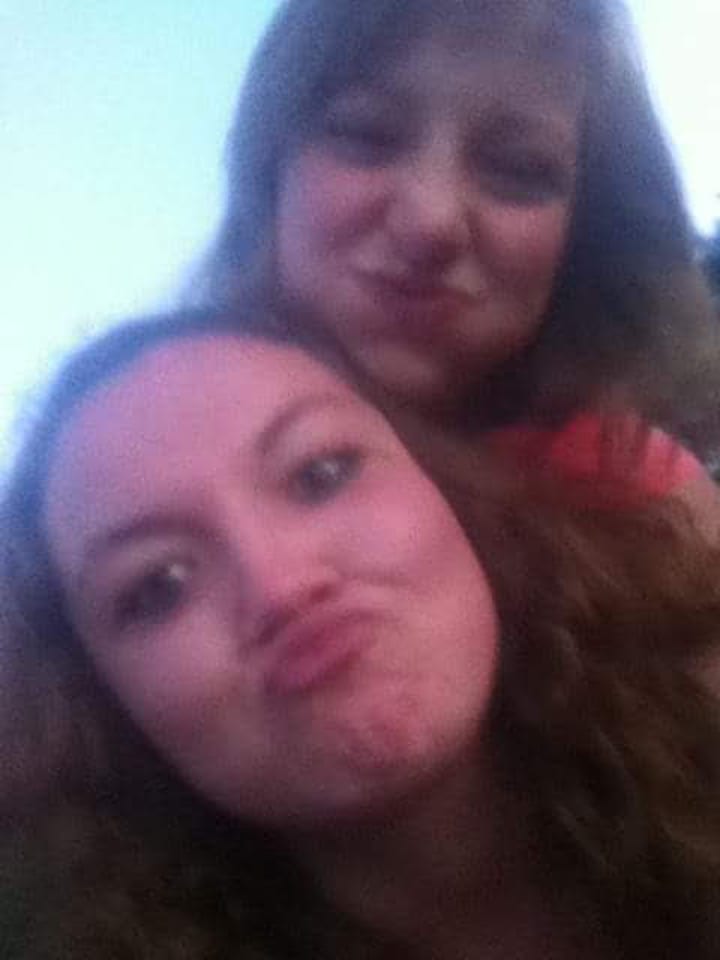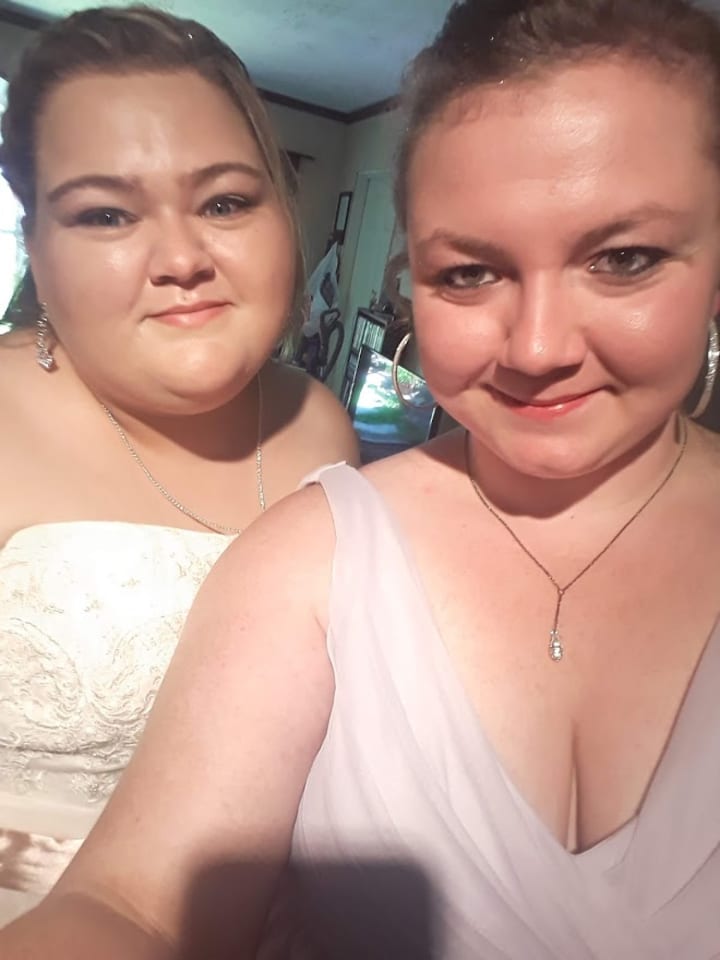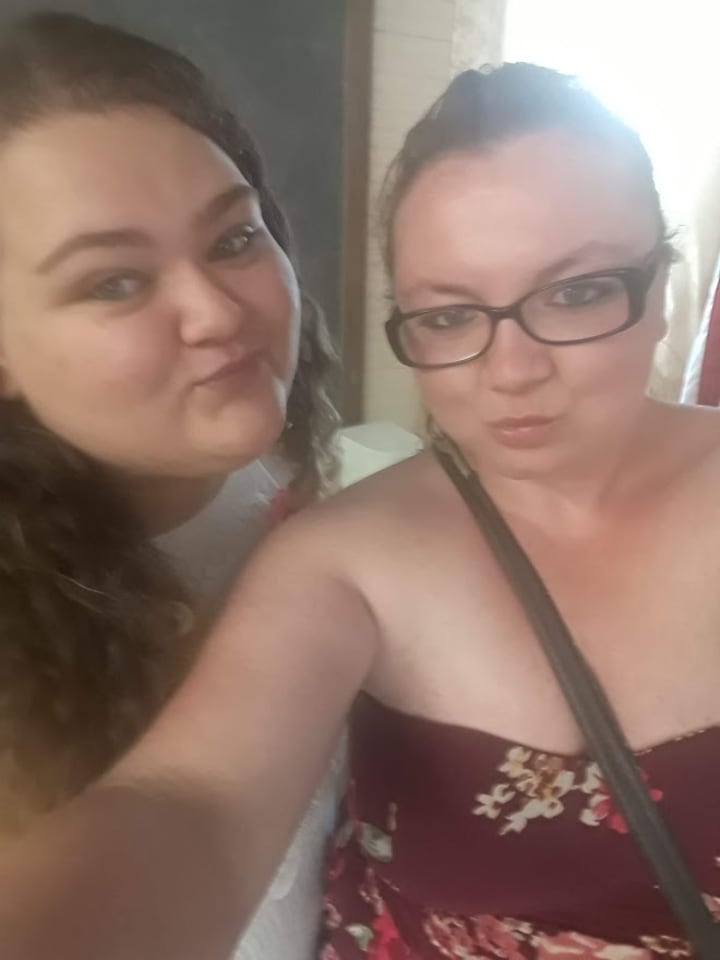 I am thankful for all of them!!