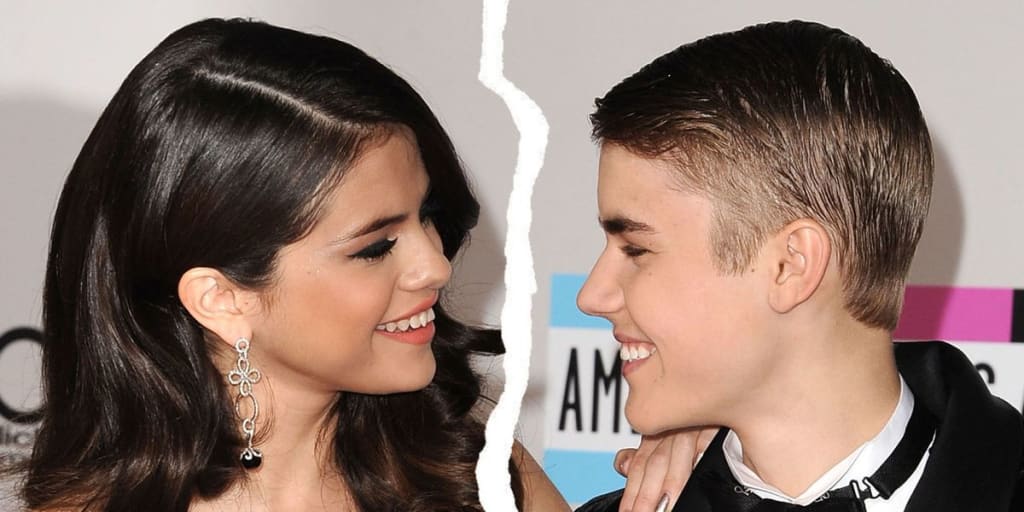 In the serene and captivating town of Mirissa in Sri Lanka. Roy is a 12th-grade student who is known for his carefree attitude and his passion for dancing. He loves to spend time with his friends and is not at all interested in his studies. However, his aunt, who he lives with for his studies, wants him to become more focused on his studies. She decides to send him to a tutor to help him with his studies.
Roy goes to Christy's house, a tutor who teaches higher secondary students. On his first visit, he sees her crying and tearing up photos. He becomes scared and decides not to return to her for tuition. The next day, Christy comes to Roy and tells him to come for tuition again.
As the days pass, Roy becomes closer to Christy. He learns about her struggles with her father, who always borrows money from her without her consent. She was even married without her approval. Despite all these hardships, Christy remains strong and determined. Roy's friends start gossiping about Christy, and he begins to develop feelings for her.
Roy's exams approach, and he passes with flying colors. He enters college and decides to confess his love for Christy. However, he learns that she has left for the Maldives for a job interview. Christy successfully clears the interview, but her father becomes angry when she asks for 2 lakhs. On their return journey, Roy proposes to Christy, but she doesn't reply.
Days pass, and Roy's birthday arrives. Christy calls him and asks him to meet her at the library. She gives him a gift, and he takes her home. There he kisses her, and she runs away in embarrassment and anger. However, they soon reconcile, and their love grows stronger every day.
One day, Christy tells her brother about her struggles and how she opened a new bank account to save money from her father. She secretly gives Roy the ATM card to check if the money is being sent. However, despite their love, Christy rejects Roy's proposal.
The story of Roy and Christy is a classic tale of teenage love. It shows how love can bloom in the most unexpected places and how it can be both beautiful and painful. Their story reminds us that sometimes love is not enough, and we need to be strong and make difficult decisions to protect ourselves and our loved ones.
Roy's heart shattered into a million pieces as he heard the words. He couldn't believe what he was hearing. Christy, the love of his life, had just rejected his love. He had never felt so devastated before.
Roy tried to hold back his tears as he gathered the courage to ask Christy why she didn't love him back. Christy replied that she was still recovering from her past, and she wasn't ready to be in a relationship with anyone.
Roy didn't know what to do. He had never felt so lost before. He spent the next few days trying to come to terms with Christy's rejection. He spent sleepless nights thinking about her and how he could win her heart.
He tried to convince her many times, but she remained firm in her decision. Roy realized that he had no other choice but to accept her decision and move on.
Roy's studies began to suffer as he couldn't concentrate on anything. He stopped going to tuition and stopped hanging out with his friends. He had lost all interest in life. His aunt noticed the change in his behavior and decided to take action.
She talked to Roy and convinced him to go to counseling. Roy was hesitant at first, but he eventually agreed. The counselor helped Roy to deal with his emotions and taught him how to move on from his unrequited love.
About the Creator
With a passion for creating unforgettable characters and heart-pumping plotlines, this writer is sure to keep you on the edge of your seat. Get ready for a wild ride into the world of fiction with this talented wordsmith!
Reader insights
Be the first to share your insights about this piece.
Add your insights