Human Life at First sight
My teen pregnancy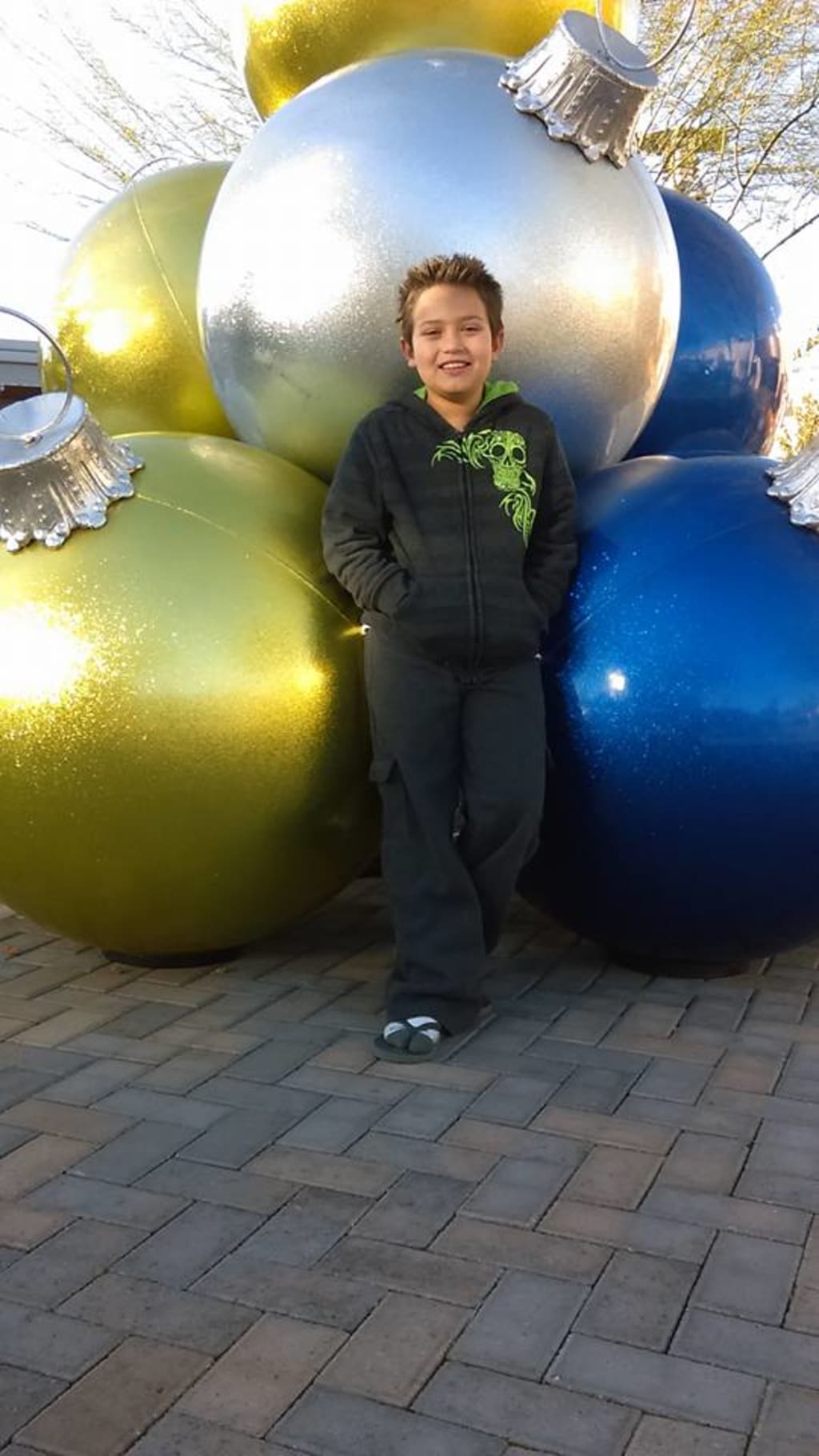 Children are the faces that can make us cry and laugh at the same Time.
Well lets go back some 14 yrs ago when I found Out I was pregnant with child. As you can imagine I was shocked as hell knowing I had to tell my mother. Funny thing is when I walked into her house I said "Mom I have something to tell you" my little brother shouted at the age of 6 "mom Maggie's pregnant". Now how he knew is beyond me. You know how they say the innocent can see what adults miss sometimes. Well I was in a world of lost not only was my partner 20 yrs older than me. Yes - that's right I was 14 yrs of age when I got involved with a 35 yrs old man. Now I knew no better for my sake, but my mother on the other hand agreed to arrangement. CRAZY RIGHT?! I know what was my mother thinking? Or not for that matter. Yes we cared and loved each other in our own ways I'm assuming. Well I got sent to a all pregnant high school were teens like myself went to. Basically so we don't feel judged or felt shame from other students. So I still graduated earlier than my class, actually. Well getting closer to the day of delivery my child decided to come early and when I say "determined" I mean determined. Not only did I spend about 4 hours at an insurance claim agency in Labor. Well I rushed to the hospital and admitted myself. Well my son decided to push his way through. I mean to the point where they had to tilt my bed up side down practically to get him to slid back into place. Well then this child decided to play the hold my breath method like some kids who don't get their way. Well anyhow I was starving during this period right? So just as soon as the nurse left me with some ice chips to suck on, my water breaks just as she was walking out. It felt like sitting in a hot tub very relaxing for about 2 min given, then well you know the rest they prep you for delivery. Well that didn't go so well because I was afraid to push I mean there was no one standing in front of my to catch the baby, Not that it would be flying out or anything but you get my view. Right? So my body closes up tight, and then in a flash his heart dropped to the point were I ended up in the Emergency Delivery room for a caesarian. I forced myself to stay awake until I heard his first cry. When I did I hear it I passed out immediately. Well when I came too and was able to go see him in NICU. He was this 3lb 9oz with platinum blonde hair and green eyes and transparent as ever. Now given the fact that I was only 17 at the time and just gave birth a whole other human being full of life and having only me and his father to guide him through his entire journey on earth. That was scary for me for me because I hardly new how to run my life or where to grow from where I was at that point. How can I teach my child of life if I was still trying to figure out life myself shocked me to the point where I didn't want to even touch him for the fear that all this might be true. Well no matter it was straight reality of my life in that moment.
I learned that no matter how hard you pray for things if it's in your cards that are dealt. Well I wrote something to help you understand.
We as humans are magnificent creatures that walk this mysterious Earth. Half the time we can't even understand ourselves more less try to help or figure another person out. Sometimes we come across people in this journey of , that make an impact on who we are. Sometimes they just open our eyes to a different view of the world. You ever get the feeling that Your living someone's else life and not yours? How are we to grow as human and become strong enough to be or help anyone when we can't even figure out who or what we are here for...…. Sometimes those who laugh the most and make others feel good and bring joy to this world are the most saddest and broken people you will ever encounter.
Spoken from the Heart
Margarita E Valentine