Grief is for the grieving
Listen to the person who is currently In need of support. Please don't use their pain to pacify yourself.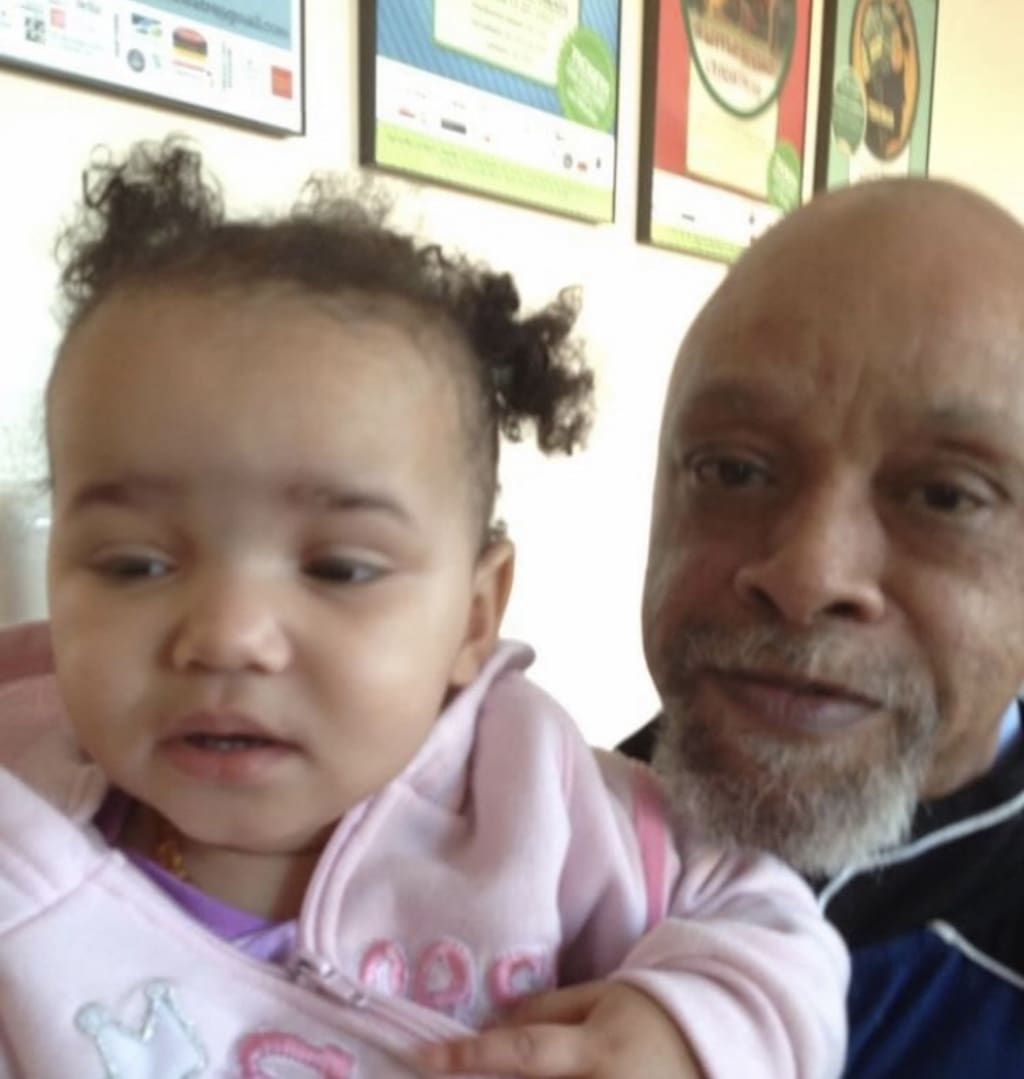 I was raised in a community where when someone passed away, the focus was on doing whatever you could to encourage the grieving family who is left behind. It seems that things have changed over the decades or perhaps I am only now becoming acquainted with those of different personalities. Since the death of my husband I have been overwhelmed by individuals who seem to borderline on being narcissistic and attempt to use me as a platform for their own personal sounding board. Some seem to think I am their pet project.
It's not my intent to be negative but instead of allowing me to share, some people are telling me their opinions and offering unsolicited advice. Yesterday I endured an hour long conversation with someone who went on and on about how once my husband died the marriage ended and I could marry again. I already knew that duh. He completely ignored the fact that I had already told him I had no desire to remarry. Several individuals have done the same, by saying in time I will change my mind but I know I will not. This was insensitive to the fact that my grief is fresh and I am hurting.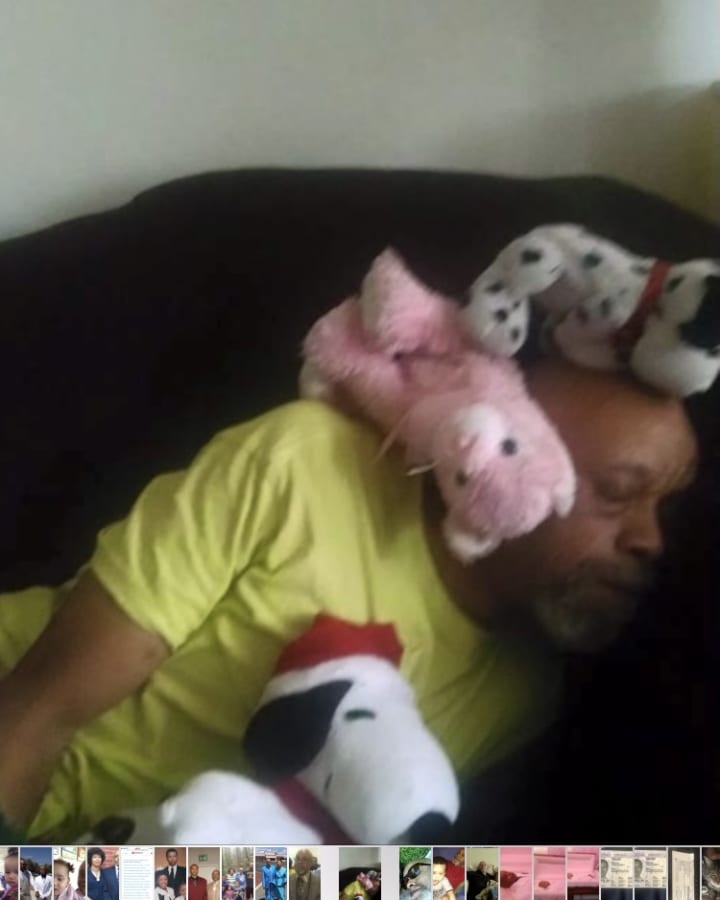 I know my spouse is deceased but my heart still wishes he was with me. This man had been a grieving widower for 3 years before remarrying so I thought he might understand. During yesterday's conversation, this family friend mentioned 3 times " my church" "my pastor" and my job" when I have had neither of the 3 for quite some time. This had been discussed with him some years back while my husband was still living.
Sometimes I think I'm invisible or people tune me out when I speak. It seems they don't retain details of past conversations and talk over me inflicting their personal ills as if I don't matter. I'm independent and my spouse and I kept our personal problems to ourselves. I assumed that now that he has passed on that just for a short while the attention would be on me but I was wrong, 3 people who told me to call them any time dominated the conversations by talking about how they felt and offering unsolicited advise.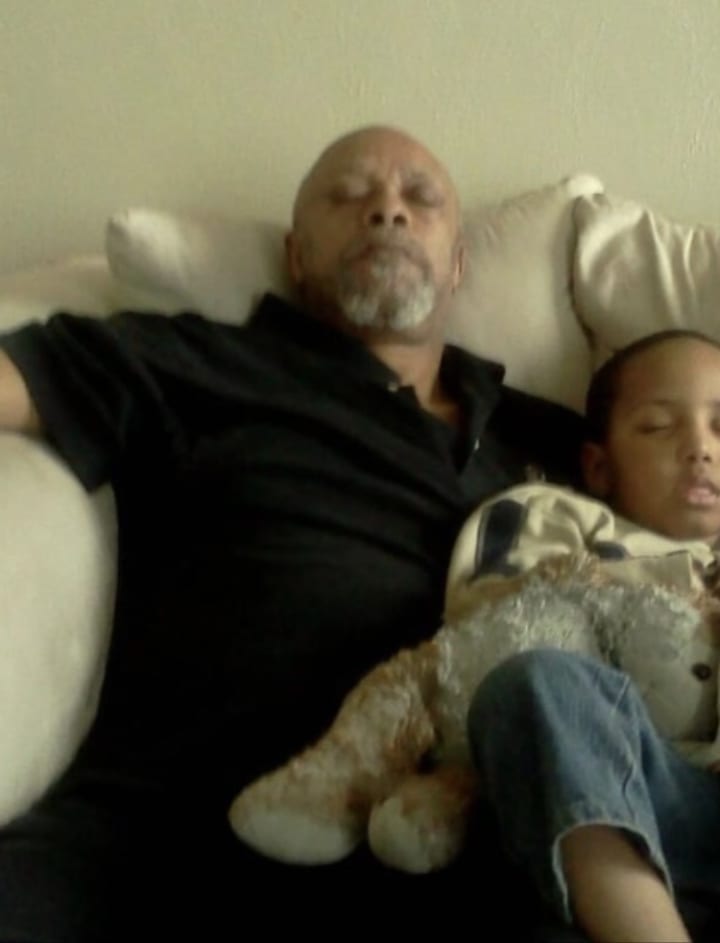 A 4th person misunderstood my asking how she coped with being a widow. I shared some things a few other widows told me and this woman advised me not to try to copy others. I explained that I made my decision regarding widowhood years ago and was only asking how others dealt with it for a possible story, I am so thankful Bocal does not have a comment section because I can only imagine all the feedback from those who misunderstand.
When death is fresh and the relationship was a good one the person left behind will be hurting. This is true whether the loss is a spouse, child, parent or friend. I'm glad to see that most people are acknowledging that Queen Elizabeth is heartbroken at the loss of her husband of 73 years. I've been told I'm young, I can marry again? or take a lover as if my 45 years with one man does not matter.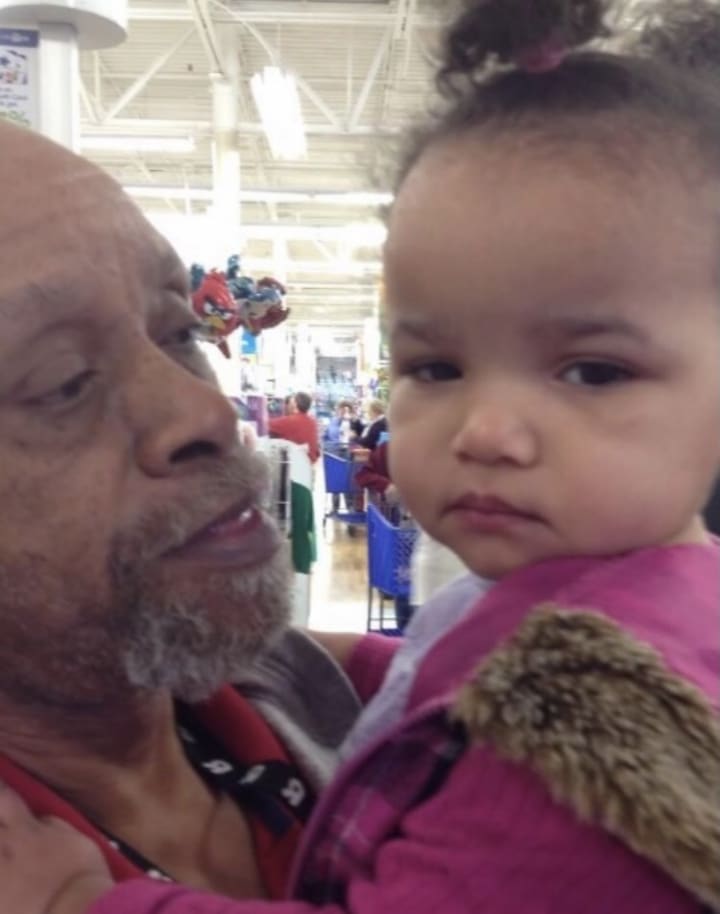 I am thankful for the few who have honestly said this will be painful and difficult and there will be lonely days because that's real talk. Everyone had the right to deal with grief their own way and no one should push their personal opinion on another. Listen to those who have recently had a loved one die and allow them to do it their way. Don't take advantage of a grieving person by using them as your own personal platform where you get to share your story over and over. Allow a recently bereaved individual to have their time to grieve.
I'm thankful Vocal has a category for grief, I never imagined I would be using it but here I am. I'm between my typical stories I add one for the grieving always hoping my experience will help someone else. Please keep in mind that you may also encounter some people who come across as self-centered but just try not to allow them too much headspace, Grief is a process and there is no way to know how long it will hang around. I've been dealing with death, funerals, wakes, and cemeteries since I was 5.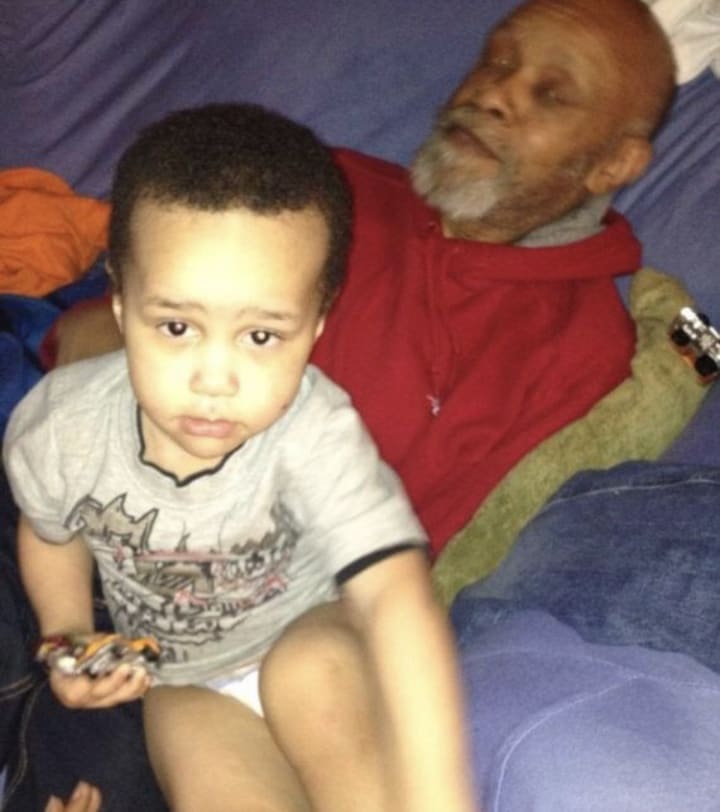 This is the first time it's hit me this hard and I will allow my personal progress to go at its own pace. My husband was my only lover and I met him at age 17. My marriage encompassed my best years and I don't think I have anything to give another. I don't believe I want to do people should respect my decision and not try to change my mind. I've heard I had 45 years when others did not which sounds like " Just get over it and move on." I realize if I don't bring it up then I may not hear such comments so I'm writing it out and so grateful no one can make snarky comments.
If this article has enlightened you please like and leave a tip. Thank you. Above all please allow those who are newly bereaved, especially widows and widowers their drain to grieve. I have been blessed by those who gave me a hug, sent flowers or other gifts or gave me a beautiful card. Some have given me money and others want to take me out to eat. There are a few wonderful people who just call because they card and don't offer any advice, I appreciate these people and their kind gestures because it shows they truly care. If you know someone who has recently lost a loved one please reach out and do what you can without giving your personal opinion unless you are asked. This article is dedicated to my late husband Michael Lynn Preston St. Each photo is a previous memory with our grandchildren.

Cheryl E Preston
Cheryl is a poet, freelance writer, published author and former Newspaper columnist. She has degrees in Psycology and Biblical studies. She enjoys sharing natural cures, and Nostalgia related info. Tips are greatly appreciated.
See all posts by Cheryl E Preston →