Parenting Wars
Fun Things to Do During a Snow Day
Here are some activities to do to stay warm and cozy, and make your snow day as fun as possible.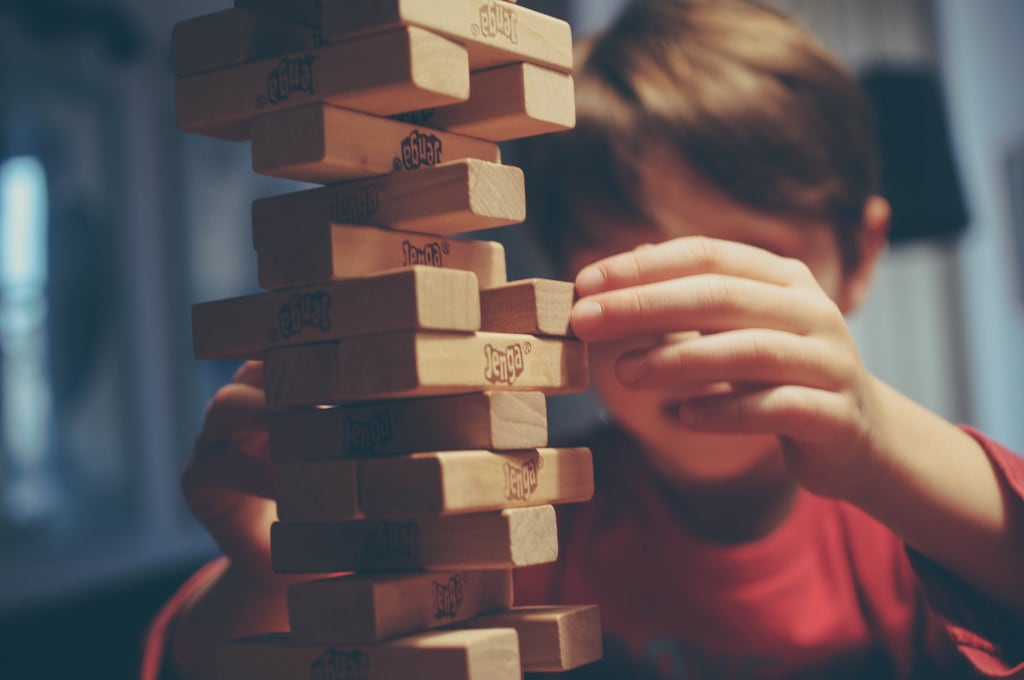 If your children are home from school because it is snowing too much to go, then you may be stuck with ideas to entertain them for the day. Here are some activities to do to stay warm and cozy, and make your snow day as fun as possible.
Bake Some Cookies
Sometimes the best thing to eat when it is snowing outside is a sweet treat. You can either whip up some cookie dough from scratch or use a store bought recipe, but cutting and decorating cookies will keep your children entertained, and they can enjoy the fruits of their labor. For a festive twist, try your hand at snowflake cookies. You can use almost any type of decoration, because every snowflake is unique. It is also incredibly easy to make homemade frosting, with sugar, water, meringue powder, and food coloring. The smell of cookies in the oven is one of the best things about winter.
Watch a Winter Movie
To set the mood for your snow day, snuggle up with a classic movie that is set during the winter months. If you want to warm up even further, break out the blankets, or even some indoor propane heaters. If your children have spent the morning hours running around or playing in the snow, an afternoon movie is a great setting to wind down the day or even settle in for a nap. Make sure to have some adult themed movies on deck if the children fall asleep, so you can make the most out of the snow day as well.
Build a Blanket Fort
Blanket forts are a staple of creative play for children of all ages. Instruct your children to gather up blankets and sheets from all over the house, and use chairs and other furniture as stabilizers for your fort. If you have chores to do and you want to keep them occupied for an hour or two, put their favorite toys or a few books in the fort for them to have fun. You can even put some pillows and blankets in to create a fun space for nap time. You can even angle the fort in the direction of the television, for your children to have fun while watching their favorite shows or movies in their own space.
Play Board Games
Playing games together as a family has a myriad of benefits, including fostering tradition, social connections, and developing shared hobbies together. Depending on how many hours you have to kill, you can play a few quick games, or take out a longer one such as LIFE or Monopoly to engage in intense gameplay that can last all day long. Having your children take out and put away the games is a great way to encourage them and teach them how to keep an area clean after they are done using it.
Incentivize Chores With Fun
A snow day is a great way to get some pesky household chores done that you may not have time for during the regular hours that you are home. Some of the most obvious chores for your kids could be shoveling snow, which can be incredibly beneficial if you need to clear your driveway or sidewalk. You can also use this as an opportunity to do deep cleaning that would otherwise go unnoticed in the regular chore cycle. If your children have completed their regular daily tasks, provide an incentive such as sweet snacks, screen time, or financial compensation for going above and beyond and helping out rather than relaxing.
Having a snow day for your children does not have to be difficult. Whether you are cooking together, playing games, or even cleaning and doing repairs around the house, there is plenty to do when the weather is cold and snowy. With these tips, you are guaranteed to have them entertained all day, as well as have fun with your entire family.