Fun Activities To Do With Your Kids When Money is Tight
If you are looking for a group activity that will not break the bank, consider these five options.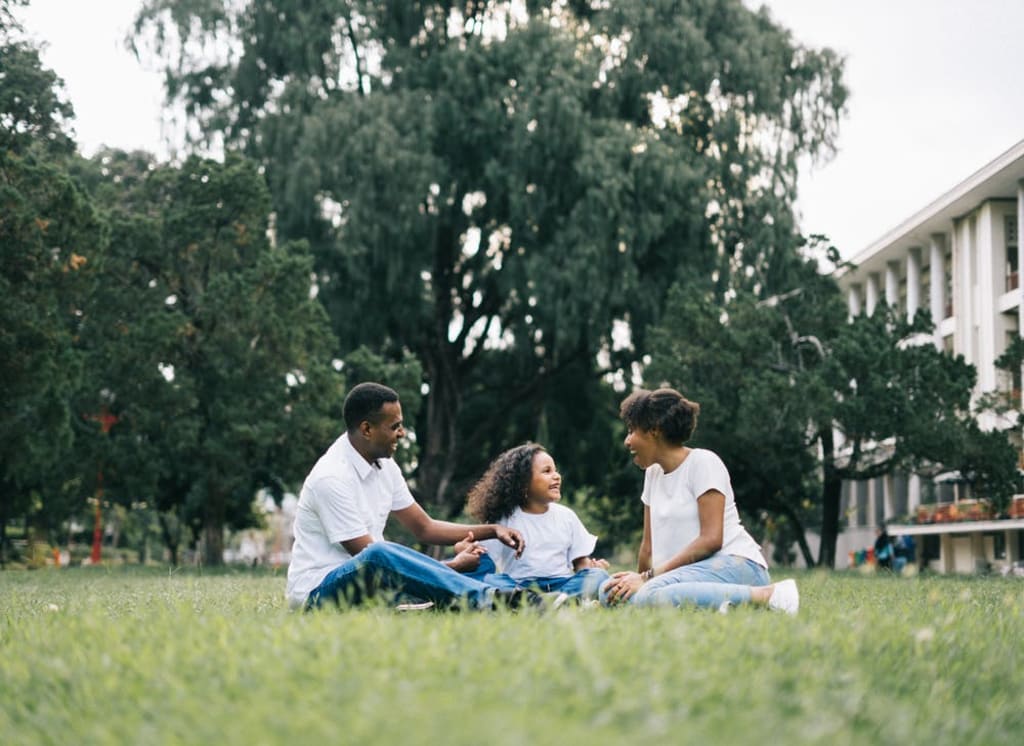 When you have children, you are constantly looking for fun activities to do with them. However, traditional kid activities can get expensive, and you may be trying to do things on a budget. You do not have to spend a lot of money to have fun with your children. There are plenty of frugal ideas that still allow you to make valuable memories. If you are looking for a group activity that will not break the bank, consider these five options.
1. Movie Night
When you look at your paystub and see that it is not going to go very far for the week, consider having a movie night at home instead of going to the theater. You can spend over $10 per movie ticket in some places, but at home, you can spend less than that for the entire family. Watch a movie on a streaming service like Netflix, or rent one for just a couple dollars online. Watch an old favorite that you can introduce your kids to, and make fun memories together. Buy a big bag of popcorn, get movie theater snacks or even buy a pizza. The whole gang can snuggle up on the couch to enjoy the show. You can make this a monthly tradition and let each member of the family take a turn choosing the movie.
2. Scavenger Hunt
During the summer, it is great to encourage your kids to exercise outdoors and get plenty of vitamin D. You can encourage outdoor play by having a scavenger hunt. Your kids can look for certain insects, flowers, birds, leaves and many more things. You can even invite some of the neighborhood kids over to join the fun. This can be a great activity for a summer birthday party as well. The items on the scavenger hunt can be adjusted for different age levels.
3. Pool Time
Sometimes, membeSomerships for a community pool can be bought fairly inexpensively for the whole family. You can get the kids into their swimsuits and let them splash around while you lounge by the pool reading or sunbathing. This can give you time to relax while the kids play and can be a much-needed break in your regular routine. As an added bonus, you can look for a community pool that offers swimming lessons for the little ones.
4. Fort Fun
When all else fails, you can always look at classic ideas for having fun with your kids. Build a fort in the living room out of chairs, blankets and pillows and have story time inside. This can be a great way to get your kids interested in something besides technology. While electronic devices have their place, it is important that you incorporate imaginative play into the day as well.
5. Arts and Crafts
A quick web browser search will give you a plethora of ideas for arts and crafts for children. You can let your little artists try their hands at painting, sketching or even sculpting clay. You can create crafts to give away to friends and family members. There is no limit to the creative projects that you and your little ones can dream up. Some local craft stores may offer free or low-cost arts and crafts classes for families.
Even when money is tight, you can do a lot of fun activities with your kids. There are ways that you can spend zero dollars and still have a great day full of laughter and fun. Just remember that making memories and enjoying quality time with your children is much more important than the amount of money you spend on them. Start brainstorming ways that you can save money on activities for your children, and do not be afraid to ask for their suggestions. You can always join up with other moms who are looking to save money, and you can let the children have a lot of fun simply playing together.