Family Bonding Activities That Will Help You Reconnect Quickly
"Being a family means you are a part of something very wonderful. It means you will love and be loved for the rest of your life." – Lisa Weed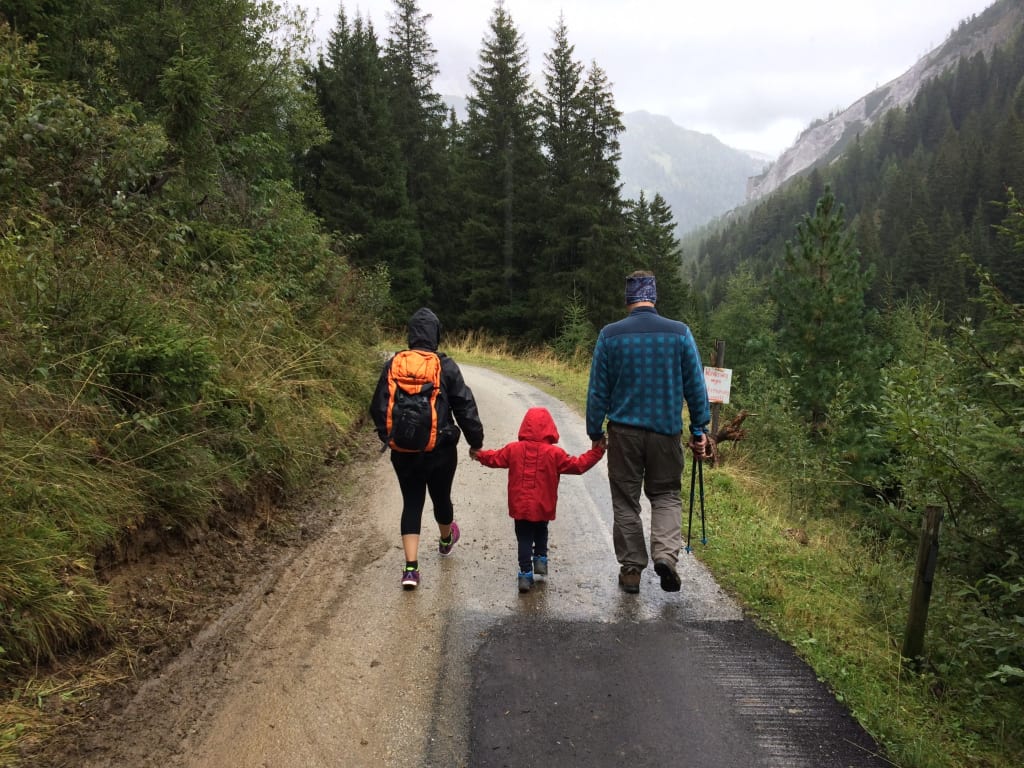 No matter how busy you are, maintaining a healthy relationship with your family can often be difficult. You all might be running around, doing your daily obligations, and at the end of the day, you are all simply too tired for anything. And this tiredness often leads to fights and disagreements, which only puts additional stress on all of you.
Building a strong bond between family members takes work, and you have to be analytical about your emotions. That is why you need to make some extra effort to make things work. And there is no better way of doing it than spending some quality time together. There are dozens of activities you can all do in your spare time, so let's see how you can reconnect with your family quickly.
Indoor Family Activities
In order to have some great time together, you don't have to leave the house. There are so many things that you can do, but some of the most effective and fun ones certainly are board games, baking, and some cleaning.
Board games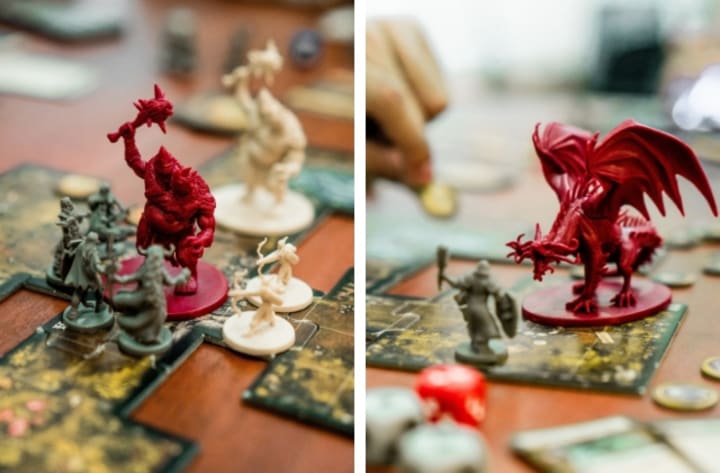 You probably have some old board games just lying around collecting dust. Find them, dust them off and sit together for some great fun. Besides being fun and letting you play together, board games can sharpen your minds with all that strategic thinking. Plus, you will forget about technology and the internet for a while, which can be a nice break for all of you. You can even bring board game nights to the next level by making them thematic, and wearing some costumes for making great memories.
Baking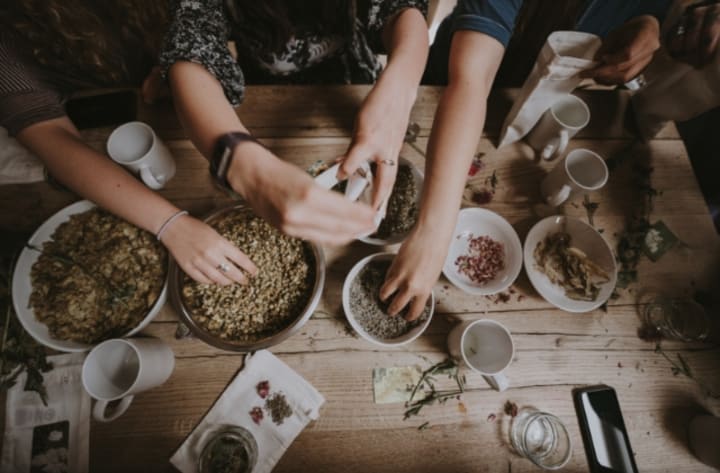 You're probably tired of everyday cooking and preparing meals, but you have probably forgotten how fun it is to bake. Everyone loves cookies, cakes, pies, and all kinds of pastries, so why not bring your whole family together and bake some treats. What's more, baking will allow your kids to work more with their hands, it will teach them how to bake, and follow a recipe and it will certainly teach them patience.
Cleaning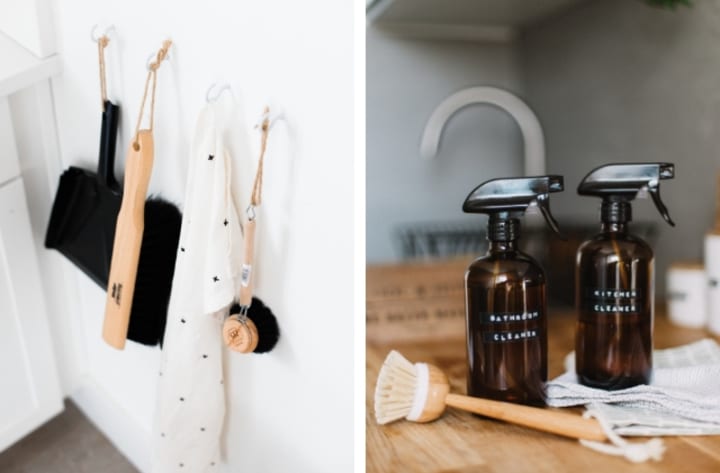 Cleaning might not be the first thing that comes to your mind when it comes to family bonding, but it works. You can sit down together, make a list of chores and divide them. Let your kids choose their own tasks, and guide them through it. This way, everyone will participate, your home will be clean, and you will have some amazing time together; especially if you run into some old pictures, and take a short trip down the memory lane.
Outdoor Family Activities
When a day is sunny and warm, you should take advantage of it, and get some fresh air with your family. You could all simply go for a walk around the neighborhood and talk, but if you want some more action and fun, you should try some of these activities as soon as this weekend.
Sports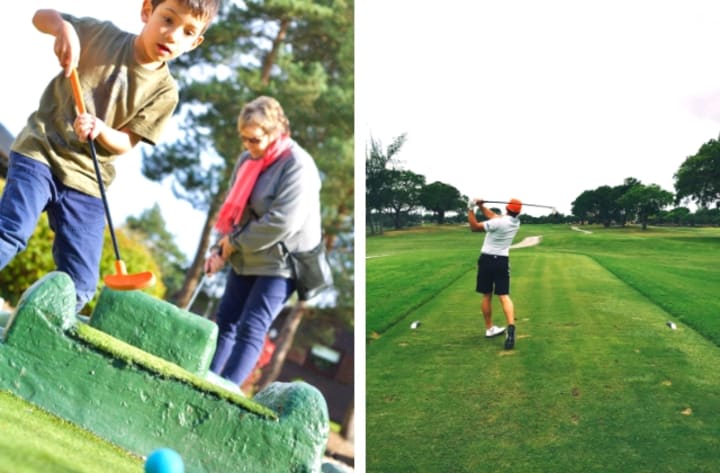 Exercising is important for all of you, and if you've been slacking lately, it is time you do some family sports. Grab your soccer ball or basketball, and go outside for some fun time. You can even divide into teams, or invite over some friends and have a fun day of sports. On the other hand, you can try out some new sports. For example, if you never tried golf, this is the perfect opportunity. It teaches all of you some patience, it can be physically challenging, and you are outside in the fresh air. And if you are new to golfing, you can easily check out some reviews at Hombre Golf Club, and find what best suits you and your needs.
Camping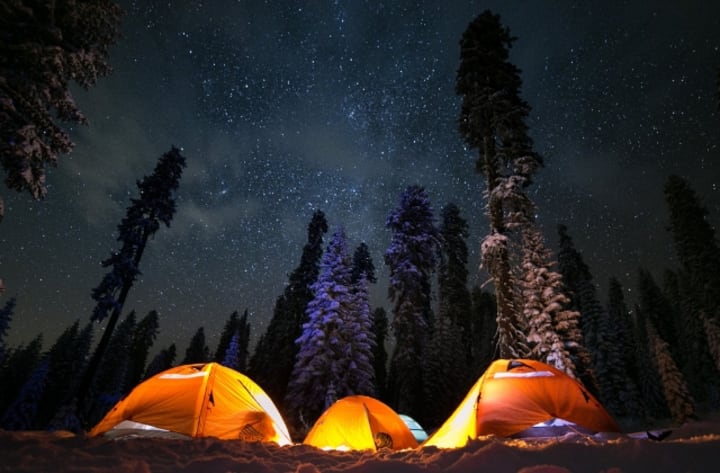 Your kids, and yourself, are probably hooked on your gadgets and devices. You all could use some time off of them to unplug for a while, and there is no better way to do it than by going camping. If there is a safe forest nearby, take your gear and find the right spot for all of you. Bring some snacks, s'mores, juices, and even some games you'd like to play. Also, make sure to bring something to light the fire with, and gather around and tell some scary stories, or simply talk to each other about your days, feelings, and dreams.
Gardening
Gardening is relaxing, rewarding and educational. If you always wanted to clean up your garden, and make it gorgeous, but never had the time to do it, this is the perfect moment. Gather your kids, gardening tools, and some gloves, and make your garden beautiful. Once again you will unplug for a while, your kids can work with their hands and they can learn about our natural world in the most beautiful way.
It takes a lot of work to create a strong bond in a family, but why not make all that work fun and rewarding. Pick your favorite of these activities, and start from there. You will see how everything will work out well, and how close you all will become if you spend some quality time together.