Climate change
Help save the earth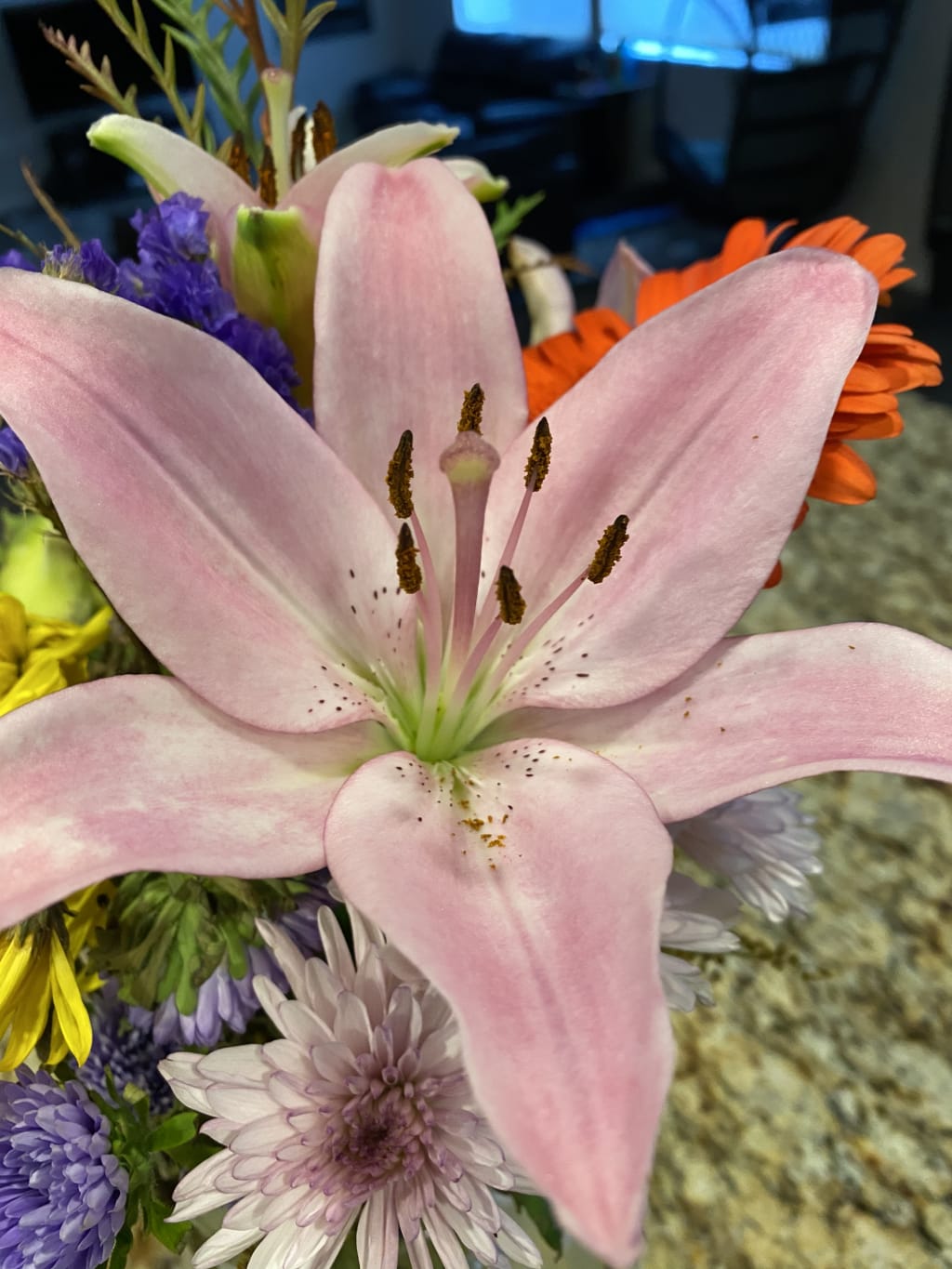 Climate change-let's make this world a better
I am a mom blogger and This quarantine I decided to focus on some easy steps to help make this world a better place for our kids 😊.
The worlds climate is changing, these changes are creating new health risks in communities across the United States. Extreme weather, unhealthy air quality and disease outbreaks are becoming more frequent and More severe. Affecting more people in more places.
So I have some easy steps we can take at home to do our part:
*we take small portions of food in our plates and refill when needed. Really helps reduce waste with little ones.
*we eat an all vegetarian meal once a week- a vegetarian diet uses less water, it helps us reduce carbon and other green house gas emissions.
*another simple one is to save water while brushing and replacing baths with showers.
*we prefer to buy local-our few favorites are Tried and tasted desserts by Amanah Malik Sonia Naz, Iqra's kitchen (Zabiha halal delicious food in wicklund village) Iqra Mudassir, baked good by Maya's bakeria, Saba Kamran, Zbakes in Bethany village....to name a few- there is so much talent in our beautiful community. Supporting small business and buying local helps in saving transportation costs that end up creating unnecessary carbon.
*we have LED light bulbs throughout our home. We have low flow faucets, shower heads and toilets to save water.
*Our kids know most items that can be recycled, at only 7,3 and 2 years of age- I am proud they can tell the difference in trash and recycle already.
*whenever we go out for a walk we bring the toy catchers that help us safely pick up trash around MH that can easily be tossed in a nearby bin.
*we have solar panels installed on our roof and we celebrate our numbers once a week
*we have personalized flasks that we use in place of plastic water bottles....refill and reuse.
These are some quick and easy steps that we have in place to teach my 7,3 and 2 year old. Practice makes one perfect and that's all we need at this age.
I recently had a live Facebook session with Pakistan's youngest entrepreneur (Emaan Danish) and she asked me what if my child wants to do more? I am proud to say that I will stand right by my kids and teach them how to help make this beautiful world an even better place to live for them and their future generations. Reduce, reuse and recycle is my favorite phrase.
I am a Girl Scout troop leader for heart of central California. My troop consists of daisies and brownies (5-6-7-8 year olds). Next year I plan on taking nature as our main focus in every activity.
Being a parent it's my responsibility to leave a better place behind for my kids- that does not mean "a big house!! It means a greener, healthier EARTH!"
Let's make a promise today and step up to help Mother Nature, let's stop procrastinating- let's be more energy efficient, let's weatherize our homes- "what you do makes a difference, and you have to decide what kind of difference you want to make"-
Sadia Khan (mommy of Z kids)
MH- California