'Big Brother' Alums Jessica and Cody Expecting Second Child
The Nicksons are excited about enlarging their family so their children can be close in age.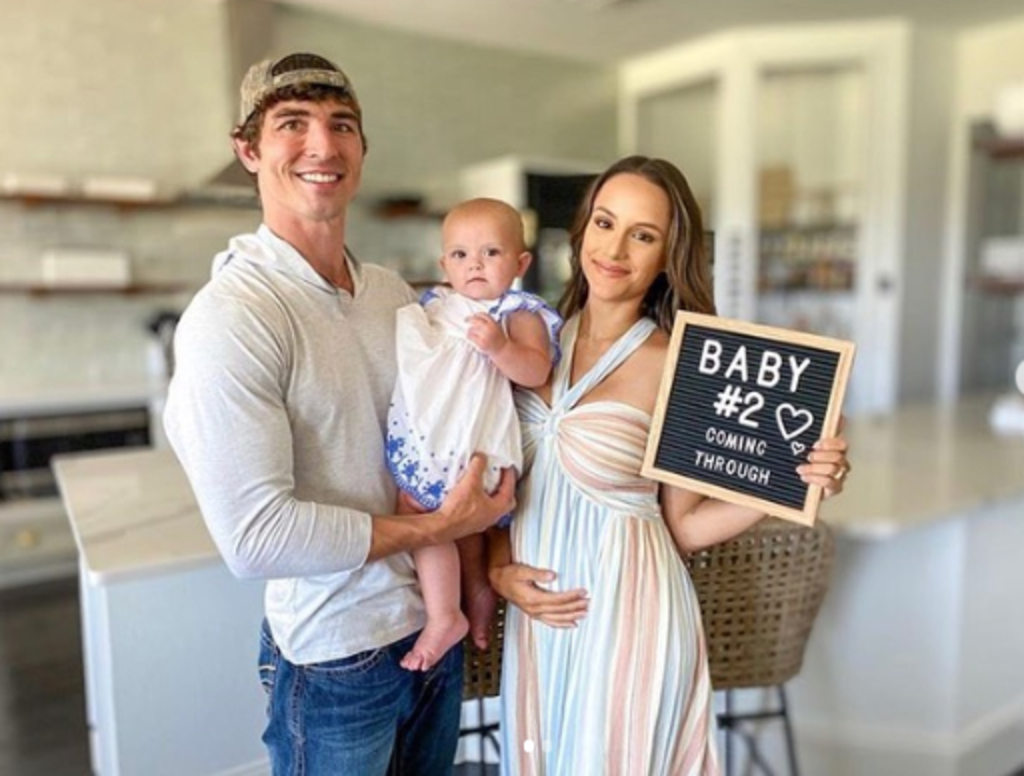 Jessica Graf Nickson and Cody Nickson from Big Brother just shared some good news. There are expecting their second child since they were in a showmance on Season 19. The news comes just after their daughter Maverick celebrated her first birthday on March 17, 2020, which was on St. Patrick's Day.
When Maverick was born, Jessica gave birth via C-section because her blood pressure was really high. The baby was born four weeks premature but still weighed 6 pounds and 7 ounces. She measured 18 and a half inches long.
A Second Baby
Jessica confessed that she and Cody had been trying for a while to have a second child. She wrote on Instagram, "FINALLY!" The essence of her lengthy post was that she and Cody wanted to have all their children close in age so they could grow up playing and having fun together.
The Nicksons do not know whether they will have another girl or a boy, but they are excited to have two little ones running around their house. They said they'll be happy if Maverick ends up having a sister or a brother.
This will be Jessica and Cody's second child together. It will be Cody's third child because he has a daughter named Paisley from a previous relationship. Little Maverick already has a big sister, and she is about to become a big sister herself to a little sister or a little brother.
Jessica and Cody's Showmance
Neither Jessica Graf nor Cody Nickson walked away with the Big Brother $500,000 grand prize when they were contestants on the reality show in 2017. However, they did walk away with something very valuable that has brought enjoyment to both of them.
Jessica and Cody had a whirlwind romance that started on Big Brother 19. Their relationship turned out to be one of the successful ones during the history of Big Brother showmances.
Most showmances don't last after the show is over, but Cody and Jessica's relationship was strong enough to last long after the competition ended. They met on the show when it aired from June 21 until September 20, 2017. Just a few days into the competition, the two of them had bonded and were given "Jody" as their showmance name.
Just five months after leaving the show, they became engaged on February 13, 2018. One year after they left the show they announced in September 2018 that they were expecting a baby. In early October 2018, they confirmed they were having a girl. They got married on October 13, 2018 in a beautiful ceremony surrounded by friends and family in Malibu. The Nicksons welcomed their first child together on March 17, 2019.
The public got to know Jessica when she placed twelfth in the competition on Big Brother. Cody was evicted before Jessica. She was left to play the game without him. Neither one of them won that season, but Cody received a $25,000 prize after he was voted America's Favorite HouseGuest.
After they left Big Brother, the duo went on to win The Amazing Race 30. Their winning was a $1,000,000 grand prize that was added to a $5,000 prize they won earlier during the season. The money came in handy for the young couple to buy a house and to get married.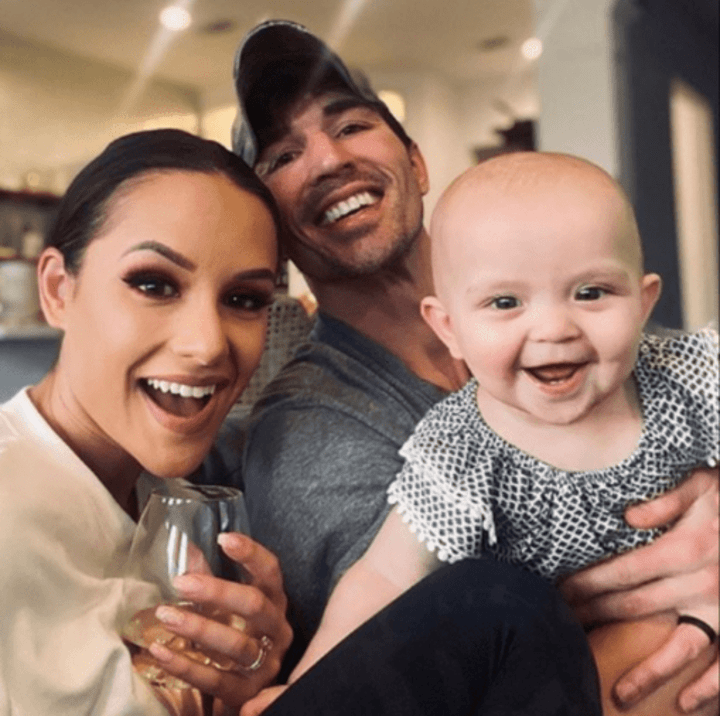 Keeping Up with Jessica and Cody
Jessica often posts on social media what is going on with the Nicksons so fans can follow their journey and keep up with them. The 29-year-old expecting mother is a reality television personality, actress, and model. The 35-year-old former Marine has turned out to be a wonderful husband and family man. So far, he is surrounded by females: Jessica, Maverick, and Paisley.
Family, friends, and fans will find out soon if Cody and Jessica will have another girl or a little boy. The Nicksons say they are going to have a gender reveal party on their YouTube channel before the baby is born just as they did before Maverick was born.