A Tornado Is Coming
The Christensen family prepared for it.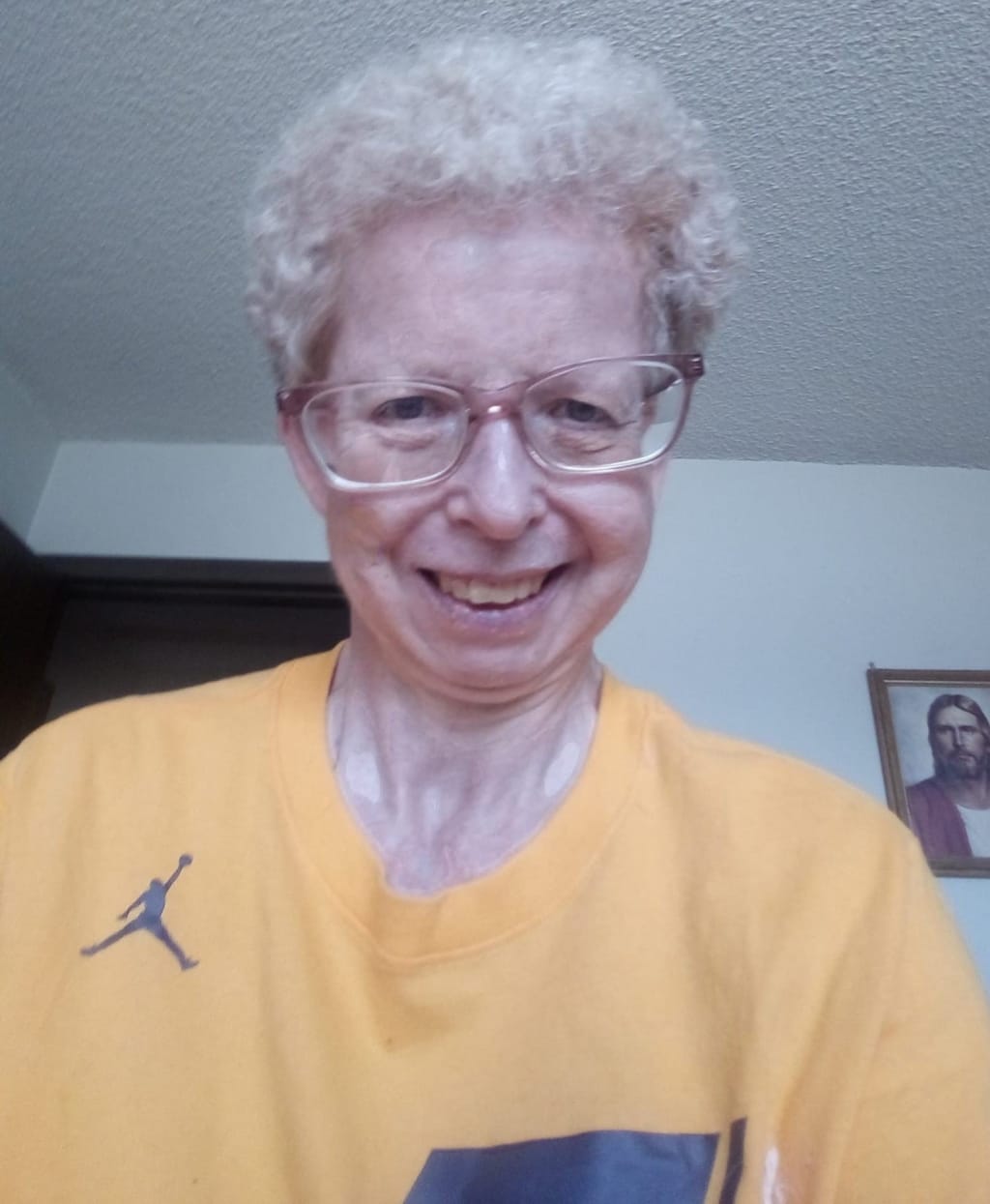 The Christensen family lived in Topeka, Kansas. They had three boys and two girls. The boys' names were John: 16, Danny: 15, and Christopher: 12. The girls' names were Lisa: 9 and Tina: 7. Kansas was well known for tornados. They and their house had survived the previous tornados. The weatherman said there would be a tornado approaching in the next few days and to prepare for it.
The girls had special dolls that meant the world to them. They were given these dolls for Christmas gifts. They were barbie and regular dolls. They also had made special notes that they had given their mom with pictures they had colored. The boys had toy soldiers that they were given for Christmas. The oldest two boys had received trophies from their high school basketball and football teams winning state championships. They also had trophies from showing sheep at their county fair. John was a quarterback on the football team. Danny was his favorite receiver. They worked extra hard playing basketball and football. They played a big part in their teams winning state championships. They hoped nothing happened to their well-earned trophies. They also had high school letterman jackets. Christopher had played little league basketball and football. He was a star on his teams and looked forward to playing those sports in high school.
It was summer-time. The children enjoyed playing Monopoly, Chutes and Ladders, and Parchesi. They liked to take turns winning. The Christensen family loved playing games together. Sometimes they invited their neighbors to play games with them.
The family loved going to local baseball games, to a parade and fireworks on the fourth of July. Their baseball team was great and won several games. They loved going on hikes and to their county fair. They participated in many activities at the fair including watching the rodeo. They rode bikes together, and had several picnics at the park. They ate hamburgers, hot dogs, salads, and chips. They had a jack russell and a french bulldog which the children loved taking to the park. They also loved playing fetch with their dogs. They fetched a stick and a frisbee, and they were very good at it. These dogs had their own beds to sleep on.
The family loved going swimming and running through the water hose. They also had their own special slide they slid down on their lawn. They loved going fishing. There was a few rivers and lakes they enjoyed fishing in. Mr. Christensen taught the children how to catch many fish. They liked to see who could catch the most fish and the biggest one. They screamed with delight every time they caught a big one.. They enjoyed family reunions. They enjoyed getting to know their relatives at these reunions where they had potato sack races and played Bingo. They also had foot races. They had fun wading in the creek. They enjoyed going on trips to visit their relatives who also lived in Kansas.
They went on nature walks and loved going to the zoo. On their nature walks they saw praying mantises, lizards, frogs, spiders, rocks, and many different wildflowers. These flowers were yellow, blue, green, red, purple, and pink. There were many animals they loved seeing at the zoo. These included the polar bears, giraffes, elephants, and their babies. They loved seeing the different cats, monkeys, and birds. They saw baby geese follow their mother. They thought this was very cute. They went to the zoo a few times in the summer. The children had many friends which they loved doing things with.
The children hid their dolls, toy soldiers, trophies, and letterman jackets in a crate and locked it up. This would keep them safe from any tornado. The girls put their special notes to their mom in them. The children asked their parents what they would do if a tornado ruined the house they loved so much. They told them that God would help them find a new place to live in a city that didn't have tornados. At least their precious treasures wouldn't be ruined. They knew they would always have each other no matter what else happened.