A Letter I cannot send
To my mom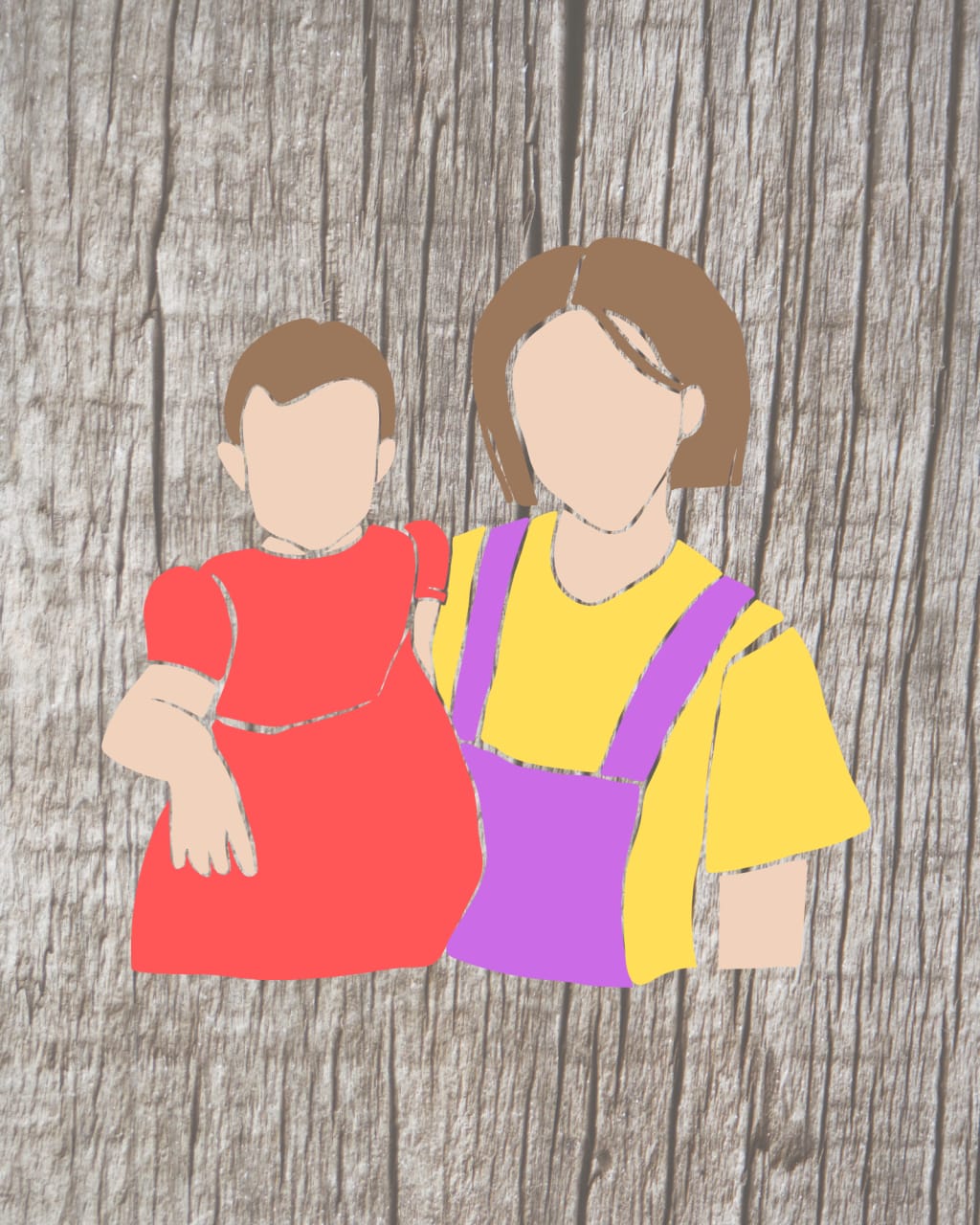 Dear Mom,
I am writing this letter which I know that you would never see, or even know that I wrote this to you.
As the mother's day was coming close, messages like "I love you, mom!", "Thank you, mom!", and "the best mom in the World!" were flooding every SNS platform with lovely pictures of mom and daughter or mom and son. It hurts me to see those beautiful pictures with messages because I cannot do the same.
My mom was always different from other moms around me. I was never a good, lovely daughter to my mom. I tried and tried, but was never enough to be recognized.
It is ironic that everyone else recognizes me and also encourages me, and oftentimes, people even praise me for what I do. A few years ago, I made a CD with my piano playing. Everyone loved it, and listen to it over and over. People tell me how much they love listening to my playing, and how they appreciate my playing. However, your first remark when you listened to my CD was "all of the songs sound the same, I don't hear the difference". I don't like to practice when you hear me playing. I practice the hard spots over and over to make it better, but you ask me why I cannot play that phrase...
It has been 4 years since I came home. I couldn't come because of the Covid 19, then the strict quarantine regulation in South Korea. I came home as soon as they lift the quarantine regulation, trying to stay at your place for two weeks.
However, it started again as soon as you saw me. You don't like the way I look, you don't like the way I eat, and today, you said that you've been staying inside your room because you didn't want to see me.
I don't know what to do, and not even sure why I came. And how to see you for a few more days before I go back home.
I went to the top University in South Korea, went to the best music school in the US, became a college professor in the US as a foreigner, and toured with the World's largest musical tour team. Of course, I am not perfect, and I won't be perfect ever in my life. But I am trying, and I do get the recognition from others for what I do even though I am never good enough for you.
Looking and reading others' postings with lovely pictures hurt me from deep inside. Because I find myself not being able to do the same. It is not that I don't love you, or don't like you. I am struggling with myself to find a happy place between you and me. I do respect you as a mother, a woman, and a teacher. You were a very wise woman to make decisions and choices. I admire your capability to see the World from a very different view and find possibilities and directions. As you are getting old, those capabilities became something that I cannot understand or cooperate with. And yet, you still have a strong opinion on everything, especially me.
I am sorry that I am not the one who pleases you. At age 55, I am lost and hurt. It is hurting me more because deep inside, I want to love you and be loved by you. But it seems like an impossible task for me.
I am struggling to find the answer that is not in my hand.
Or maybe it is in my hand that I just don't know what to do or how to solve this problem. As of now, I keep fighting with this frustration only to mend the wounds that exist inside me.