6 Ways to Keep Your Family Safe
Tips to Ensure the Safety of Your Loved Ones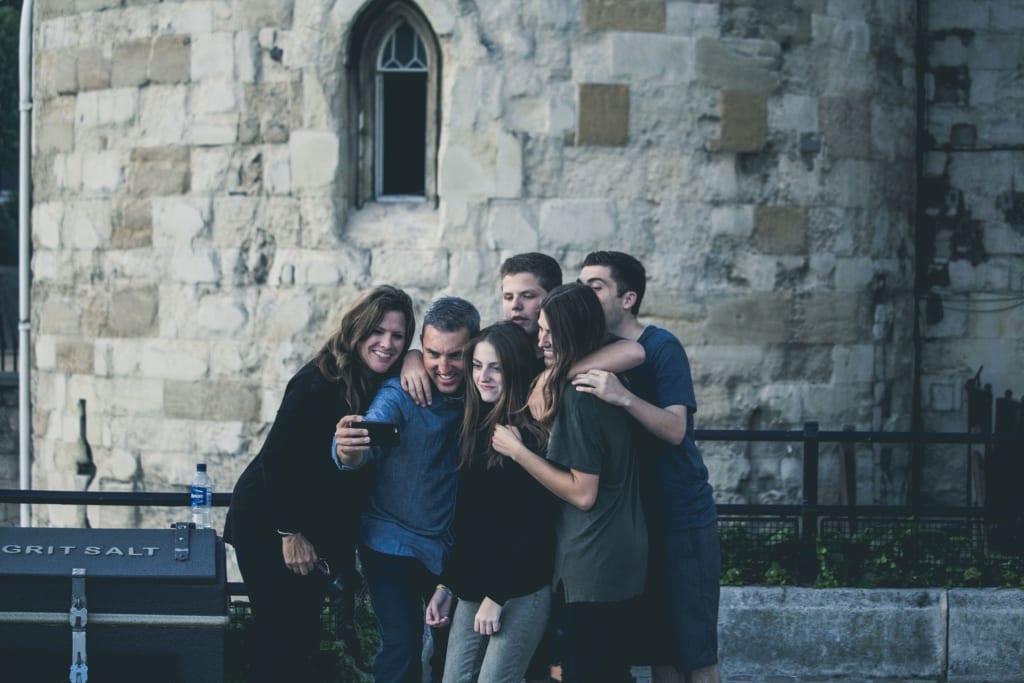 Sometimes it can be hard to admit, but we live in a pretty dangerous world. It is important for you to remember that there are things you can do to keep your family safe even if you live in a very dangerous area. The sooner you are able to start making the changes to keep your family safe, the easier it will be for you to have peace of mind.
Have an Evacuation Plan
Chances are that no matter where you live in the world, there is a possibility that you could be involved in a natural disaster. You need to make sure that you have a plan of attack for if that does happen. Sitting down and having a family meeting will be a great way for you to decide what to do during this emergency. It is also important to have an evacuation plan for your home in the case of a fire, flood, or earthquake. Having these plans put together will be a great way for you to keep your family much safer.
Make Sure Everyone Has a Phone
Family phone plans are less expensive than they have ever been in the past. It is important to have a phone for every member of your family. There are even phone plans for the younger ones in your family that will restrict them from going on the internet or talking to any of their other friends. When everyone has a phone, you will be able to get in touch with them easily without having to figure out where they are first.
Create Family Rules
If you have any teenagers in your family, they are not going to like family rules at all. However, these rules are set to keep everyone safe. Curfews, restrictions on certain media, bans on bad foods, and other rules will help to keep everyone healthy and safe. Make sure that you aren't setting rules without consulting everyone first. This will be a great way to ensure that everyone feels like they have a say in how things are being decided. Your kids will be much more likely to go along with rules that they helped to set.
Install Security In Your Home
Home security is a great way to feel so much safer in your home. There are many different security systems that can help protect your home. With the latest technology, you will be able to monitor your home right from your smartphone. There will be monitoring centers that will be able to respond to any issues that happen at your home around the clock.
Monitor Online Activity
Monitoring the online activity of your kids is very important in our modern digital age. There are many predators online who love to lie to underaged individuals in order to trick them into meeting up. This is just one of the many dangers that are online today. It is important to ask your kids what they are doing online and make sure they are staying away from the internet dangers that are out there.
Have Open Communication In Your Family
When you have open communication in your family, you will be able to know much more about the life and troubles of your kids. Creating this trust with your children may take a while, but it is worth all of the time spent building that trust. You will soon be able to have conversations with your children that will help you uncover any dangerous or uncomfortable issues that may be going on in their life.
Keeping your family safe is something that is probably on your mind regularly. With simple fixes, you will be able to make your family so much safer in the long run. It will only be a matter of time before you have peace of mind on a regular basis even if you live in a relatively dangerous area.