5 Apps that Every Parent Should Know About
5 Apps that Every Parent Should Know About
Teens are obviously drawn to enigmatic and mysterious behaviors. All they want is to find their own voice and test their independence. Once we were there, remember? As a parent, we have to face the challenge of finding an equilibrium between permitting them to be liberated and valuing their privacy while also ensuring their safety. And in this digital age, it is even harder to monitor what our kids are up to with their devices, who they talk to, and sites they visit online. The scary part is that there are several dangerous apps your kids can use to post and read content that is inappropriate for their age.
Have you checked your minor's digital devices lately? This raises a serious concern: Are these apps safe for our minors to use? Here are five apps that kids and teenagers are using that you may not know about.
1. BIGO LIVE – Live Stream
BIGO Live is a popular live-streaming video app. This app enables users to stream video content live from a phone's camera. These videos can be accessed by other users, and they can comment on these streams in real time. This app is free to download and use. It is available for both Android and iOS devices. The ability to interact with local users make this app more versatile than other live video-streaming apps. Considering the fact that this app may place your kid in an awkward position to share inappropriate photos and videos with strangers, this app can expose them to adult content that is age inappropriate. Therefore, this platform can expose kids to possible online dangers, including sexting, bullying, adult content, and the potential to meet strangers. BIGO Live is only safe for older teens with parental guidance.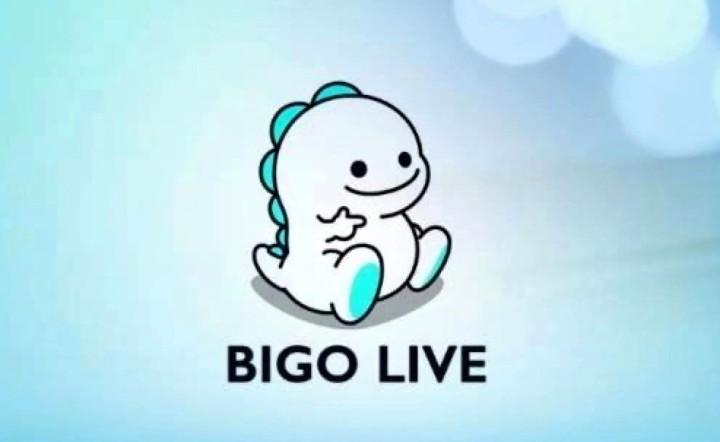 Parents need to know that BIGO Live is rated for teens, and app download is restricted to users aged 17 years and older. This app does not possess age verification, and it asks users for personal information, including their name, gender, age, and location. Besides the issue of revealing personal information online, users can search for local members, which is troubling if minors are using the app. As users can add commentary during live streaming, this can add to the potential danger of bullying. Live streamers are rewarded by both the platform and followers, which causes an emphasis on social influence. Parents need to weigh the pros and cons of the platform with their minors to find the best result for them.
2. BitLife
In this simulation game, the user is assigned an identity to play through the entire game, from infancy to death. It is a text simulation game that enables the user to make choices that will decide how the life of the character they are playing turns out. This app is available for iOS devices only and can be downloaded for free. The app is rated 16+ because of its many themes that are too mature for minors. This simulation game also features profanity, violence, sexual content, drug and alcohol use, and gambling. All these features make it unsuitable for kids.
BitLife exposes kids to the ideation of mature content and risky behaviors. As the game character gets older, the user can choose to hook up with other pretend profiles, drink, gamble, and commit crimes. There are plenty of adult themes. Once the character turns 13 years old, you can choose your sexual orientation (straight, bisexual or gay) and find a spouse. Once you have a spouse, there is even an option to look for a threesome. Through the game, there will be random prompts that come up. This way, the players become overly fixated on the unrealistic world.
3. HOLLA – Live Random Video Chat
HOLLA is an app that ties users with random strangers by video chat. Anyone can sign up for the app using a phone number or a Facebook account. Once the user has signed up, the app matches the user with a stranger instantly. Both the users then appear on camera; otherwise, you can swipe Tinder-style until you find yourself comfortable with the other one. Additionally, the app allows you to enable location tracking so that you can be paired with someone residing nearby.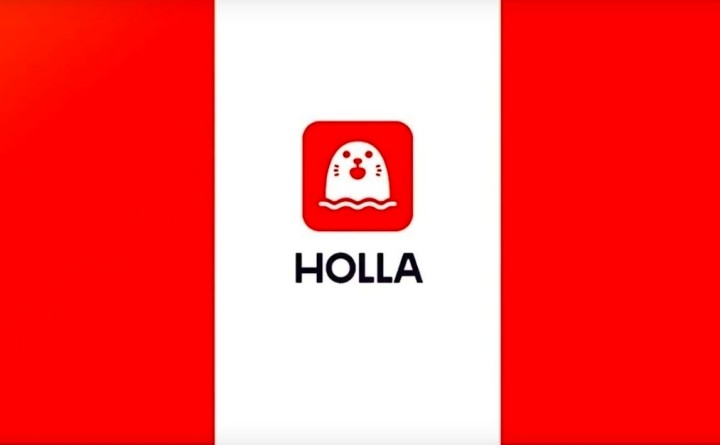 As there are a lot of adult users on HOLLA, generally that coincides with a lot of content that you wouldn't want your kids to get exposed to. Even for teens, video chatting with strangers can have potential dangers. Although HOLLA apparently bans iffy content like nudity and violence, user reviews show that fake identities, sexual content, and negative comments are common. Another red flag appears with the age-matching feature of the app. It is easy to pose as a 14-year-old and get paired with 17- and 18-year-olds.
4. Secret Calculator Folder
With 2.3 million active users worldwide, this is an iPhone calculator that looks and works just like a normal calculator. The only difference? It has a dual purpose. When a secret password is typed, it opens a secret doorway to a private photo and video album vault. Kids can store photos, videos, notes, and anything else they want to hide. Additionally, it provides access to a private web browser that doesn't maintain a browsing history on their phone.
Take a minute and think: what do you expect when you combine hormonal teens, cameras, and technology? Kids are no longer looking for girl's numbers, now they are asking for their pics and videos. This is not only unsettling, but it is also against the law. All these digital images of naked kids are considered child pornography, and when our kids share it, the law will consider it as a criminal offense. Sexting extortion is on the rise, and as a parent, you must know everything about it. These are the cases where men pose as boys to get girls (or even boys) to take sexually explicit pictures or videos from them. These predators then threaten kids to exploit them by sharing their nude pictures or videos online or with their parents if they do not pay them. Kids look for apps to hide all such content from you, and this calculator vault is usually the best answer. And, right from the start, there is the intention to cheat.
5. Socratic Math & Homework Help
This app enables kids to take a picture of their homework problem and get an answer in return. It is more focused and filtered than the open internet search, as it scans the web using Artificial Intelligence to look for solutions to academic queries. It provides more targeted and helpful results. This app is free to download and use, and it is available for iOS and Android devices. Despite math being in the name, this app can provide a solution to a variety of academic problems, including English, history, biology, and many others.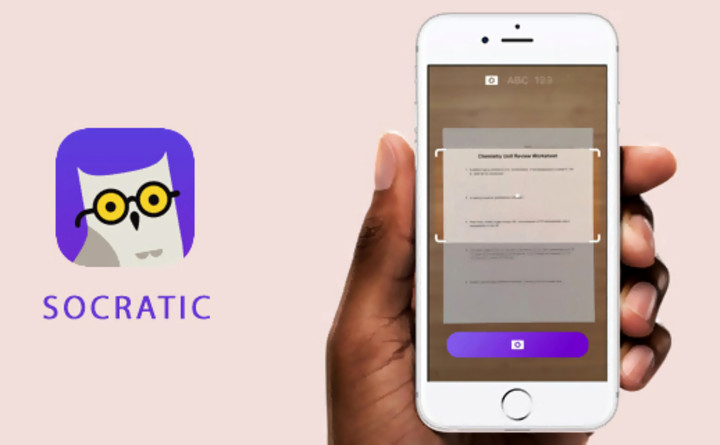 The burning question here is whether or not using Socratic Math & Homework Help is equivalent to cheating. The fact is that, yes, this app can assist as a crutch for those trying hard to get through homework. Kids use this app as an easy way out of homework, and eventually, they lose a lot of knowledge. Another concern is that the answers are not always useful and right, as they are coming from the internet. Parents of struggling or disengaged students need to be especially vigilant.
As a parent, it is our job to protect our kids, but sometimes, it seems to be impossible in this digital era. Although these apps do not pose an actual risk to our kids' safety, they can provide a chance to expose, influence, and direct kids to make bad decisions. The question here is, how do we stay informed about the several apps kids use to ensure their safety?
First of all, we, as parents, need to be as proactive as possible. We need to talk to our kids about smartphone safety. In addition, we must stay informed about any apps that may be of concern. We must add kids to our iCloud account. This way, whenever your kid downloads an app, it will be downloaded on your phone, too. Likewise, with a Play Store account, you can monitor all downloaded apps. Another suggestion is to use smartphone monitoring apps such as Xnspy to monitor the list of installed apps on your kid's phone, and you can remotely block these apps, too.