10 Family Bonding Night Ideas That Rule
Are you tired of playing Scrabble during your bonding time? These family bonding night ideas will help freshen things up.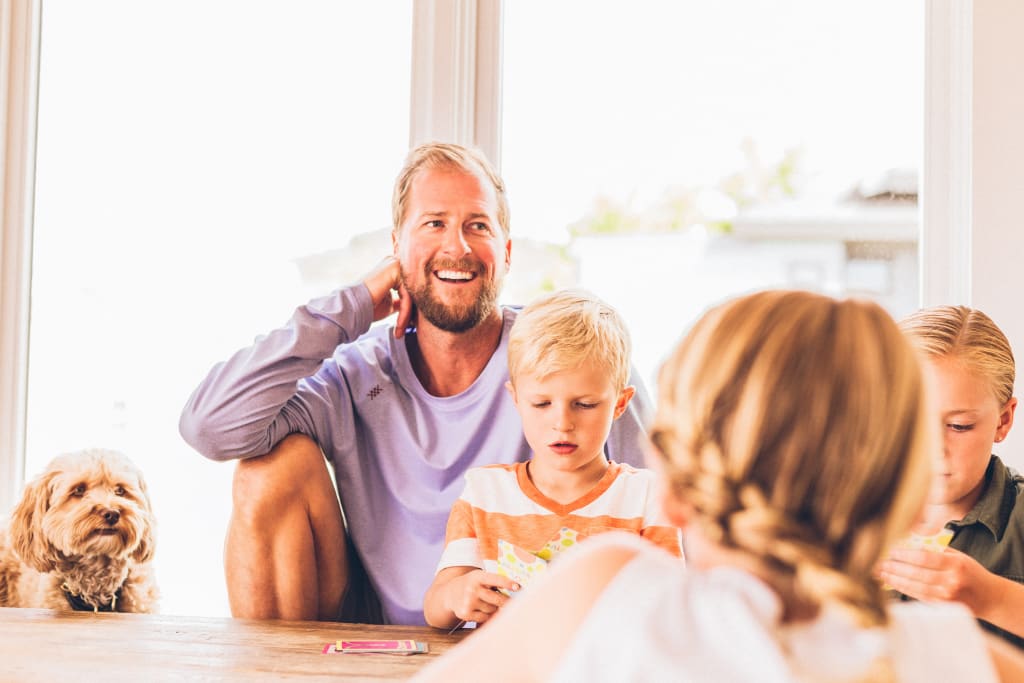 Nothing quite emphasizes a family's importance like actually hanging out with those you care about. If there's one thing that makes families stronger, it's taking time out of your busy week to bond with one another. That's why so many family experts suggest having family bonding nights at least once a month.
The problem is, most people think that having a bonding night means playing board games from 1950. Let's face it, there's only so many times that playing Monopoly will be entertaining, particularly if you've got kids under the age of 10.
Want to kick the fun up a notch? Check out these awesome family bonding night ideas for starters.
Go stargazing—or hit up a local planetarium.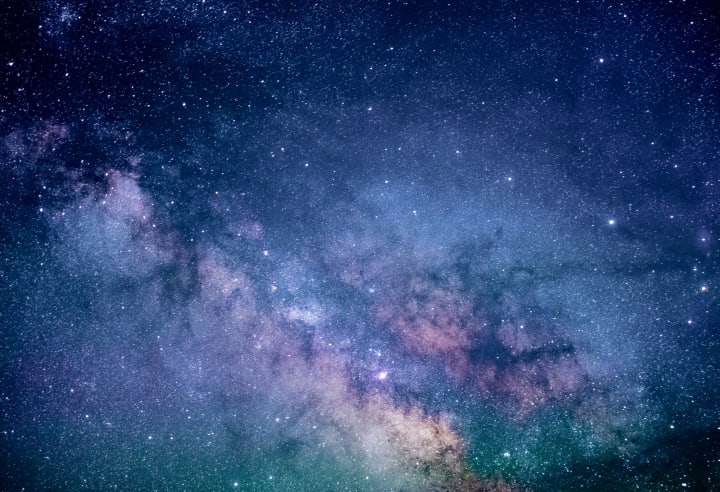 Feeling down in the dumps about your child's disinterest in school? Are you looking for a way to help expand your child's mind while also bonding with them? Maybe it's time to look up—literally!
A night of stargazing, or even going to a local planetarium to learn about the stars and constellations, can be an incredible way to explore the universe and spend time with your kids. You can tell them the story of Orion, explain to them how the Earth's orbit affects the sky, and also point out planets together.
This is one of the more cerebral family bonding night ideas out there, and if you've been hoping to see kids make the honor roll, it's a great choice.
If you're really pressed for time and dislike the idea of having to make plans on top of your regular plans, you might want to just streamline your dinner plans. A good way to kill two birds with one stone is to buy a dinner meal prep kit like the ones from Home Chef and enlist your family's help in prep.
Being able to work together to make a delicious dinner you all enjoy is a great way to spend a night bonding. It also can help teach kids the important skill of cooking if you supplement this idea with easy cookbooks for kids and build up their appreciation for teamwork.
If you're done with playing rounds of Trivial Pursuit and other card games to play with friends, why not take time to see how much you really know about your family? A good way to learn more about your parents, siblings, and grandparents would be to play a game like You Think You Know Me.
This game doesn't quiz you on the Super Bowl or animal trivia. It quizzes you on the people around you—and you might be shocked at what you learn.
Have your oldest relative tell you stories about what life was like when they were a kid.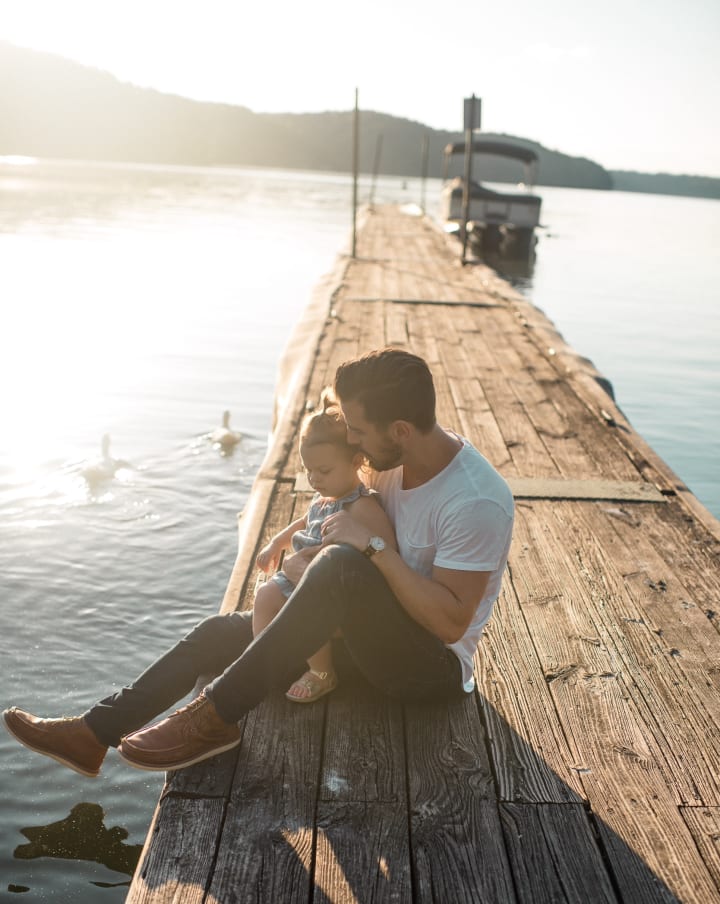 Believe it or not, this is one of the most fascinating ways to spend a night with your elders. You'd be surprised at how many family bonding night ideas can arise from just asking Grandma and Grandpa what they used to enjoy doing as kids or teenagers.
In time, the stories you hear from your parents and grandparents will become a huge part of history. If you want to learn valuable lessons and gain insight into the past, this is one of the best ways to spend nights with your family.
For all the hate that video games get from parents, they sure do offer plenty of amazing family bonding night ideas. Board games definitely do offer hours of fun, but it's still 2019.
Playing a game like Super Smash Bros Ultimate will allow you to bond with your kids the way they like to bond with others. It's also a good way to help relieve stress.
Have a retro night together.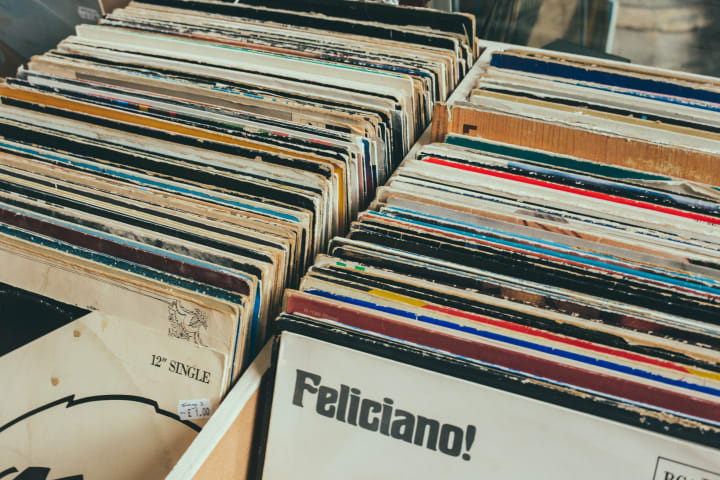 This was one of my most favorite family bonding night ideas I've ever heard. It's fun, educational, and also gives you a nice appreciation for what life was like back in the day.
During a retro night, all family members have to listen to music from a certain decade, prepare a meal that was popular from that same decade, try a popular retro activity, and also watch a movie that was made during that time.
For example, if you wanted to do a 50s retro night, you would:
Cook Chicken a La King
Listen to Dion, Elvis, and doo-wop bands
Watch a Roy Rogers movie, Howdy Doody, The Munsters, or Rebel Without a Cause
Try hula hooping
Bonding often means that you need to focus on behaving like a united family—and what better way to do that than to do a craft kit together? Much like making a meal with Home Chef, a craft kit gives you a finished product that you can all be proud of.
Parents who have kids that are hard to get into the bath tub might want to try making bath bombs as a family. This will encourage kids to take a bath, work with you, and also just have fun.
Try a fitness class together.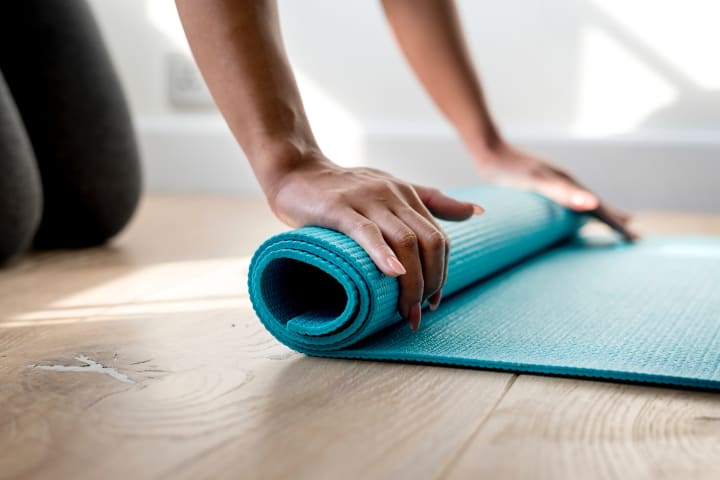 Tired of seeing kids acting like couch potatoes? Maybe it's time to look for family bonding night ideas that will encourage them to get up and get moving!
Fitness clubs are now starting to offer classes that are meant for both parents and children—and they're a ton of fun. You can choose from yoga, gymnastics, horseback riding, or even swimming. As long as you're all active, this tip to help strengthen your family's bond will also strengthen your bodies.
Everyone has a certain song they like to sing, but most of the time, we end up staying quiet because it's not the right time to sing. This easy-to-do family bonding night idea will have your entire family feeling like the pop stars of their choice.
You can actually buy a karaoke mic online pretty easily and affordably. All you need to do is add the songs of your choice to your routine.
Do a family photoshoot and scrapbook night.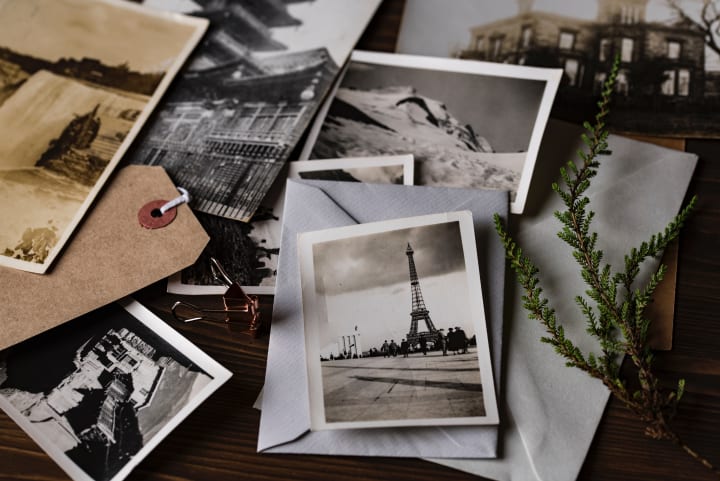 If there's one easy way to make sure that family bonding night ideas go a long way and all the memories made will last and last, it's having photos of the times you spend together.
Once you're done posing for the photos, print out the pictures and create a family scrapbook together. It's a great way to have a family time capsule that shows what you were like "back in the day."
About the Creator
Ossiana Tepfenhart is a writer based out of New Jersey. This is her work account. She loves gifts and tips, so if you like something, tip her!
Reader insights
Be the first to share your insights about this piece.
Add your insights