Why Do People Homeschool Their Children?
Whether you're planning on homeschooling or are just curious about it, there are many reasons people homeschool their children.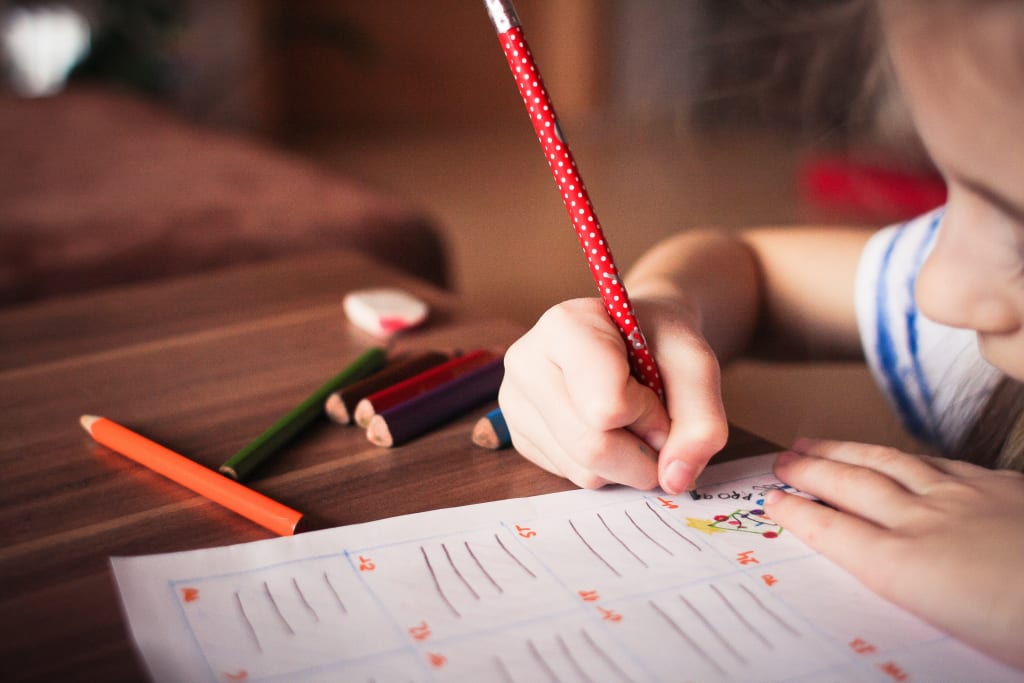 Photo by Pixabay from Pexels
Among those with school-aged children, 3 percent of people homeschool them, according to the National Home Education Research. They also showed that 91 percent said that they homeschooled children because they had a concern for the environment in public schools and private schools. For some people, they may have no idea why parents choose to homeschool. A lot of people think that when their kids go to school, they get a break! Who in their right mind would choose to homeschool their kids and give that up? Well, there are actually legitimate reasons as to why people homeschool their children.
It's just as good.
Perhaps the biggest concern with home schooling is that children will not develop the social skills needed to grow up and turn into responsible adults. However, this is not true. Homeschooling parents work tirelessly to provide their children with positive experiences that will introduce them to other children in the community. There are homeschooling groups that kids can join, they are often involved in after-school sports or activities, and they have other places for social interaction, rather than just at school.
Homeschooling families often get together and introduce their children, which helps children have friends and bond with those who are in a similar situation to them. Homeschool often allows kids to reach outside their comfort zone to make friends in other activities since they do not have other kids in their class to become friends with. Children who are homeschooled can actually have better social skills than those in traditional school because they are challenged to reach out and make friends with those around them.
Sometimes, homeschooling children is better for them.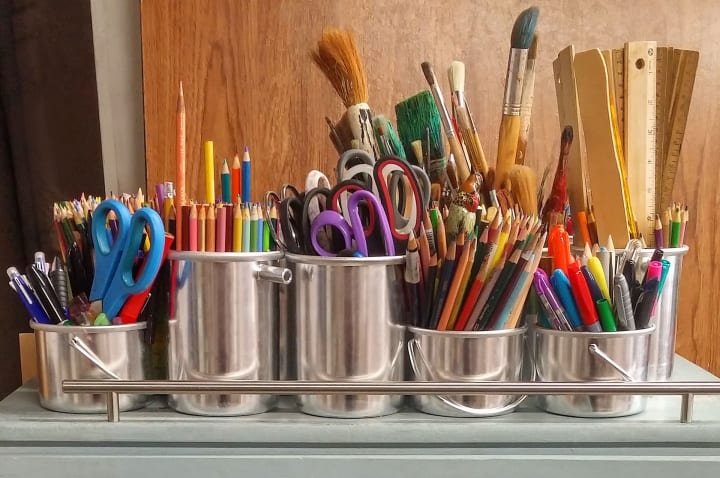 Could you imagine what your child could learn if you were in charge of it all? It's true that there are a lot of benefits to having publicly schooled students. You get a break as a parent and you don't have to entrust yourself to teach your children. However, there is so much flexibility with homeschooling that you can often teach your children much more information. There are laws about homeschooling you should know that have been set by education researchers for homeschooled students so that they do not fall behind in the school year, but that's usually not a huge concern among them. Most children who are homeschooled are actually learning more than those who are in a public or private school.
There is a curriculum for parents to follow, but you could go above and beyond that. Want your child to learn Spanish or French before high school? Well, teach them in your class! The flexibility in home schooling is one of the biggest reasons that people homeschool their children.
Since a lot of parents were worried about the environment of the public schools, homeschooling allows you to foster a better environment. There is not nearly as much negative peer pressure in the home environment than there is in a public school environment. So even if the kids miss out on the daily social interaction that public school brings, they gain so much more by missing out on the negative peer pressure.
You can choose what to teach.
As mentioned earlier, homeschooling parents get to choose what to teach. This is good if there are specific morals or values that you want to teach your children, and 17 percent of homeschooling families wanted to homeschool their children so that they could include religious instruction into their curriculum. Others were happy that they could include advanced topics that other children do not get access to in the public school environment.
Whether you want to teach calculus to your 12 year old or want to include religion into your curriculum, it's nice that you have the option to do so, and no one can tell you how to homeschool your child if you're supplementing their education with information that will help them grow in the future. It's not one of the biggest reasons that people homeschool their children for, but it is an important one.
You get to spend more bonding time with your kids.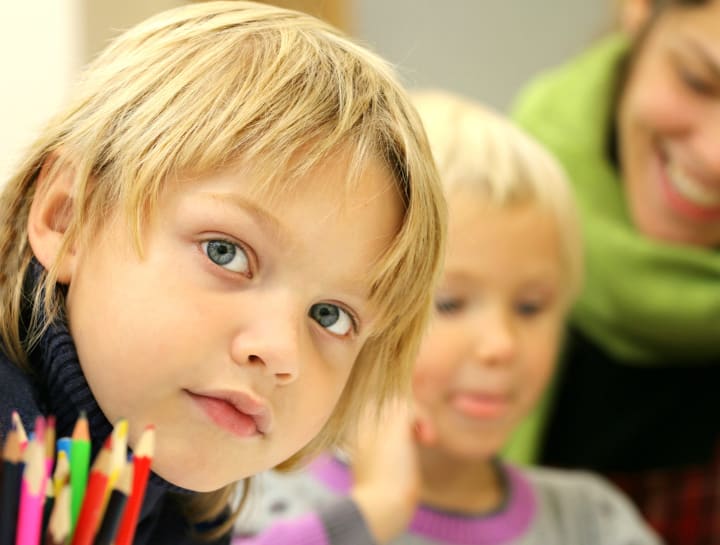 Sometimes, the days are long with children. There are hours upon hours of questions and needs to be met. Parents, understandably, get tired of parenting. However, when parents look back as their children go off to college, they all say how time truly flies. When you are only given a few short years with your kids, why make them spend more than half of the day away from you? Families sometimes choose to homeschool their kids because it allows them to have better bonding time. Between the daily instruction and the fun field trips, parents get to bond with their kids on a daily basis. This is something that a lot of parents do not get the opportunity to do when their kids are spending hours away from home.
It's also a completely different type of bonding than your normal parent-child bonding time or experience, making this one of the top reasons to homeschool your children. When you take your child's education into your hands, you find that there is a new experience that you get with homeschool. Your children will respect you more when you are teaching them than when you are telling them to clean their room, so it's an interesting dynamic that many homeschooling parents have noticed.
You might be better able to keep your kids safe.
The world can be a scary place, and as more parents choose to homeschool, a lot of them are doing so because of the environment. With public school shootings and drug and alcohol problems, it makes sense that people homeschool their kids to keep them safe. While you cannot control your children's decisions, making sure that they are at home and learning what they need to so they can have a healthy adulthood is important. It can be hard to entrust that responsibility upon an educator that you don't know.
Homeschooling parents work tirelessly to provide the education and social interactions that their children need to succeed in life. It's definitely not an easy job, and everyone has their reasons for homeschooling their children. When you choose to homeschool, there is a ton of support amongst other homeschooling families. Whether they want to keep their kids safe or provide them with a better education, there are plenty of great reasons why people homeschool their children.
About the Creator
Mother of two, educator of many. Teaches middle-school biology and chemistry. Always interested in exploring the unknown.
Reader insights
Be the first to share your insights about this piece.
Add your insights