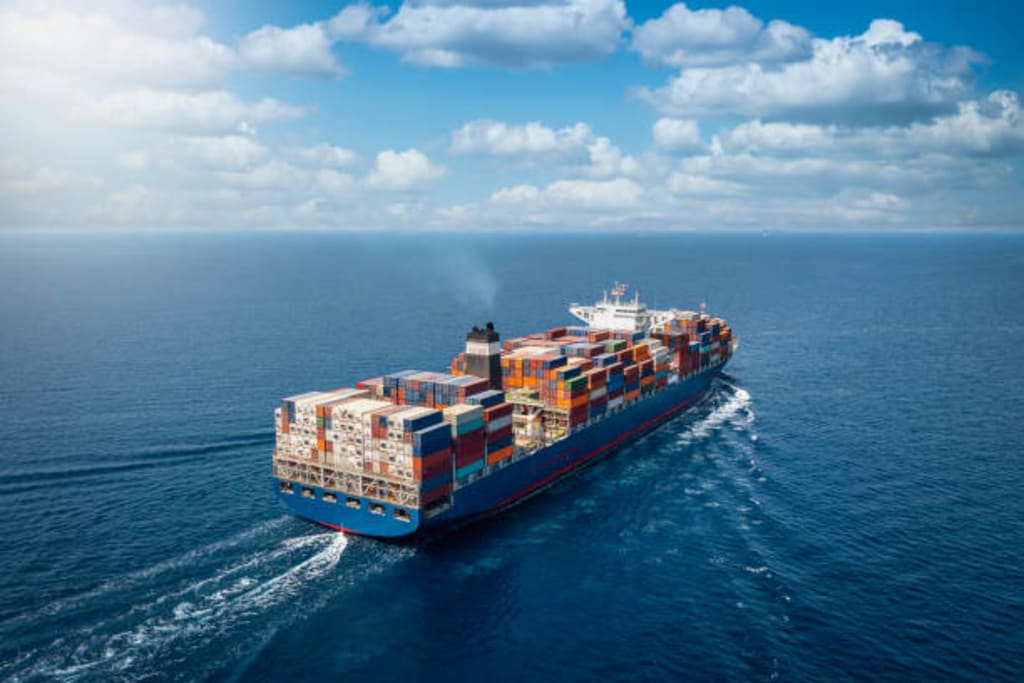 Where to start dropshipping.
If you're interested in starting a dropshipping business, here are some steps to help you get started:
Choose a niche: Select a specific market or product category to focus on. It's important to choose a niche that you are passionate about and that has enough demand to sustain your business.
Market research: Conduct thorough research to identify profitable products within your chosen niche. Look for products that have a reasonable profit margin and are in high demand.
Find suppliers: Look for reliable suppliers or manufacturers who are willing to dropship products on your behalf. There are various platforms and directories available online, such as AliExpress, Oberlo, and SaleHoo, which can help you find suitable suppliers.
Create an online store: Set up an e-commerce website or use a platform like Shopify or WooCommerce to create your online store. Customize your store's design, add product listings, and ensure it has a user-friendly interface.
Build your brand: Develop a brand identity that resonates with your target audience. This includes creating a unique logo, selecting a color scheme, and crafting compelling product descriptions and marketing materials.
Marketing and promotion: Implement effective marketing strategies to attract customers to your store. Utilize social media platforms, content marketing, search engine optimization (SEO), and paid advertising to drive traffic to your store.
Manage orders and inventory: As a dropshipper, you won't hold inventory. When customers place orders on your website, you'll forward those orders to your suppliers, who will handle the packaging and shipping directly to the customers.
Provide excellent customer service: Focus on delivering exceptional customer service to build trust and loyalty. Respond promptly to customer inquiries, handle returns and refunds efficiently, and strive to exceed customer expectations.
Analyze and optimize: Continuously monitor and analyze your business metrics, including sales, conversion rates, and customer behavior. Use this data to identify areas for improvement and optimize your marketing and sales strategies.
Scale your business: Once you have established a successful dropshipping business, you can explore scaling options. This may include expanding your product offerings, diversifying your marketing channels, or even considering holding inventory and shipping products yourself for higher profit margins.
Remember, starting a dropshipping business requires hard work, persistence, and continuous learning. Stay up to date with industry trends, adapt your strategies when needed, and always prioritize providing value to your customers.Sure, I can help you with shipping via Amazon. Amazon offers various shipping options depending on the product, location, and shipping speed you choose. Here's a general overview of how shipping works on Amazon:
Amazon Prime: If you have an Amazon Prime membership, you can enjoy free two-day shipping on eligible items. Some areas may also offer one-day or same-day shipping options. Keep in mind that not all products are eligible for Prime shipping.
Standard Shipping: For non-Prime members or items that are not eligible for Prime, Amazon offers standard shipping. The shipping time typically ranges from 3 to 5 business days, depending on your location.
Expedited Shipping: If you need your item faster, you can choose expedited shipping. This option usually delivers within 2 to 3 business days. However, it may come with an additional cost.
International Shipping: Amazon provides international shipping to select countries. The availability and shipping time may vary depending on the destination. During the checkout process, Amazon will provide you with the estimated delivery date and any applicable import fees.
Amazon Lockers: In some areas, Amazon offers a convenient option called Amazon Lockers. These are self-service kiosks located in various retail stores, where you can pick up your package at a time that suits you. This can be helpful if you're unable to receive packages at your home or office.
To place an order on Amazon, follow these steps:
Visit Amazon's website or use the Amazon mobile app.
Search for the product you want to purchase.
Select the desired item from the search results.
Click on "Add to Cart" or "Buy Now" if you're ready to proceed directly to checkout.
Enter your shipping address and choose your preferred shipping method.
Review your order and proceed to the payment options.
Select your payment method and provide the necessary details.
Complete the checkout process by confirming your order.
You will receive a confirmation email with the details of your order, including the estimated delivery date.
It's important to note that Amazon's shipping policies and options may change over time, so I recommend visiting their official website or contacting Amazon's customer service for the most up-to-date information regarding shipping.
Reader insights
Be the first to share your insights about this piece.
Add your insights