Sports as a Theme of Your Essay
How to Write About Sport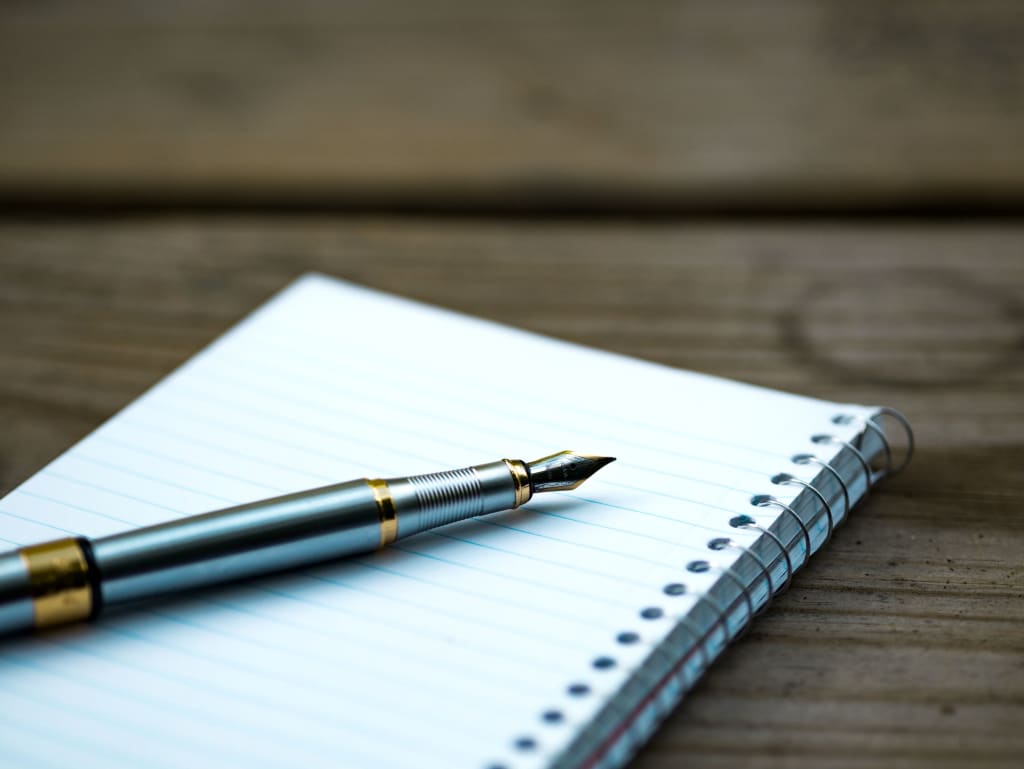 Aside from preparing your academic transcripts, requesting people to write your reference or recommendation letters, and doing well in admission tests by obtaining high scores, there is one more requirement in your college application that you should never underestimate. It is your college essay.
The college essay is not merely proof of your writing prowess. More importantly, it is your best tool to introduce yourself to the admission committee and let them see your character, your personal side that cannot be gleaned through the other application requirements. Those who would read your essay want to see your writing ability and insight into who you actually are.
One of the hardest parts about writing a personal statement is coming up with a catchy topic to write about. While some people focus on world events or challenging experiences, others choose topics related to their passion or interests, such as sports. Sports can be a great topic for your personal statement, especially if you are applying for a sports-related scholarship program. It's important to realize that the topic of sports, if not handled well by the writer, can come off as a shallow topic considering that the personal statement should be a representation of your character and personality. This article will give you some suggestions and tips for using sports as the topic for your personal statement.
Discussing Your Favorite Sports Activity
One way of using sports as a topic for your personal statement is to discuss your favorite sports activity, whether that be football, basketball, soccer, baseball, or any other sport. If you play sports competitively, you can discuss how sports have helped mold your character traits and personality. For example, sports help develop leadership, teamwork, and dedication. When discussing your favorite sports activity, it's essential that you talk about how the sport has helped you build admirable virtues, values, qualities, and traits. Try to reflect on how engaging in the particular sports activity has affected you physically, mentally, or perhaps even spiritually. Remember, your perspective of the topic is just as important to your personal statement as the actual topic itself.
Discussing Your Favorite Sports Personality
Another angle for using sports as a personal statement is to write about your favorite sports personality. Perhaps this is someone you have idolized, such as a player that you have watched all your life. You may be tempted to keep the essay about that player's accomplishments in sports, but you should try to focus on the impact that the person has had on your life. Perhaps this sports player has inspired you to undertake some of your own great accomplishments, both in sports and in other areas of life. You can also keep writing essays about some of the qualities of the player that you have admired and how you emulate these positive qualities in your life. When it comes down to it, your personal statement is about you and not the sports personality that you admire.
Other Ways on How to Use Sports as a Theme of Your Essay
Discuss a specific sports-related experience that has challenged you and taught you valuable life lessons.
Discuss how a sport has helped you in developing your focus, dedication, and aspiration toward future goals.
One of the most important things to remember when writing your personal statement is that your essay should be personal to you. The essay should be an honest and earnest representation of who you are, because your personal statement is a way of introducing yourself to the admissions committee. So, no matter what kind of sports topic you decide to write about, relate your topic to how you have become a better person who is better prepared to handle the challenges you will be facing in the future.